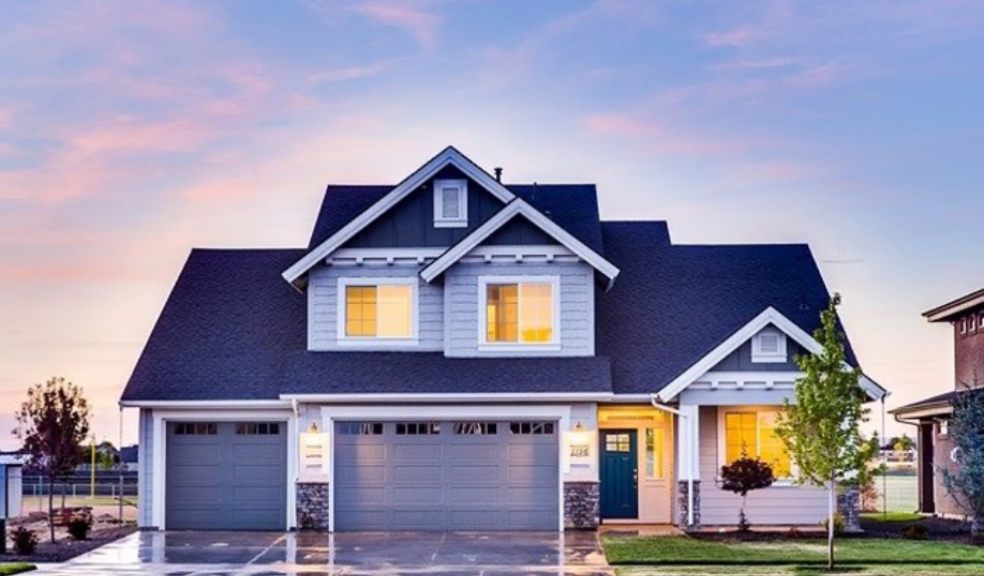 How to make better use of the space in your house
Making better use of the space in your house is easy when you put your mind to it. There are lots of different ways that you can utilise the available space in your house, and with a few adjustments, you can turn previously un-usable spaces into functioning rooms. If you're ready to make the most of your home, just keep reading.
Convert empty space into storage
Most of us have empty spaces that could be easily transformed with a few shelves. Areas that are tucked away are perfect for storing things out of sight and reducing clutter throughout your house. Larger, open spaces can become beautiful focal points with photos, books and ornaments on display. All you have to do is choose some shelving, cut it down to size and fix it securely to the wall. It's as easy as that!
Make use of the attic
Nowadays, attic conversions are quite common. In fact, they can become a really cosy, welcoming space if you're willing to put the work in. Most people fill there attic with all kinds of stuff, from family relics to Christmas decorations. This really isn't the best use of the space above the rafters.
Loft conversions aren't too difficult to do either. Of course, you should always consult with a trained architect/builder before you start DIY'ing your own loft conversion, but with a few floorboards, a space saving staircase, and small amount of electrical work, you can have a fully functioning loft space in no time.
House you guests in the living room
It's not uncommon for people to have a dedicated 'guest bedroom' in their houses, but how often do they actually get used by guests? If you only have people to visit once or twice a year, and for a few days at a time, don't bother dedicating an entire room to an extra bed.
Instead, you should invest in a good-quality sofa bed for the living room. There are loads out there that look just as good as regular sofas, and they're really comfortable for your guests too. By getting rid of the guest bedroom, you'll have a whole new room to turn into an office or a cosy cinema room. No doubt, you'll get a lot more use out of it when it's not filled with a big double bed.
Have a proper clear out
We all seem to acquire 'things' as we go through life, but we don't always take the time to reflect on them and get rid of things that no longer serve us. Over time, our houses become unnecessarily cluttered with things that are no longer making us happy.
If you can't make use of an empty space to store your excess stuff, it might be time to consider a clear out. It's really easy to sell your old things on Facebook, Depop and eBay, so while you might feel a bit of heartache when you let things go, you'll be pleased to have a few extra pennies in your pocket to make the most of your newly acquired space.
So there you have it, a few different ways to make the best use of the space in your house. Give these ideas a try, and we're sure your home will feel instantly larger and more spacious!