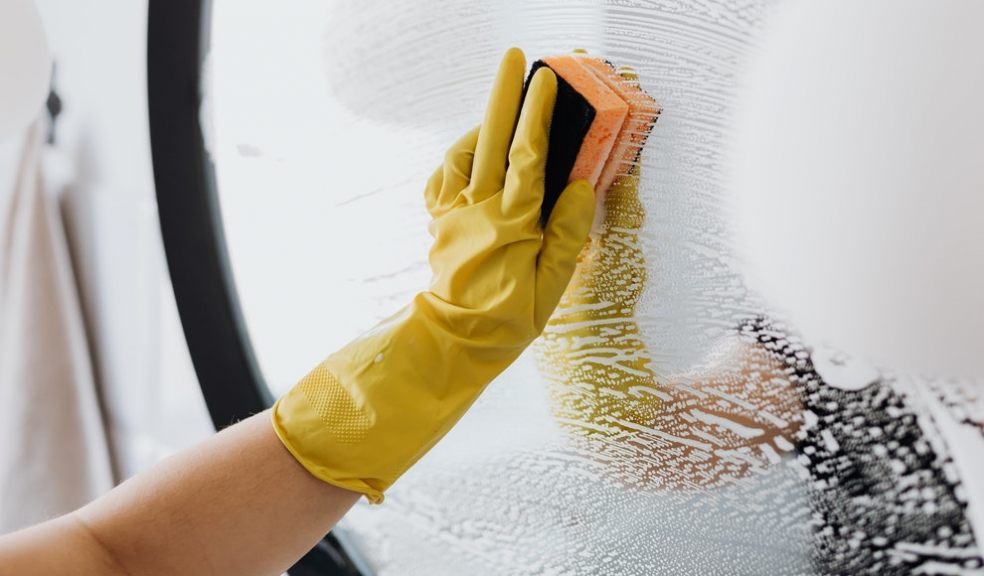 Important traits to look for in a house cleaner
Hiring a local house cleaner is something that more and more households are beginning to do. With increased stress and very little time on our hands, it is easy to see the benefit of hiring a local house cleaner.
However, with that little time on your hands, it is easy to hire someone and hope that they do a good enough job and that you get a decent value for your money.
You would be surprised to hear that there are plenty of house cleaners out there that can easily take advantage of how busy and unattentive you are to their work. In such cases, they would be charging you while doing the bare minimum or even slack in their work thoroughness since you are hardly going to notice.
To help you find and hire a local house cleaner that is worth every penny, below, we will share with you the traits that you should be looking for before you invest in such a service.
#1 Discipline
This is probably the first thing you want to look out for, especially if you're going to enter a contract where you get to pay the cleaner on an hourly basis.
An effective cleaner is one who gets to work and makes sure to keep to the task at hand without being distracted by what's happening around them. Discipline isn't easy to come by, but hiring a house cleaner who has this trait is a huge plus to you both financially and not feeling like the house cleaner lives in your home if they take way too long to do their job.
#2 Friendliness/politeness
It is no secret that the people we spend the most time with can affect how we feel. Yes, you may see the house cleaner for just 5 minutes, but if they are not friendly, are in a mood, or flat out don't communicate with you, the chances are that this can have a negative effect on your day.
So, always look for someone friendly, polite, and has a positive outlook on things.
#3 Attention to detail
There is no need for hiring a cleaner that will do a sloppy job or just the bare minimum. If that was the case, you could have done it yourself.
One of the major things you need to pay attention to is if the person you're about to hire is attentive to detail. This is most important if you're looking to strike up a continuous deal with the cleaner.
At the end of the first gig, take some time to take a look at what they have done. Inspect all corners in the places they have cleaned and check how clean they are. Are there still smidgens of dust and debris lodged in the corners? Are the cobwebs still hanging in the rooms? This could all be a pretty good indicator of the quality of work that you can expect from the cleaner.
Read More: Top tips for decluttering your home
#4 Preparation levels
How prepared the cleaner that you hire is for the job will give you a good indication of whether they will come, do their job, and leave, or bother you about products that may have finished, whether they should buy this and that, or really, anything else that is cleaning related.
Chances are, if you have hired a house cleaner, you don't want to be bothered about any aspect of it. So, always hire someone that comes prepared or includes all the products and equipment within their prices.
Read More:  Use These Organic Cleaning Products
#5 Customer service skills
Whether as individual house cleaners or as house cleaning companies, examine how practical their customer service skills are. A good house cleaner will never hesitate to let you know where they are up to with cleaning the house or even ask you if there is anything else they should do.