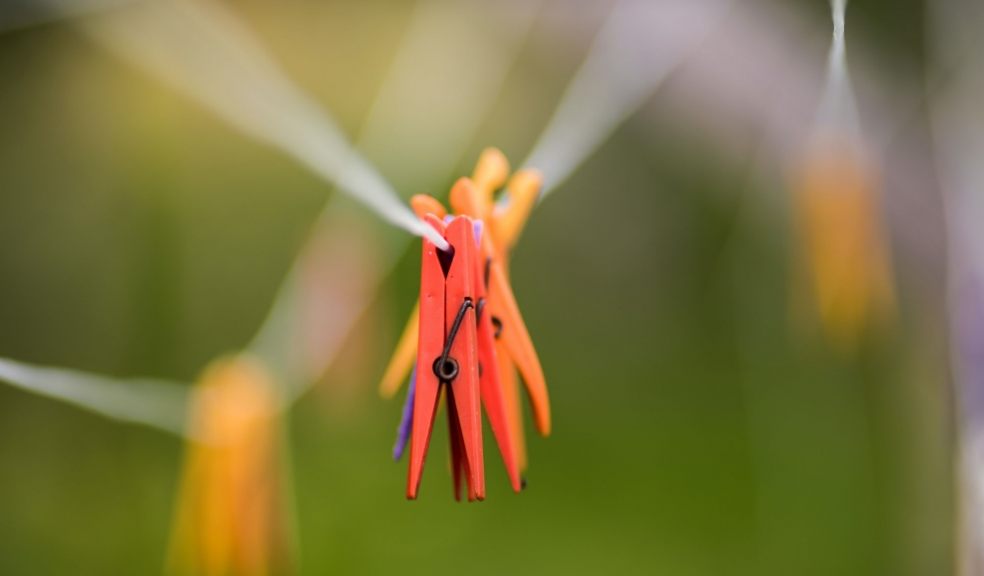 TikTok's BIGGEST cleaning trends and hacks of 2021 revealed!
A new study by GoCompare Home has revealed the biggest cleaning TikTok hacks and trends of 2021!
Thanks to the likes of Mrs Hinch, cleaning has become more popular than ever. On popular social media site TikTok, Clean-Tok receives an overwhelming 13,000,000,000 views, encouraging a new level of cleanliness.
To help you keep you on top of the most popular cleaning trends, experts at GoCompare Home analysed and then ranked which cleaning TikTok hacks and trends are the most popular. 
Laundry stripping, rug and radiator cleaning are among the TOP 12 TikTok cleaning trends
1 Laundry Stripping 179,100,000 viewing volume
2 Rug Cleaning 164,700,000 
3 Squeegee 39,100,000 
4 Washing Machine Clean 27,300,000
5 Oven Cleaning 18,100,000
6 Baking Soda and Vinegar 12,800,000
7 Mattress Cleaning 10,500,000
8 Stain removal 7,700,000
9 Natural Cleaning 4,800,000
10 Radiator Cleaning 3,449,100
11 Mould Removal 1,400,000
12 Cleaning Trainers 1,100,000
The gross but highly satisfying laundry stripping came in first place with 179,100,000 views on TikTok's cleaning hashtag. This trend shot to fame when Lauren Elms (@mrslaurenelms) showed herself stripping her towels using just three products (Arm & Hammer washing soda, Borax detergent booster, and Tide detergent)! Her laundry stripping hack received a whopping 2.1m views. 
Following behind this is the hashtag rug cleaning with 164,700,000 TikTok views. These 60 seconds videos show hacks from vinegar to baking soda, to remove those red wine, and tough carpet stains. 
In third place is using a squeegee to clean your carpets of filth and hair. This hashtag has 39.1m TikTok views! 
Natural cleaning has also seen a peak in interest with 4.8m views as people worldwide turn to natural alternatives for their everyday cleaning products.
Securing 10th place is radiator cleaning, the hashtags with these videos receive 3,449,100 TikTok views. Not only do these influencers tell you how to remove the scale and rust from your radiator, but they also tell you how important it is, to avoid overheating and damage to your entire cooling system.
Mould removal has also become popular to millennials, with over 1.4m views of users sharing their tips and hacks.