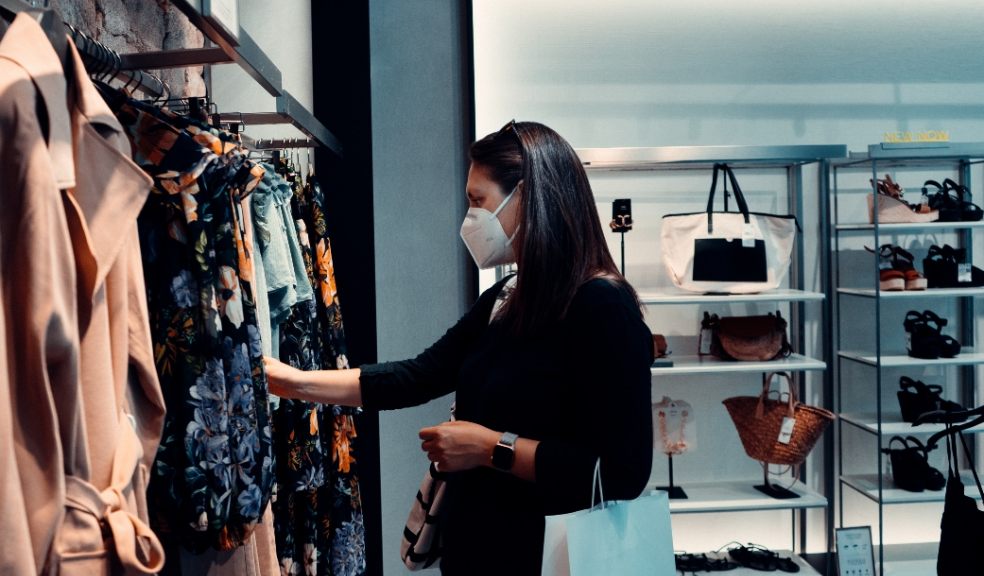 55% of Brits to Spend More on Fashion This Month
2020 saw the meteoric rise of the humble lounge pant to near iconic status, but as Brits look towards the long-awaited freedom of a Summer out of lockdown, is our love affair with loungewear over for good? 
As we moved into the first lockdown, Google trend data showed loungewear searches rose by an astounding 976% compared to the previous year, but with searches down by 67% this week, the nation is clearly looking forward to debuting a more polished silhouette for their sociable Summer ahead. 
After a very bleak start to the year in lockdown, the long-awaited roadmap sparked a huge shift in consumer trends, so New Look wanted to find out how their customers* were feeling about coming out of lockdown. A feeling of huge optimism is in the air with… 
71% very excited for warmer weather and more sun  
57% very excited for more time outdoors  
53% very excited to wear Summery clothes  
….and after a year of trackie bottoms, Brits are clearly more than ready to start dressing up again. Google trend data shows… 
55% of customers said they will spend the same or more on fashion over the next month 
Searches for 'Summer Clothes' are up 91% compared to this time last year 
'Summer Dresses' searches are up 25% compared to this time last year 
Bralettes are tipped to be a key trend for Summer 21' as searches are up 123% 
Search terms of 'Sliders' and 'Wedges' have begun trending, up 54% and 29% compared to this time last year, respectively. 
With mass events completely out of the question for over a year now, there has also been a rush of excitement with festivals cropping up in the calendar once again. Google trend data show people are eagerly looking for fashion inspiration and planning their new outfits… 
170,000 festival tickets were sold in just three days in the UK 
Searches for 'Festival Clothing' are up 233% compared to this time last year. 
Whether you're ready to ditch the loungewear for good or excited to get Summer ready, we're all counting down to those summer moments we've be missing – going on a shopping trip with friends, getting all dressed up, hanging out with the girls and dancing all night.