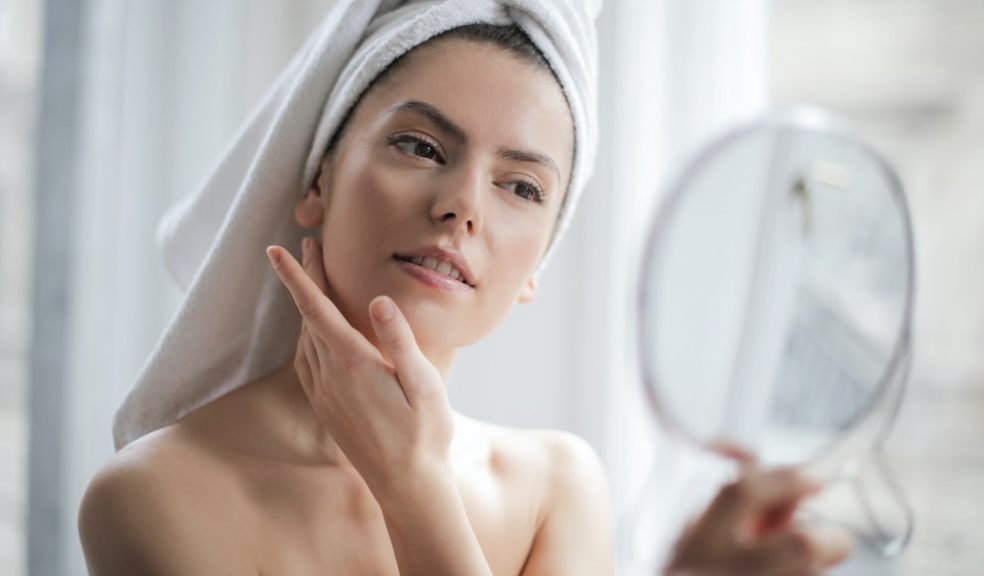 A skincare routine inspired by K-beauty
When you hear about South Korea, the first thing that probably comes to your mind is K-pop and how famous some bands like BTS have gotten over the past few years. You may also have heard about K-beauty and how it has been influencing Western brands - which have increasingly relied on Korean and Japanese beauty trends to release new 'innovative' products. In South Korea, taking care of your skin is almost a religion. Practically everyone aims to achieve and retain that youthful, glowy skin and prevent signs of ageing as much as possible.
Without going through the full 10 steps of the infamous '10-step Korean skincare routine', here are a few things you could use in your routine if you want to take some inspiration from Korean beauty.
Double cleanse
It only takes a few minutes on social media platforms like Tik Tok to realise that too many people are not cleaning their skin appropriately and think that using a make-up wipe will do the job. Not only wipes are not great for the environment which create huge amounts of waste, but they don't remove make-up, SPF or dirt efficiently.
In the evening, take the time to cleanse twice. First, cleanse with an oil-based cleanser (like an oil or balm) to remove make-up, and follow with a water-based cleanser (a gel or a milk, depending on your skin type) that will ensure there is no oil residue leaving your skin perfectly clean and ready for the rest of your routine.
Add an essence
While essences are still very much a new concept in the West, they have been used in the East for a while. They tend to have a consistency that can be described as 'thick water' and are designed to be used after the traditional toner step, or straight after cleansing.
They often contain soothing and hydrating ingredients, aimed at keeping the skin hydrated, reduce redness and help achieve that 'plump', youthful skin most Koreans idealise. You can find essences in specialised Korean skincare shops such as Skinsider – they regularly have offers so keep an eye out for them!
Use serums as treatments
Most people agree that if you had to splurge on one step and decide where to spend most of your budget, serums would be the way to go. Serums are basically a treatment step and such products can be tailored to your skin concerns such as oiliness, breakouts, dryness, pigmentation or signs of ageing.
You can layer several serums if you want (usually from the most watery consistency to the thickest one) but it is generally recommended to avoid layering more than 3 – it's easy to overdo it!
Choose an adequate moisturiser
Moisturising should be an essential step of your routine, regardless of your skin type. Moisturisers help 'lock in' the hydration into the skin, preventing water loss which can lead to the skin feeling dehydrated and looking dull.
Dry skin types will prefer richer creams while oilier skin types will work better with gel moisturisers, which are much lighter. If your skin is sensitive, you may want to look into fragrance-free products or minimal ingredient lists that don't contain potential irritants.
Use SPF daily
In the morning, the final step should always be an SPF – regardless of the season or weather! Not only is it effective protection against skin cancer, but it's also the best thing you can do to prevent signs of ageing caused by sun damage. Make sure to choose at least an SPF30 (SPF50 in the summer is preferred) that covers both UVA and UVB, and reapply regularly if you are going to be outdoors for a while.
Korean skincare has a lot of SPFs that have a light texture so they don't feel greasy or don't leave you looking like Casper the ghost, so again it's worth checking Korean brands to see what they offer.
A skincare routine can seem tedious to some, but it's the perfect time to take a moment for yourself while making sure that you keep your skin healthy and protected. We hope you've found this post helpful! Make sure to check our other beauty articles for more tips and guides.