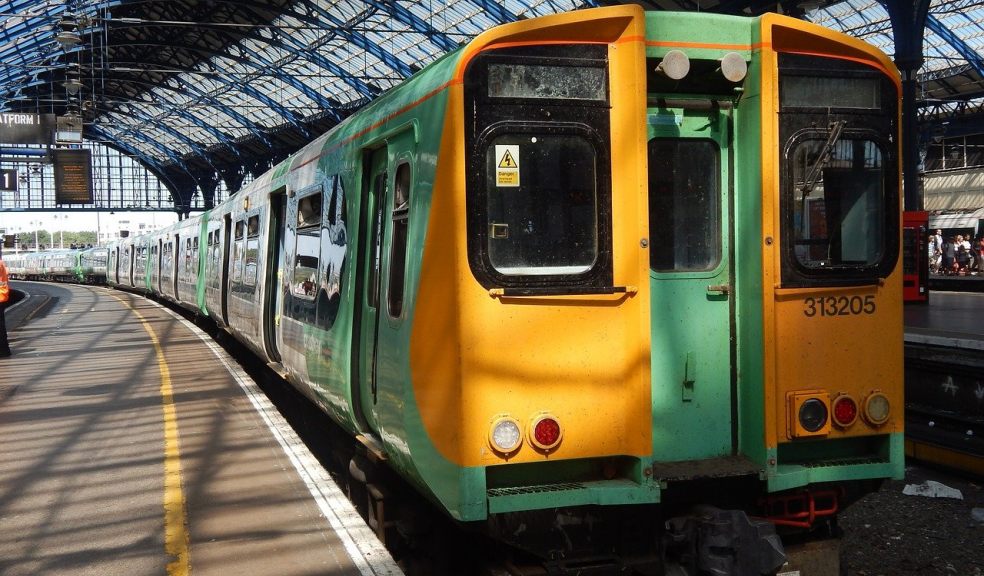 Five ways to minimise UK travel stress
With lockdown restrictions easing across the country, but other countries in Europe and the world still facing severe coronavirus crises, you might be thinking about jetting off for a trip around the United Kingdom. To help you make the most of the trip and to be able to relax in the process, this guide has you covered on absolutely every detail that you need. In order to learn more, read the five steps below.
Pick a Good Travel Partner
This point can't be stressed enough: if you pick someone that you don't gel well with for your trip, you could end up having a simply miserable time. Whether it's talking too much in the morning, complaining about the weather, not interested in seeing cultural sights, extremely high maintenance, or somebody who doesn't like to make any plans, the wrong travel partner can turn a dream holiday into a complete nightmare. That's why it's essential to pick someone who you can trust, such as a loved one or very close friend.
Get a Rail Rover Pass
The English railway system is one of the most expensive in the world, even with a railcard. One great way to minimize these costs over a long period of time is by getting a Rail Rover pass, which allows you unlimited travel in certain regions for a much cheaper cost if you are planning to travel over more than one or two days. A lot of these tickets can be enjoyed with sea travel as well, allowing you to visit one of the thousands of British islands at no extra cost.
Book Ahead
By booking ahead, this guide really means to say that you should book now, as nearly everybody in the country will have the same idea as you. This means that ideal locations are likely to be booked up fast, leaving you with having to compensate by visiting a place that you had little interest in beforehand. By booking early this year, it's not just about saving money, but also about simply being able to take that holiday at all. Additionally, you can even book your drinks ahead when you arrive in a location by making use of the beer delivery service Beer Drive-Thru.
Keep Individual Journeys Short
Stress often happens on holidays when people plan to do too much. This is especially true if they have individual journeys that are simply too long. Spending hours on end moving from destination to destination might sound romantic in theory but can get rather stressful in practice, making it a far better decision to keep individual journeys between 1-2 hours.
Late Checkouts
There's little worse in the world than getting into a hotel room in the wee hours of the morning only to have to wake up early the next day because your check in is too early. That's why it's a far better idea to make sure that you only book hotels that allow for check out around midday. That way you can have your beauty sleep and feel much less hurried in the following morning. This is especially helpful while also nursing hangovers!