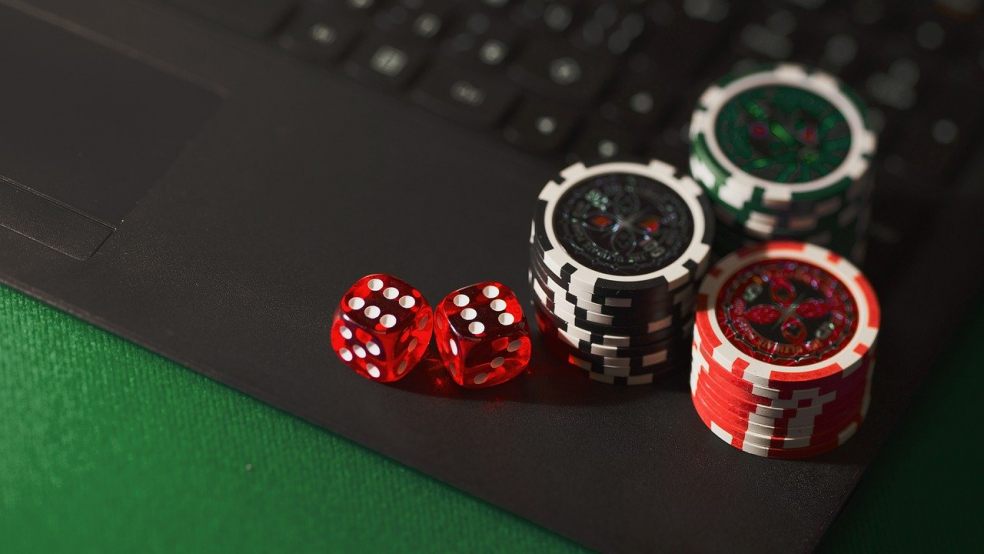 How to choose a smartphone for a game with a live dealer
Smartphones are among gadgets that online casinos have explored to provide gamers with a more relaxing gaming experience away from home. Using a portable device like mobile makes it easier for gamers to access most online casinos and games. Currently, a player can try playing live lobbies and enjoy the best titles from the best software developers in the industry. Some of the factors that influence the choice of smartphones to use for live dealer casino games include;
The cost of a mobile phone is among the primary factors determining whether a gamer will choose a particular phone model. Big brands are more expensive as compared to less popular names in the gaming scene. Other specifications that influence the overall cost include; storage capacity, resolution, RAM, and the version of the operating system in use. Sticking to the budget set before setting out to find a mobile device for online gaming will help players acquire a decent one.
Android and iOS are among the most used operating systems when developers are building casino applications for mobile. Android devices are numerous on the market, offering gamers a variety of choices they can choose from. On the other hand, phones running on iOS can only be upgraded from an older version to the latest release on the market. Players need to check the operating systems compatible with the casino they intend to play before making a purchase.
When it comes to purchasing a smartphone for online gaming, the size of the phone's screen matters a lot. Small screens are easy to use and more compact. These types of phones are easy to carry and fits even in the pockets of a gamers clothing, therefore, easier to have around. Another plus for using screen sizes below five inches is the ease of navigation when moving from one feature of the interface to the next. Live casino game enthusiasts should go for bigger screens as it sits well with the specifications of live casino devices.
A good processor in a smartphone means that the phone can open apps easily without loading for a long while. Online casinos require mobile devices that have a fast-processing speed to keep up with the happenings in the casino during gameplay. For live casinos especially, devices bought should be able to support live video streaming without breaking down.
One factor that determines the efficiency of a smartphone and the ease of running applications is the amount of internal memory available. Gaming on the internet and more so live casino games streaming requires that the smartphone used by players can accommodate the flow of large amounts of data. Videos streamed by most online casinos to the gamers are high definition hence the correct type of hardware is required for a player's comfort.
Live casino games compatible with smartphones require some of the latest releases in the market by reputable brands. Some of these devices allow users to explore numerous ways of enjoying online gaming. An example of a disruptive innovation trend taking the online gaming scene by storm is virtual reality gear for players to enter into simulated casino experiences.