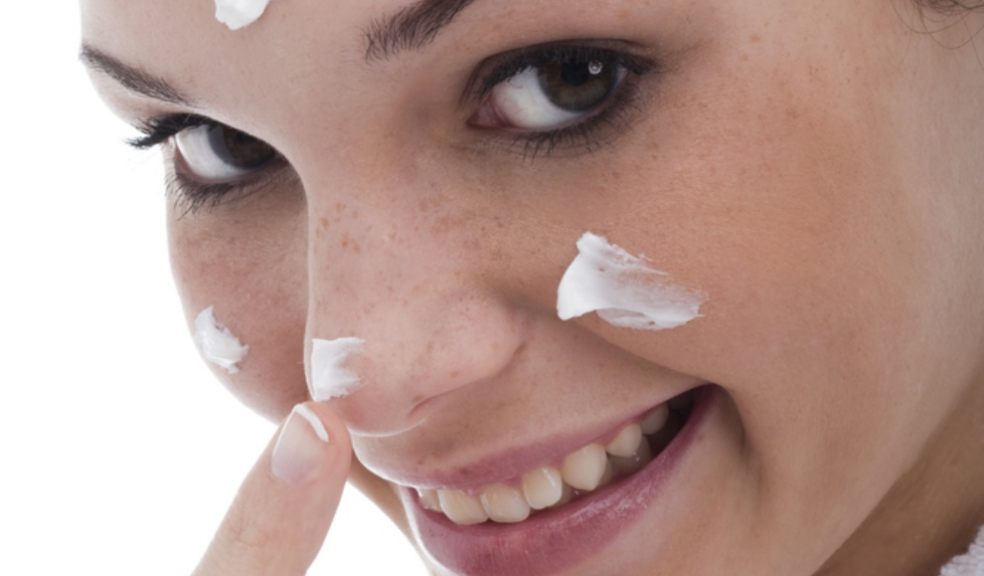 Rejuvenate your skin with these Missha bestsellers
Rejuvenate is a word we often encounter in many beauty products and advertisements. It is a term most beauty companies use to transform dull, aging skin into smoother, younger skin. Premature aging is the type of aging that happens at an early age. Unfortunately, a significant number of people are suffering from it due to various reasons such as lifestyle and stress.
Skin aging is something that will happen to us either way. However, we can delay it by having an effective skincare routine. It does not necessarily mean that you need to have a skincare routine that focuses on skin aging. You just have to nourish your skin correctly before signs of skin aging show up.
Sometimes, you will not see any bit of change even if you use numerous beauty products on your face; that's why most people seek professional help and services. However, you need not have intensive treatments to remove signs of aging. More people are turning to Korean beauty products because of their effective skincare formulations that combat different skin issues, including skin aging.
Here, you will find a list of products from a well-known K-beauty brand, Missha, that offers powerful and affordable rejuvenating skincare products to keep your skin youthful.
All-Around Safe Block Essence Sun
Powerful sun protection should be one of your priorities in your skincare routine. Most people who suffer from dull skin and premature skin aging are because of sun damage. Looking for a high-quality sunscreen should never be a problem, especially when you are on a tight budget. Never settle for cheap products that do not deliver anything good for your skin, and some of them can also clog your pores.
You should give this best-selling sunscreen a try that boasts an SPF45 PA+++ for your daily use. It comes with a nourishing formula to provide benefits to the skin while protecting it from sun damage. It contains plant extracts such as apricot, camellia, and lotus extracts to moisture and soothes the skin.
Time Revolution The First Treatment Essence Rx
The Time Revolution Line from Missha has been their crowning glory for years. This skincare line specializes in formulating anti-aging and brightening products for people who want to remove a few years off their skin. The First Treatment Essence is formulated with a high concentration of ingredients like fermented yeast and rice extracts to provide smoother, younger-looking skin. It is also made with advanced delivery technology to provide deep moisture and hydration to the skin.
MISA Yehyun Jinbon Eye Cream
The first signs of skin aging always happen around the eye area. Sadly, many people neglect this part until after wrinkles, and fine lines appear. Keep the skin around your eyes healthy and full of elasticity by using the right product for this part. Even though you moisturize your face with the most gentle product, eye creams are formulated differently to take care of your eye area.
This delicate area needs delicate nourishment, and this eye cream is specially formulated with oriental herb extracts to diminish signs of skin aging effectively. While it delivers moisture, it also improves cell renewal and collagen production to prevent the eye area from sagging and forming wrinkles and fine lines.
Time Revolution Night Repair Probio Ampoule
Ampoules are more concentrated that essences. Like the Time Revolution essence, this ampoule also combats skin aging by repairing skin damage and improving the skin's elasticity. It can transform your skin into a brighter, rejuvenated skin overnight. This ampoule can also improve blemishes and acne over time. It is suitable for most skin types, even sensitive ones.
Super Aqua Ultra Hyalron Peeling Gel
Exfoliating encourages your skin to generate new skin cells, making your skin look brighter and more youthful. We recommend using chemical exfoliants like this peeling gel as it is less abrasive and can penetrate much deeper than scrubs. You should try this hydrating exfoliator that contains ten types of hyaluronic acid to improve your skin's moisture retention for a rejuvenated skin.
Conclusion
Rejuvenating your skin should not be challenging, especially with quality skincare products from reliable brands like Missha. Having powerful sunscreens, ampoules, and essences can improve your skin's health and appearance quickly. Also, using eye creams can delay wrinkle development as you age. You should also exfoliate to help your skin regenerate new and healthy skin cells. With these, you will have a rejuvenated skin before you know it.