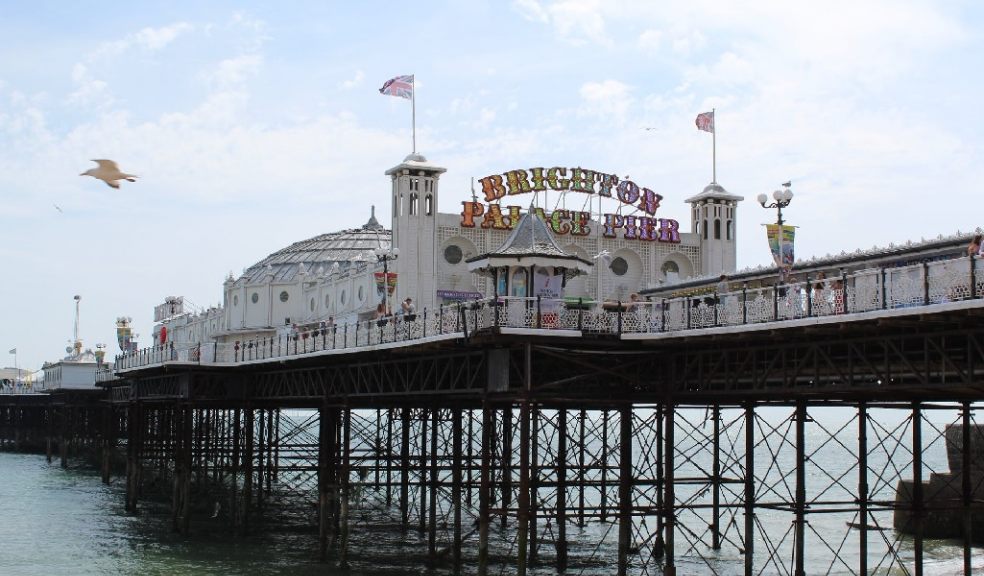 Best places to visit in and around Brighton
Now that the lockdown is behind us and the weather is improving, as we head to Summer, it's time you might be thinking of taking a trip somewhere? A convenient way to do this is by coach hire. So, if you're looking for a quick getaway to the sun and the beach then, what better way to do it, than taking a coach trip to Brighton. 
One of the highlights of the South Coast and just 47 miles from London, makes this one of the go-to places during the summer. Ever since King George IV made the location famous it has been a sought-after holiday destination. Especially after 1841, when the railway connected the seaside town to the capital, the visitation ballooned from then.
So, if you are planning on taking a visit to Brighton, here are a few of the highlights to expect and what you can do during your stay there. You can enjoy your trip with coach hire from a company such as this one.
Royal Pavilion
The most famous historical landmark of Brighton. Construction, upon instruction of the King, first began in 1787 though its most famous architecture was built two hundred years ago, between 1815 and 1822. With highly distinctive domes and minarets, it shows styles from China, India, and Islam. The interiors are just as sumptuous with antique items from the Queen's personal collection.  The building is surrounded by beautiful grounds which can be explored as well.
Brighton Seafront an Pier
A trip to the seaside wouldn't be complete without visiting the seafront. Brighton has a five-mile stretch of coastline through its pebbly beach and not sandy. A long stroll along the promenade is regularly interspersed with cafes and restaurants that offer a wide selection of food and refreshments. Brighton Palace Pier stretches over 500 meters into the sea and has been standing in the waters since 1899. Though its theatre has long gone, there are plenty of amusements to enjoy as you wander this structure of Brighton's history.
British Airways i360
Though only opened in 2016, this has become the most iconic feature of contemporary Brighton. Designed and built by the people behind the London Millenium Eye. Standing at 162 meters, this large observation tower will raise up to 200 people, at a leisurely 25-minute ride, up to the top. From there, on clear days, you can spot both Beachy Head and the Isle of Wight.
The Lanes
Similar to the famous narrow streets of York, Brighton also has a delightful area of tiny back streets. This labyrinth of tightly packed buildings, originally built in the late 1700s, now encompasses a whole selection of antique shops and eateries. Get lost in the built-up maze for a couple of hours as you explore these unique outlets. 
Sea Life Brighton
This is the world's oldest aquarium, built in 1872, and located beside the Palace Pier, it was damaged as it was bombed during WW I! After being sold to the international, Sea Life, it underwent some major renovation and has a very immersive and interactive experience for its visitors. Well worth a trip if you have time.