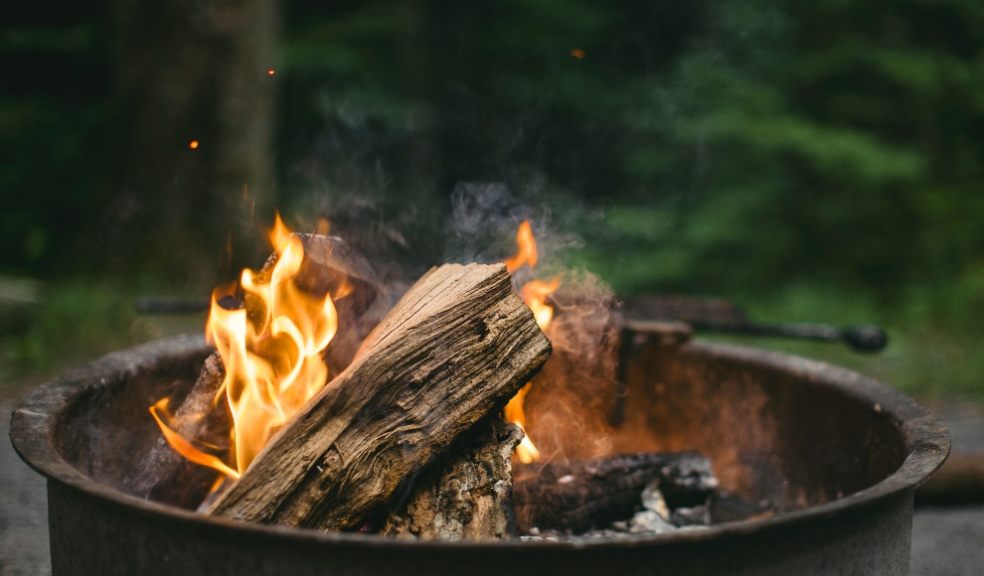 Insurer reveals 29% spike in garden-fire claims during lockdown
David Fowkes, Head of Household Underwriting at Admiral, said: "Over the course of the three lockdowns in the UK since the pandemic began, we've seen a 29% increase in the number of fire claims related to barbecues, firepits, bonfires and the burning of garden waste compared to the same time period in the previous year. 
"During lockdown many people have invested in transforming their garden space into an extra area to entertain themselves and things like barbecues and pizza ovens have been added for some al fresco dining options. As the summer months approach, groups of friends and family will be making the most of being able to meet together again in gardens, and having a barbecue to celebrate or lighting a firepit to keep warm later into the evening may well form part of those plans.
"If you are planning to have a barbecue or light a firepit, take extra care and think twice about your own safety and the safety of those around you first.
"It's not just barbecues and firepits gone-wrong that have caused this spike in garden fire claims, but also the burning of garden waste or rubbish. While this may be the tempting option to quickly dispose of things, it's all too easy for the wrong items to end up on the fire which can cause plumes of acrid smoke or toxic chemicals being released, and even explosions.
"Hang on to your rubbish and garden waste until you can dispose of it properly and don't be tempted to fly tip any waste either, as not only is this illegal, but can also be hazardous to other people and wildlife as well as putting extra pressure on resources which are already stretched.
"We all want to enjoy the warmer weather and easing of restrictions after what has been an incredibly difficult year for everyone, but the last thing anyone wants to do is put any unnecessary pressure on our emergency services during this time. 
"Unfortunately, fires can and do easily get out of control so it's important to be vigilant." 
Admiral's top tips to stay safe if you are planning a bonfire or barbecue in your garden:
Bonfires
Make sure your bonfire is well away from buildings, bushes and fences
Never pour flammable liquid onto a bonfire
Never burn aerosol cans, batteries, paint tins or furniture containing foam
Never leave a fire unattended and pour plenty of water on it when you've finished
Barbecues and firepits
Make sure your barbecue or firepit is in good working order and secure on a flat surface
Keep children and animals well away from your barbecue or firepit
Use proper firelights or start fuel on cold charcoal and never petrol
Never put hot ashes straight into a dustbin, they could cause a fire
Admiral has produced a handy guide with more advice on staying safe if you're having a barbecue and tips on other ways to deal with garden waste.