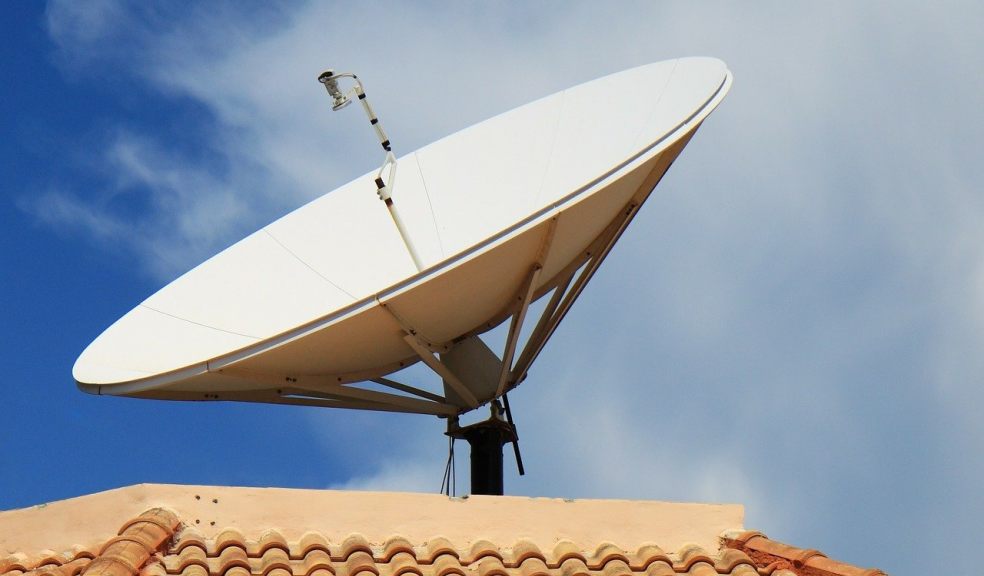 Do I need an aerial for my smart TV?
Ever since the digital switchover of 2012 TV broadcasts in the United Kingdom moved from analog to digital. While this and the popularity of Smart TVs would make one think that aerials were a thing of the past... That's not necessarily the case.
Nowadays there are still reasons to count on a trusty aerial, and there are even different types of aerials that might benefit your TV in different ways. So if you live in the South East, before you go hunting for a supplier, check out what the best TV aerial company in Essex has to offer. Let's go over why exactly you would need an aerial and clear up some misconceptions regarding their use in the current UK.
Smart TVs can't access live broadcasts on their own
While Smart TVs are wonderful in all of their versatility they do still have limits. So what exactly are the main features and services Smart TVs do offer? Let's sum them up:
Direct access to TV Apps like BBC, ITV, and All 4
Access to subscription streaming platforms like Netflix, Crunchyroll, and Amazon Prime
Free streaming services like Youtube.
All in all, you will have a lot of content on your Smart TV from the very first minute. And if you mostly rely on streaming and use services like Netflix you likely won't need any other apps on your TV. However, the issue arises when you attempt to watch live television on well, your TV.
Even if signals switched to digital all over the UK, TVs still need an aerial to catch this digital signal. This means that all channels included in Freeview or Saorview can't be accessed without installing an aerial.
Some Smart TVs come by default with a Freeview App loaded into them, however, it's important to note that this isn't meant to replace its traditional broadcast. This app is an extension to the traditional Freeview broadcast and still requires an aerial to access it.
In short, there's no shortage of content on what you can do and watch on a Smart TV out of the box. Your options will be even wider if you have access to subscription services or a movie player. But live broadcasts are still firmly in the realm of aerials, and you will need to install one to catch their signal.
What kind of aerial do I need?
The good news is that all aerials should work to catch digital signals. Even that old aerial you used way back when analog television was a thing should be able to catch digital signals and as such should grant you access to Freeview or Saorview based on your location.
However, it's important to note that not all aerials will work the same. Old models might be able to catch digital signals, but based on their age they might have spotty signal or compatibility issues. You will be able to watch TV, but it won't necessarily be of the best quality.
Nowadays it's better to buy digital aerials to make sure your broadcast is simply spotless. Wideband aerials provide the best signal reception, but you can also use a smaller indoor aerial and catch your favorite channels. You just need to pick a reliable option that fits your space and your budget.