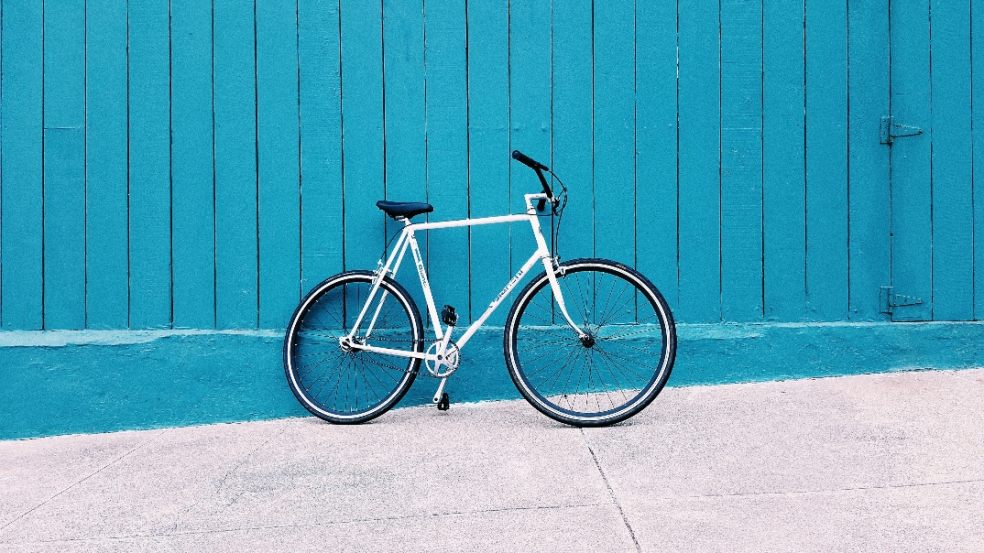 Cyclists warned to be vigilant as bike theft peaks across England and Wales
With the UK's lockdown easing and employees returning to work, thousands of cyclists are at risk of having their bikes stolen.
Over 80,000 bikes were reported stolen in England and Wales last year, prompting security retailers Safe.co.uk to analyse the regions most under threat to bike theft.
Commuters around London need to stay the most vigilant, as new data reveals the capital had 27% of all reported bike thefts in the country last year, more than any other location.
Followed by the South East (15%) of the country, including counties such as Sussex, Hampshire and Kent, with the East of the UK (Hertfordshire, Essex, Bedfordshire, Norfolk, Suffolk and Cambridgeshire) reporting 12% of bike thefts in 2020.
According to new government data, the safest places to cycle are the North East (Cleveland, Durham and Northumbria) and Wales, both of which are responsible for just 3% of England and Wales' bike thefts:
| | |
| --- | --- |
| Region | Percentage of The UK's Reported Bike Thefts |
| London | 27% |
| South East | 15% |
| East | 12% |
| North West | 10% |
| South West | 7% |
| East Midlands | 7% |
| Yorkshire & The Humber | 6% |
| West Midlands | 5% |
| Wales | 3% |
| North East | 3% |
Of these regions, the worst five counties and boroughs for theft were:
| | |
| --- | --- |
| Location | Number Of Recorded Bike Thefts |
| City Of London | 21,689 |
| Thames Valley | 4,605 |
| Cambridgeshire | 3,519 |
| Greater Manchester | 3,834 |
| Avon and Somerset | 2,695 |
After 43% of commuters said they don't consider where they park their bicycle, and a further 47% said they worry about their bike being stolen whilst at work, Safe.co.uk has provided essential tips to consider when locking up a bike:
The Lock – Use a chain lock or u-lock with a heavy duty padlock for maximum security. Cables are also a common and effective alternative. Avoid fragile padlocks and makeshift chains as they make it an easy take for thieves, who are less likely to try to steal your vehicle if they see solid protection.
Location – Choose a busy location where there are plenty of witnesses and CCTV cameras. This will defer burglars from attempting to steal as they have a higher risk of getting caught.
Object – Ensure the bike is locked to a solid object, not one than can be easily broken. Avoid the likes of wooden signs and trees, cemented down metal railings are the most secure and least likely to be smashed.
Technique – Learn a specific locking technique and stick with it. There are several YouTube video tutorials on how to correctly lock a bike – pick one of them and master it for peace of mind that it would be an extremely difficult task for a thief to take it.
Anthony Neary, managing director for Safe.co.uk said "Cycling to work could well be a go-to choice in the near future, as workers may want to avoid public transport. 
"There is a staggering number of bikes being stolen every single day, many of which aren't even reported. Looking through the police data, we've found some areas are suffering more than others, and we hope our tips will help improve the stats and save people from the pain and cost of losing a bike."
For more information on bike security, visit https://www.safe.co.uk/