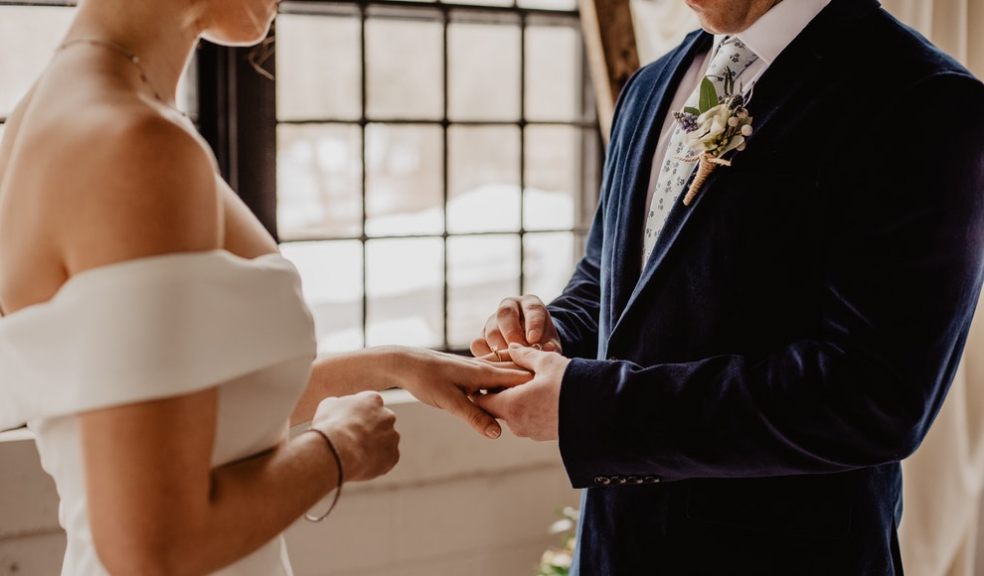 Advice to help you choose the perfect venue for your wedding
Perhaps aside from the birth of a new child, for most people, a wedding is the biggest event of their lives and takes the most planning. Once you've set a date, the next most important decision you'll need to consider is where to host the wedding and reception. These days, many people are shying away from a traditional church service, instead choosing to hold both the ceremony and reception in the same location - however, no matter what you choose, you'll need to find a venue that reflects you and your partner's tastes.
No one has a better impression of the type of wedding you want than you but, even if you have a clear idea of the style you want to go for, there are still some other considerations you'll need to bear in mind when choosing your location. Read on for some top tips and ideas to help you select the right venue for your big day.
Church or venue-hosted weddings?
If you opt to hold your wedding and ceremony in the same location, remember you'll need to choose a venue that is licensed for civil ceremonies. You must check this in advance with the host as not all premises are permitted to hold weddings.
Traditional or contemporary weddings and ceremonies
Formal and traditional weddings will work in most venues, however, if you're looking to feature something a little more unusual, you'll need to factor that into your choice of location. For example, if you want dancers or performing artists at your ceremony or reception, you'll need to choose a venue that has sufficient space or, in some cases, appropriate licences. Run your ideas past the manager at your choice of premises to ensure they can accommodate your ideas.
Size and capacity
Most couples first start with their wedding list then choose a venue to suit based on the number of invited guests. Clearly, it makes sense to book a smaller venue if you have a smaller guest list but, in the case of larger receptions, you may find the number of guests you invite becomes a deciding factor in where you choose. Many couples these days are opting for smaller weddings with fewer guests to achieve a more intimate feel and atmosphere.
Location and overnight guests
Traditionally, couples would marry in the hometown of the bride or her parents' hometown, however, this isn't always practical and may prove more hassle than it's worth if the pair already live far from her roots. Often, it's considerably easier to have parents travel rather than friends and family. Regardless, if you have guests travelling from afar, you'll need to remember to choose a venue that has accommodation on-site or at least nearby. Many popular wedding hotels, country homes and castles have a range of accommodation available for selected guests like the venue shown here.
Date
Couples often forget that popular wedding venues often get booked out months (sometimes years) in advance. Once you've decided on your date, you may well find your choice of location limited - particularly if you don't plan well in advance.
Price
The sometimes-thorny issue of price is often the deciding factor for couples when choosing where to get married. However, it's worth remembering while a wedding is undoubtedly one of life's biggest events, it makes little sense to get into a mountain of debt for just one day.