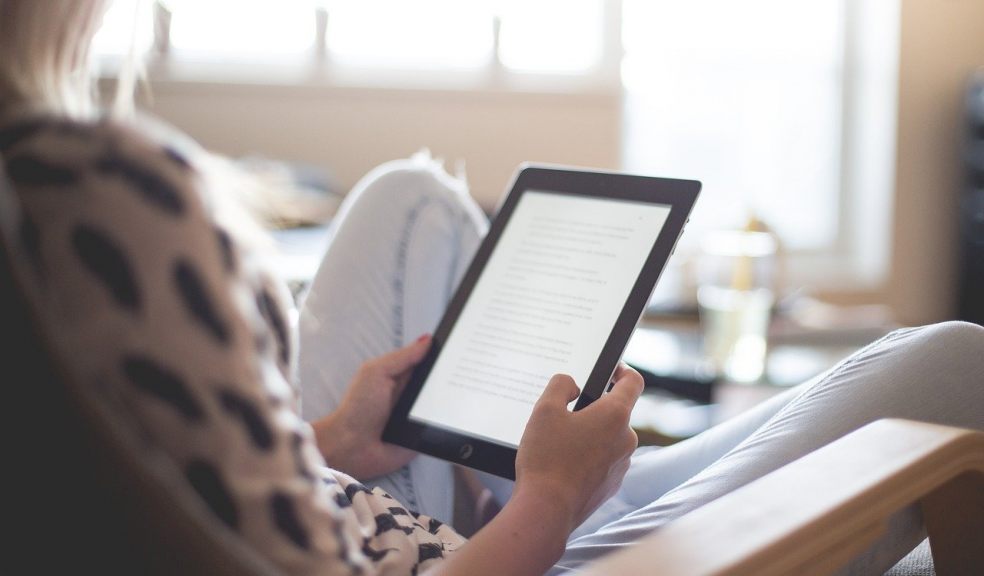 The 10 best German book websites on the Internet
Digital or electronic books have been around for decades, but it wasn't until the 1990s that people started to take notice, and businesses realized there was a potential market there.
Traditionally, someone wanting to read on their morning commute would try and sit crammed between other passengers while holding their latest paperback. To describe this experience as enjoyable would be stretching it somewhat. Then ebooks came about and all that changed.
The original Kindle was launched by Amazon in 2007 and all available units sold out in just a few hours. It was described as the iPod for readers and revolutionized how people consumed literature.
The internet has made it possible for book lovers to find reviews, download material, and read books online in almost any language. One popular language for book lovers is German. 
German book websites today
Many people around the world speak German or are trying to learn how to do so. For these people, having access to German-language books is invaluable. If you look at the geographical distribution of German speakers you can see that over 130 million people are using the language across more than 40 countries.
Whether someone is speaking German as a first, second, or third language, they may have an interest in finding German books. Especially if they are living abroad and in regions with few book shops.
Electronic books make it easier to download, but readers might also want information about print books. Here are 10 of the best places to visit for German books.
When Johannes Gutenberg brought the modern print press into the world, he could have had no idea that his name would be lent to a project dedicated to supplying free electric books centuries later.
This website hosts more than 60,000 free books to view online or download and many of them are in German.
This site also deals in free German books and if you are looking to continue money-saving habits after the lockdown, then this site can help. The side menu has a range of languages to choose from including German and the site holds both ebooks and audiobooks. 
Amazon is the biggest ebook shop in the world and if they don't have what you want then you may not find it anywhere. To find the best selection of German books visits that country's version of Amazon. 
Just as Amazon has different versions of their store for different countries, so does Apple. Many German-language books are available to download with the added advantage of foreign movies also being available here. 
A different type of German book site here. This site has ebook deals and partners with some of the biggest book websites so you can find where to get the titles you want. The Buchdeals.de Blog is full of useful information about German books and other subjects that avid readers might be interested in. 
If you don't want ebooks particularly and still enjoy a physical print book then eBay is a good place for used and second-hand books. Rare and unusual books often come up for auction and job lots mean you could get a bargain.
A very popular German-language literature site where book reviews can be read, and thoughts exchanged. There is a lively forum and is a great place to discuss poetry and books. 
The website lovelybooks.de is perfect for those looking to delve into German literature but don't know where to start. The menu features buttons for 'most searched for' and 'most read' so that curious newbies can jump right in. 
This website deals with both digital and print book sales and is dedicated to providing literature in the German language.
The site has sections for children's books and young adults, as well as general releases. This makes it a perfect site to find books to read during lockdowns and the pandemic.
A book chain that has around 200 land-based stores and is also present online. Their website has a range of digital German books to download as well as print books 
available to order.
They often have sales and have many payment methods which make them a convenient place to make German book purchases from home. 
Summary
With millions of people speaking the language it is hardly surprising that there are so many websites catering to books in German. There are options for learning about new poetry and first-time authors, forums to discuss ideas and points of view, and places to buy used books for a fraction of their original price.
When it comes to ebooks there are plenty of options there too. Digital German books are available from the big online stores but can also be found in smaller corners of the internet where you can find free and paid-for options.