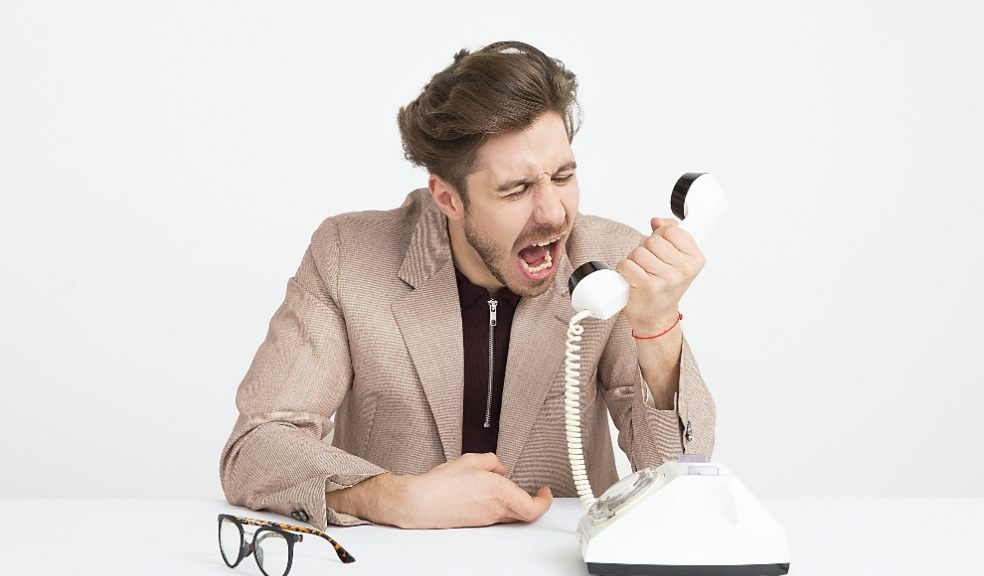 New BBFC research into swearing habits of the UK
The BBFC has released new research into attitudes towards swearing which shows that while the use of strong language is on the rise, parents are keen to protect their children and do not want to see increased use of strong language in media content. 
The research, carried out by Magenta, was commissioned to find out if parents would accept more frequent uses of strong* and very strong language** at the 12 and 15 categories, and to understand people's opinions and use of these words in their lives. The report showed that six in ten say swearing is part of their daily life, with a third (30%) saying they use strong language* more than five years ago. 
The research showed that people think that the BBFC is getting it right when it comes to classification of strong and very strong language in films and TV content. People feel that there is a time and a place for using stronger language, and therefore do not want to see an increase in strong and very strong language at the 12 category. 
Six in ten (61%) agree that while they are comfortable using strong language with friends they refrain from doing so if children can hear. Only one in five parents say they're comfortable swearing in front of children under 16 at home because they are keen to shield their kids as long as possible. 
The research showed that how words are said raises more concerns than what is said. Language feels more problematic and/or 'adult' when it is; directly targeted at an individual, or used in an aggressive way, especially when used by men towards women; used in a sexual context; used in a sexually violent way or referencing abuse, rape, coercion, or sexually aggressive behaviour. 
David Austin, Chief Executive of the BBFC, said: "Children are watching more content on multiple screens, and their parents want to protect them from strong and very strong language wherever they can and for as long as possible. Parents told us they are keen for media industries to share the responsibility - and that's where we come in. Very strong language retains an innate shock value, and for some remains the last taboo. While it can occur in a variety of contexts, including comic and colloquial, it has a particularly distressing potency when used towards women - so it's reassuring to hear people think we are getting it right when it comes to classifying these words."
For the first time, the BBFC has also published a guide to what terms parents can expect to hear in films and TV shows in the U, PG and 12A/12 categories. The guide lays out common words that are permitted at the junior categories, and also includes sections on Hindi language. 
David Austin added: "This research has underpinned our knowledge that parents are the gatekeepers when it comes to language at the lower age ratings, U, PG and 12A/12. This is why we've launched our guide to terms at the junior categories, so that parents can feel empowered and confident when choosing content that is right for their families."
Despite parents being keen to protect their children for as long as possible, there's a clear generational divide when it comes to swearing, with nearly half (46%) of Gen Zs frequently using strong language daily, compared to only one in ten (12%) of 55-64 year olds and one in eight (12%) of over 65s.  A quarter (25%) of 16-24 year olds say they would never use strong language in public, compared to a huge majority of over 65s (75%).
When it comes to acronyms - for example 'WTF' - people felt that the meaning is rarely lost on viewers, including children. In most cases, they are treated as if the word were spoken in full. Therefore, the BBFC will classify acronyms as if they are a use of strong language in full. 
Read the full report on the BBFC's website. The Parents' Guide to Language is also available on the BBFC's website.