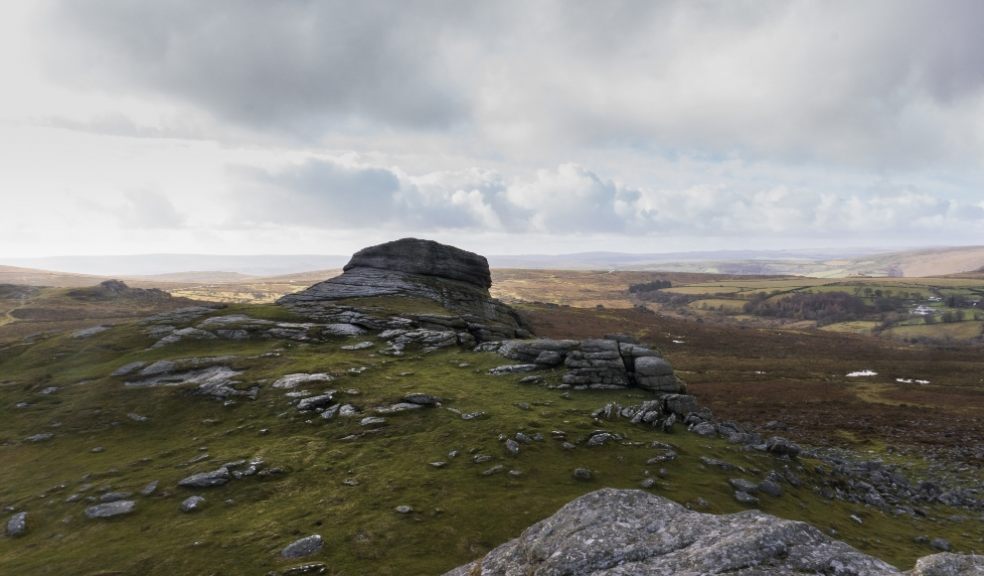 Five awe-inspiring UK road trip ideas for summer staycationers
If you're hoping to take a UK road trip for your summer staycation this year, take inspiration from some of these scenic road trips curated by Heritage Classic Car Insurance which count some of the country's most breathtaking landscapes across Scotland, Northern Ireland, Wales and England in the line-up.
As well as taking in the country's impressive scenery, there are attractions, viewpoints and major landmarks to see along the way to create summer memories that will last a lifetime. If you're wondering what road trip essentials to take with you, see below and attached. 
UK road trip ideas
Edinburgh to the Angus Coast (Scotland)
Distance: 149 miles
Driving time: 4 hours, 30 minutes
Recommended trip time: 1 day
This route is an extension of the Angus Coastal Route, already a popular Scottish road trip. You'll begin in the stunning and historical capital of Edinburgh and from there, you'll make your way through Dundee, Fife and up the east coast of the country, eventually finding yourself in Aberdeenshire.
The route is adorned with some of Scotland's most famous castles, including Edinburgh Castle and Dunnottar Castle. It's also famed for its stunning views and natural landscapes. If you're looking for a scenic trip, while not being far from key city centre destinations, then the east coast of Scotland is definitely worth considering.
Fermanagh Lakelands Route (Northern Ireland)
Distance: 56.1 miles
Driving time: 1 hours, 28 minutes
Recommended trip time: 1 day
This route will begin at the beautiful Lough Erne, which is the second biggest lake system in Northern Ireland. The lake comprises of both Upper and Lower Loughs, and showcases a picture-perfect backdrop to journey across Northern Ireland, with plenty of places to take pictures.
Once you've explored the beauty of Lough Erne, you'll eventually make your way onto Enniskillen. Here, you'll encounter some of Northern Ireland's most spectacular landscapes and historical sites, such as the Belleek Pottery Visitors Centre, and Castle Caldwell Forest. It's the perfect way to appreciate the natural beauty of Northern Ireland, and promises to be a staycation to remember.
Jurassic Coast and Dartmoor (England)
Distance: 98.4 miles
Driving time: 3 hours, 6 minutes
Recommended trip time: 1 day
The Jurassic Coast and Dartmoor route comes in at just under 100 miles, offering breathtaking views of England's southern coast. It follows the famous X53 Jurassic Coast Bus drive from Poole to Exeter and from there continues through the city of Exeter and to the scenic Dartmoor National Park. There's plenty to see and do along the way, too. Abbotsbury Subtropical Gardens and Swannery are both wonderful attractions for all the family, and are both only a short detour from the road.
The trip will also take you through the bustling city of Exeter, offering a wonderful city centre experience before you dive once again into the rural landscape of southern England. If you fancy stretching your legs, you could also enjoy a stroll through the gardens of Powderham Castle, stop off at Canonteign Falls or even have a picnic at Tottiford Reservoir.
Hardknott and Wrynose Pass (England)
Distance: 64 miles
Driving time: 2 hours, 34 minutes
Recommended trip time: 1 day
This route begins with Hardknott Pase - one of the steepest roads in Britain with a 33% gradient. This, coupled with a descent down Wrnose Pass, means this route might not be for the faint-hearted. The 64-mile round trip will take you through the Lake District and around the legendary Lake Windermere, with plenty of places to stop off admire the view.
From Lake Windermere, your journey will continue on to Muncaster, where you might want to visit the stunning Muncaster Castle, supposedly one of the most haunted castles in Britain! Whilst the drive takes less than three hours to complete, it is truly exhilarating with glorious views along the way. Make sure to keep your eyes out for the Beatrix Potter Attraction - an excellent stop for families taking this trip!
The Cambrian Way (Wales)
Distance: 200 miles
Driving time: 5 hours
Recommended trip time: 3 days
The Cambrian Way is perfect if you're looking for a long staycation, and showcases some of the best spots in Wales along the way. Your trip will begin in Cardiff, and will follow the mountainous spine of the country north. You'll drive through the Brecon Beacons, past the Elan Valley and onward through Snowdonia, eventually ending up in the beautiful coastal town of Conwy.
Because of the length of this trip, it is recommended that you take a couple of days to do this to ensure you take in all Wales has to offer. Some possible stop-off points include The Royal Mint, Cyfarthfa Castle and Gardens, the Corris Craft Centre and Gwydir Castle.