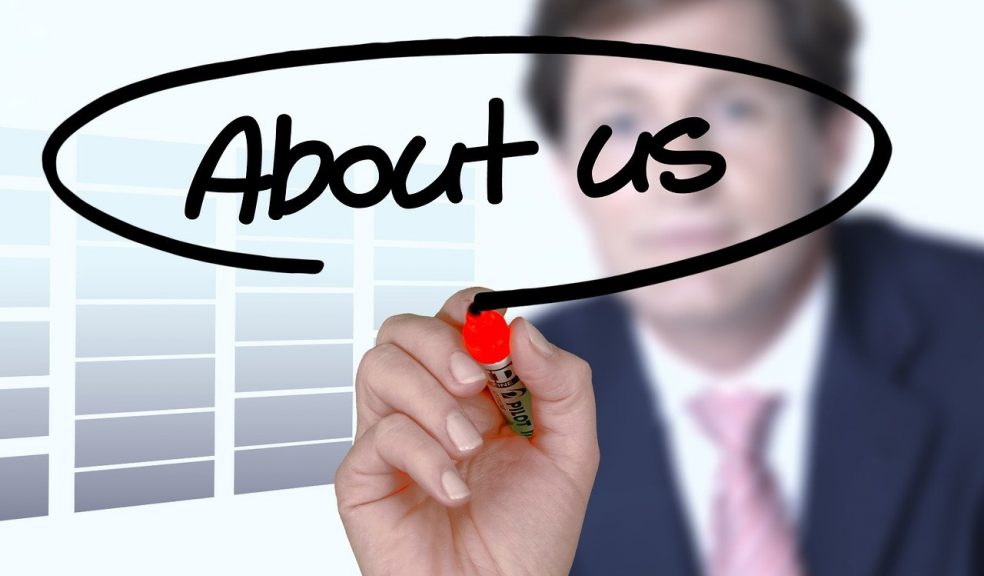 Why it's essential your business has brand purpose
When it comes to your business, brand purpose is essential. Having a brand purpose not only adds value to your customers' lives, it can also help to build a better emotional sense between your brand and your customers.
This emotional connection directly contributes to boosting sales and increased loyalty. A unique brand purpose will give your business an edge by separating you from your competitors.
How do you develop your brand purpose?
A recent report by Feefo showed that 74% of people would be less likely to purchase from a brand if they were disappointed by a company's words or actions on a social or political issue. And more than half (57%) agreed that companies should be socially and environmentally responsible.
With brand purpose being so crucial, it's important to get it right from the very beginning. Here are a few areas that you should consider when trying to develop the purpose of your brand and how you push it to customers.
Feefo's Marketing Director, Keith Povey says "The report clearly highlights the need, and opportunity, for brands to invest more in defining who they are, what they believe in and how they operate. Effectively communicating this demonstrates how, by giving business to the brand, the customers will be supporting a transparent, trustworthy and socially responsible business. In other words, it is imperative to invest in creating a brand with a purpose."
Be clear about who your brand is and the reasons you do the things you do
Customers are known to choose between competing brands not always because of what the products offer but because of why the businesses produce them in the first place. Be clear from the beginning of your brand journey about why you're doing the things you're doing. The reason for your company existing shouldn't be an afterthought, it should ooze through the entire structure.
Identify your brand purpose from CSR
Corporate social responsibility (CSR) is currently an important area of any business, and your brand needs to utilise this the current emphasis on CSR.
While any CSR efforts linked to your business should be visibly pushed to the wider world, brand purpose works differently and needs to embody the story behind the product; a company can help with charity work in the community through a donation, but this doesn't show the customer anything meaningful about the product they're selling or the company's inner motivations.
And it is these motivations that are increasingly important to consumers. The Brand Reception Report from Feefo shows that 61% of customers spend more money with socially responsible brands that they respect above others.
Think about your long-term goals
As mentioned earlier, your brand purpose cannot simply be a one-off marketing tactic — it must be woven into all facets of your business. Customers must see brands committing to their mission rather than conducting one-off publicity stunts.
Work out 'the why' and get it down on paper. Crystalise you brand purpose — if can't see it clearly, you customers won't. Once you purpose is solid, mould you brand around it. Let customers see what your ultimate purpose for starting a company is.
Vic Heyward, Brand Marketing and Communications Manager, Bright says: 'This newer focus on brand accountability for sustainable initiatives can feel daunting for some, especially if you're not at the forefront of an environmental revolution. For brands like this, taking a step back to reflect on your brand purpose, code of ethics or CSR policy can be an enlightening experience and a way to further engage prospects and employees."
Always put your customers first
Good brand purpose includes putting consumers first. Decisions and actions should be centered around the customer. The report found that more than a third of consumers are influenced by website and digital experience, with a disappointing 41% saying that their online shopping experiences are inconsistent.
With the ubiquity of social media, it means across all channels should be operating to serve the customers. The report also shows that over a fifth (21%) of customers think more of brands if they offer some form of customer service on their social media channels. In fact, communications and feedback are important for many consumers, with data showing that 47% of people think firms should always respond to negative reviews.
As you can see, having a solid brand purpose goes a long way in building loyalty. It's also crucial for attracting your key demographic to your business and helping them choose you over a competitor. Be mindful on visible platforms as adverse reactions to social and political issues can be detrimental to image and sales. Ultimately, it's your brand purpose that makes you relevant to your target market. Your purpose may not always resonate with every buyer, but it should be one that aligns most closely with you target audience.