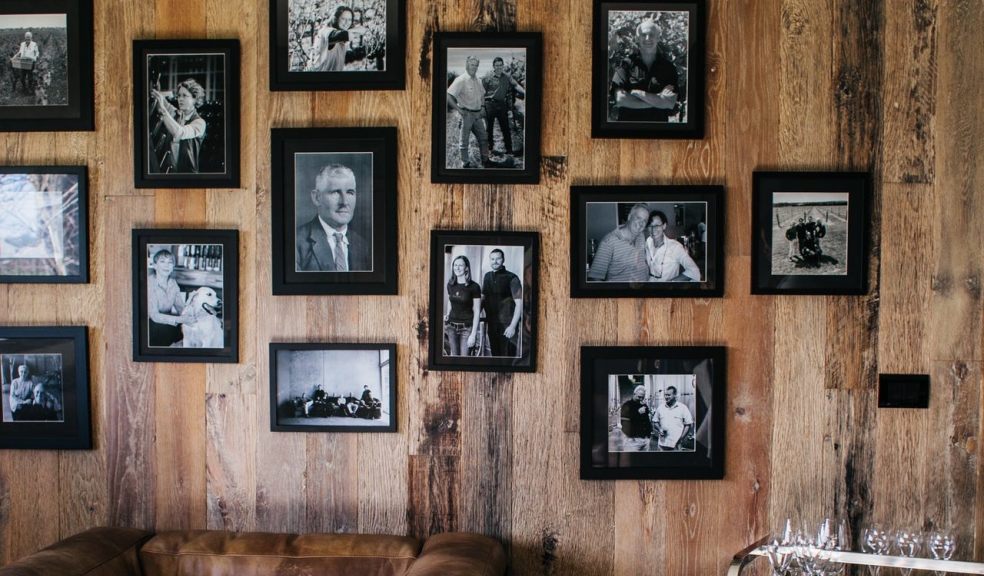 Interesting reasons why you should hang more photos in your home
They're something you'll find in almost every home in all corners of the globe – photographs. Whether they're images of long-gone relatives, friends and family, recent events or family milestones captured on camera, there's something charming and enchanting about looking back through your own recent or distant history.
Today many of us capture wonderful images, only for them to be trapped forever within the depths of social media or on a cloud storage system. Never to be shared or examined again. This, in turn, means that fewer of us are displaying these wonderful moments at home, with many individuals opting to keep their images safe on their devices. However, the hanging and displaying of photographs and canvas prints, like those from HelloCanvas, in the home has many emotional and ornamental benefits which are difficult to ignore!
Let's explore some interesting reasons why you should hang more photos in your home.
They won't be forgotten
As we've mentioned above, the majority of us capture a moment and then either upload it to social media or leave it stored forever, untouched and forgotten in an online storage cloud. While it's nice to be able to access thousands of photos at the touch of a screen, it's easy to lose track of these precious moments, and in doing so, you're effectively missing out on all those incredible memories that you can proudly share on the walls of your home.
Preservation of others
We never know what life may throw at us, and having beautiful images displayed in our homes means that friends and family members that we have loved and lost will never be forgotten. Keeping them close and embracing comfort during difficult times is as easy as glancing at your favourite photograph of them hanging above your mantelpiece. It also means that future generations can also enjoy looking at and exploring the people in these images, learning more about their heritage and the family members who came before them.
They take you right back
Memories lose their colour and their vibrancy in an incredibly short space of time. And the way we remember things isn't always as accurate as we'd like it to be; with smaller details often becoming lost. When we display pictures at home of these amazing moments, we're transported back to that very moment and the emotions we were feeling at the time. These images could be of a wonderful achievement, of a holiday or romantic moment, or they could just be an image that captured the humdrum of everyday life, a long long time ago.
They Keep Us Thankful and Happy
Photos serve as a daily reminder of how lucky we are to have the people we love in our lives and to have shared the experiences we've had. If we're feeling down, then looking through photos is a scientifically proven method of raising a smile and feeling good about the world again. Another amazing reason why you should fill your home with stunning photos.
Final thoughts…
Photos serve all kinds of purposes but most importantly they remind us about the good times in life. Put up some more photos in your home today.