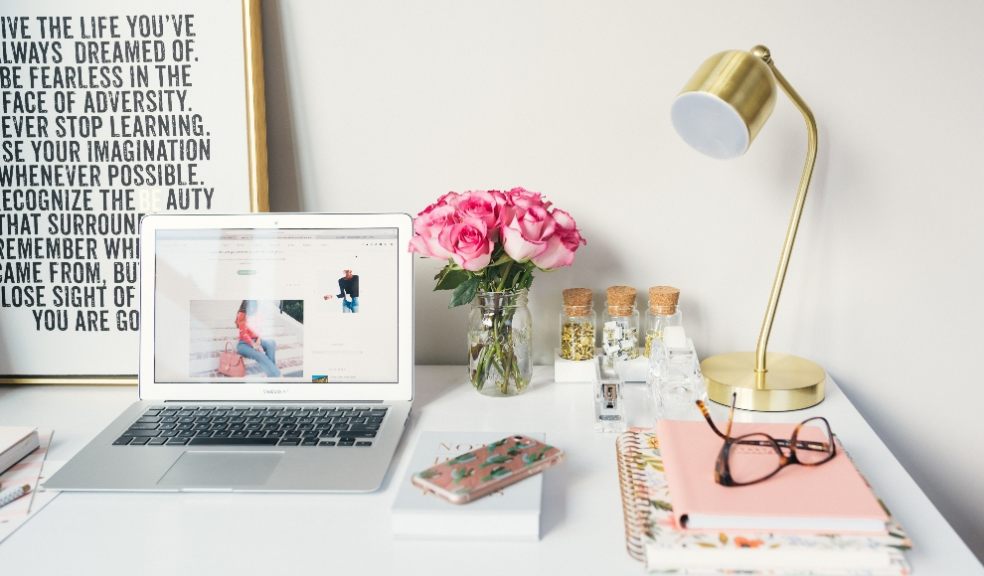 Five Space-Saving Ideas for Smaller Homes
Lockdown restrictions may be lifting, however many office workers are still continuing to work from home, with research revealing that 1 in 2 Brits want to create more space at home. With some Brits having worked from home since the pandemic began in March 2020, people are having to get creative in order to remain both comfortable and productive. 
With this in mind, celebrity home organising experts, the Style Sisters, who have worked for the likes of Rita Ora, Amanda Holden and Stacey Solomon, have shared their top space saving tips:
1. Use self storage to create space 
An instant way to create more space to work from home is to use self storage. We recommend Attic Self Storage that has a range of affordable storage units that are open 24/7 for convenience, with sites in Marylebone, Kings Cross, Harrow & Bow. Whether it's for filing, stock, or other office related materials, self storage is often more affordable than upsizing your property or renting office space. 
2. Use a portable lap tray 
Working from home isn't always great for your posture, so an easy solution is to buy a portable lap tray. There are all sorts on the market including some with cushions and mouse trays; non slip types; ones with led lamps so you can work late; designer lap trays - and even ones that come with accessories. We use a simple wooden lap tray with legs that balances on the sofa which is comfy and great if you want to relax with the TV on in the background. 
3. Carry a peg board and caddy holder 
Two must-have work from home items are a peg board and caddy holder. With a peg board you can create moodboards and leave notes, photos - whatever inspires you; while a caddy holder allows you to keep stationery together like pens and pencils, which can be carried around with a handle. They not only look great but you can even attach the caddy (if smaller) to the side of your lap tray with double sided sticky tape to save space. 
4. Wheel around a work trolly
A work trolly can be wheeled around and has multiple shelves ideal for working from home. We like adding plants and candles to the top shelf. Also workbooks and folders to other shelves, and you can even have a printer if your trolly is big enough. You can buy these from all major home and office retailers and if you're a creative type, it's great for all your paints and mixers or crafts like knitting and fabrics.  
5. Multiple use areas
Consider different areas of the home that can be used for multiple uses. For example a dressing table can double up as a desk; a kitchen work surface with a stool you can hot desk from - put a small table in the hallway as a work hub; and an ironing board can be your stand up desk. If you have outside space, you can even use your campervan or shed to create location independence that can suit your mood. There are so many affordable ways you can work at home by utilising what you have.