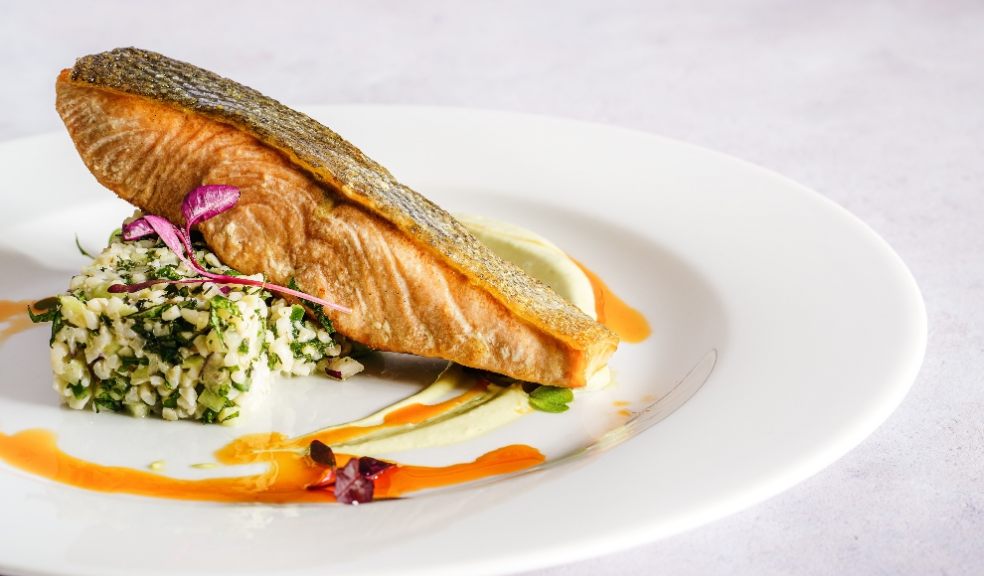 The Cities With The Best Chance of Eating Michelin Quality Food
Research by restaurant insurance website MoneyBeach.co.uk has revealed that Cannes in France is the best place in the world for foodies looking for a Michelin standard meal. 
With more restaurants opening up worldwide as restrictions ease, the study used data from TripAdvisor and the Michelin Guide to rank over 100 towns & cities based on the number of restaurants included in the guide vs. the total number of eateries in the location itself, to calculate which city offers the best likelihood of finding a top-quality meal. 
Cannes in France secured first place, with the French Riviera's resort city boasting 37 restaurants currently included within the Michelin Guide, amongst its 719 restaurants. The highest rated of them all being La Table Du Chef, an intimate bistro offering a set menu and seating only 20 patrons at a time, it offers a true 'Chef's Table' experience. Outside of Cannes, France itself fared particularly well, featuring 4 times in the top 20 – more than any other nation. 
Bruges in Belgium and Macau in China followed, with both cities able to pride themselves on having almost 5% of their restaurants included in the Michelin Guide, no mean feat when taking into account Michelin's particular criteria and rating system. The Belgian city of Bruges, with its network of canals snaking through medieval architecture, offers a plethora of classic dining options; while Macau in all its outrageous glory has a number of fine dining restaurants nestled in between its many casinos and skyscrapers. 
The 20 Best Cities for Michelin Quality Meals in the World 
Cannes, France
Bruges, Belgium
Macau, China
Washington DC, USA
Como, Italy
Calais, France
Hondarribia, Spain
St. Ives, United Kingdom
Brussels, Belgium
Kilkenny, Ireland
San Sebastian, Spain
Dubrovnik, Croatia
Lyon, France
Eindhoven, Netherlands
New York City, USA
Oban, United Kingdom
Paris, France
Copenhagen, Denmark
Venice, Italy
San Francisco, USA
The United States was also shown to play home to an abundance of highly-rated food, especially considering just five of its cities are currently featured in the Michelin Guide. Of those, three placed in the top 20, with Washington DC and its 111 Michelin rated restaurants ranking fourth overall, above New York City and San Francisco.  
For those in the UK opting for a staycation this summer, the MoneyBeach.co.uk study also revealed where you're most likely to grab some Michelin rated grub a little closer to home. St. Ives in Cornwall scooped first place, labelled as the culinary capital of the nation, with the likes of the eclectic Porthmeor Beach Café featuring in the Michelin Guide, known for its sustainably sourced seafood menu and exquisite glass terrace overlooking Porthminster Sands. Meanwhile Scotland's Oban and Oxford in Central England weren't far behind.  
The 10 Best Places for Michelin Quality Meals in the UK 
St. Ives, England
Oban, Scotland
Oxford, England
Bath, England
London, England
Cambridge, England
Brighton, England
Harrogate, England
Bristol, England
Cardiff, England
Mike Rees, CEO of MoneyBeach.co.uk said: "Treating ourselves to a meal out is something most of us love to do, especially while on a city break or weekend away, so we were keen to find out where in the world offers the best chance of a fantastic dining experience.
With the Michelin Guide standing out as a world-renowned symbol of top-quality places to eat, we wanted to use this to find where in the world you're most likely to get great food. The results were really interesting, confirming that France is indeed a foodie heaven, while Europe also shows its stars where a good dining experience is concerned. Whether you're planning a meal with your friends nearby, or researching for a long-awaited getaway, it's well worth using the guide, along with tools such as TripAdvisor, to avoid any post-meal disappointment!" 
The full findings and further information on the top cities for finding Michelin standard dining experiences can be found here: moneybeach.co.uk/the-boardwalk/best-cities-for-michelin-quality-food