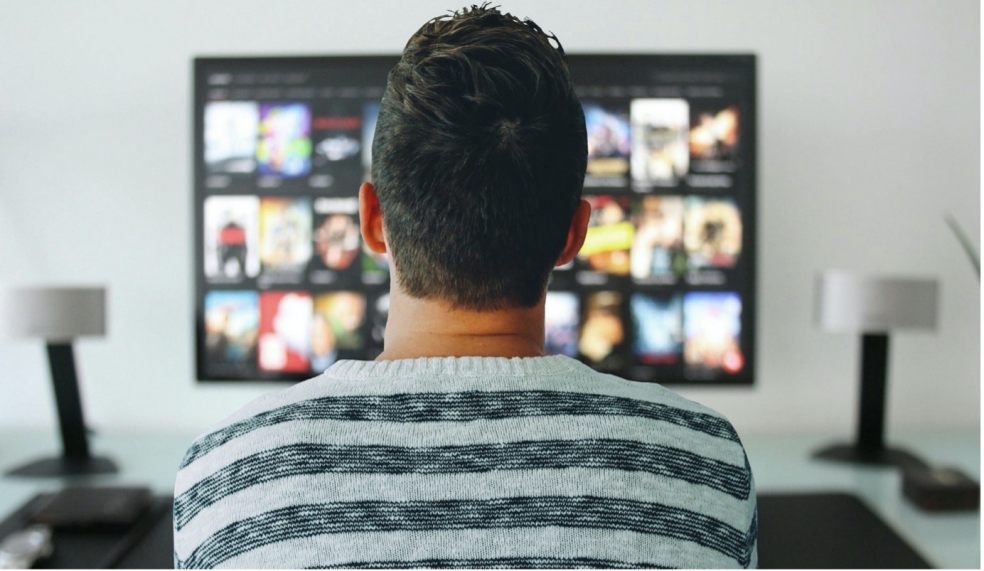 New Upcoming Movies to Catch this Season
Movies are an essential part of our life since the beginning, and we wait for them to come out so that we can enjoy ourselves with family and friends. Movies bring families and friends together for an exciting time together.
Movies save us from an otherwise boring afternoon, and we can stay curled up in bed having a movie marathon if we are anything like most of us you anticipate for upcoming movies and watch them as soon as they are released.
2021 has been a good year for movies despite the pandemic. From movies such as 'wrath of man' to 'Godzilla vs. Kong', we have gotten some of the most exciting films to watch. The lineup for the rest of 2021 is also pretty exciting.
Here are some of the movies you should look forward to in the remaining 2021.
Cinderella
This new-age Cinderella movie is all set to release and take over the world by storm with its interesting storyline. Unlike the previous Cinderella movies, Cinderella wants to be independent and fulfil her dreams of becoming a designer.
This fresh take on the classic fairytale stars Camilla Cabello as Cinderella and Billy Porter as the Fairy Godmother. The exciting storyline and its execution will be fun to watch.
Release date: September 3, 2021
Show Me the Father
All of us have a different father experience. Whether pleasant or unpleasant, it is always personal and may have a profound impact on the base of our personality and the course of our life. This engaging film, which features a range of incredible real life stories, engages viewers of all ages on an uplifting and poignant cinematic experience.
This is the first documentary style film by Christian filmmakers Alex and Stephen Kendrick, and it focuses on a significant biblical theme that is fatherhood. The video intertwines uplifting experiences about worldly father figures, such as former Professional football coach Sherman Smith and Jim Daly from an organisation called Focus on the Family, with realities concerning the fatherhood of God himself. 
Release Date: September 9th 2021
No Time to Die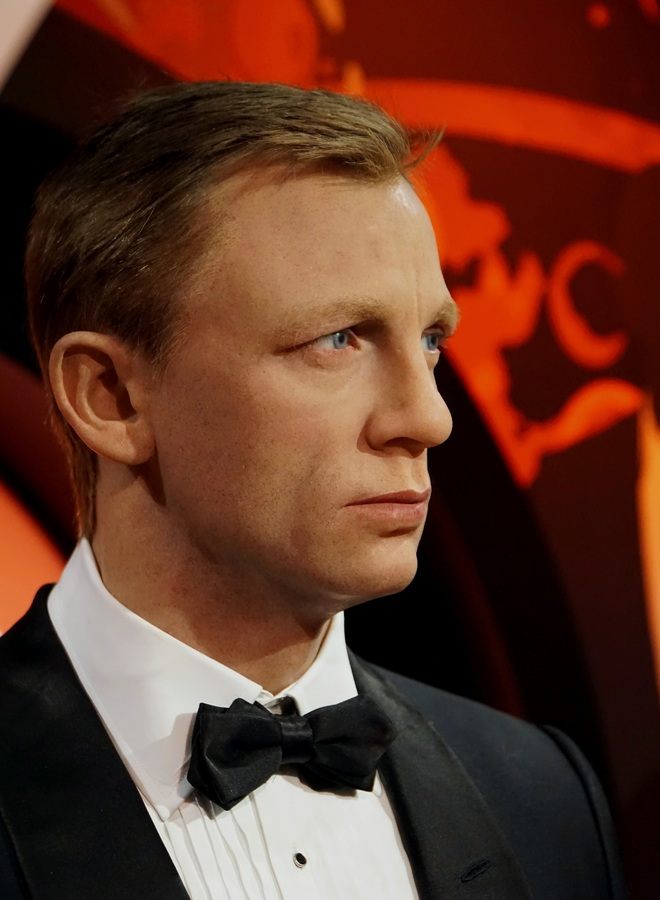 One of our favourite Bonds, Daniel Craig, is returning to the screen with probably his last movie as 007. No time to die is the 5th movie for Daniel Craig as a 007 agent, and we would just like to add that what an amazing performance he has given in all the instalments.
In this one, we will see James Bond teaming up with another agent to head on a mission greater than all the previous ones. Rami Malek is also a part of this movie as a villain, which would be interesting to see.
Release date: October 8, 2021
Sabina – Tortured for Christ, the Nazi Years
Sabina: Tortured for Christ, the Nazi Years is the tragic tale of a lady who, rather than abandoning her religion under hardship, went out in Christian compassion to her torturers.
It is based on the true story of Sabina Wurmbrand, a Jewish Christian lady from Romania. Despite the reality that the Nazis had murdered her family, she opted to live in her country throughout the war and publicly display Christ's love to her adversaries.
The setting, decorations, outfits, and cinematography all add to the realism of this historical drama, which is a sequel to the 2018 movie Tortured for Christ, which depicts the narrative of Richard Wurmbrand.
Release Date: November 8th 2021
The Princess Switch 3
The princess switch 3 is the third instalment of the movie by the same name released in 2018. As the name suggests, the princess switches her place with another girl who looks exactly like her, unravelling the story.
This is a perfect Christmas movie you can enjoy with the family or alone. This movie is a Netflix original and will be released on the platform during the holiday season. The main storyline for the movie is not official yet, but we are sure it is going to be a fun watch.
Release Date: November 2021
A Boy Called Christmas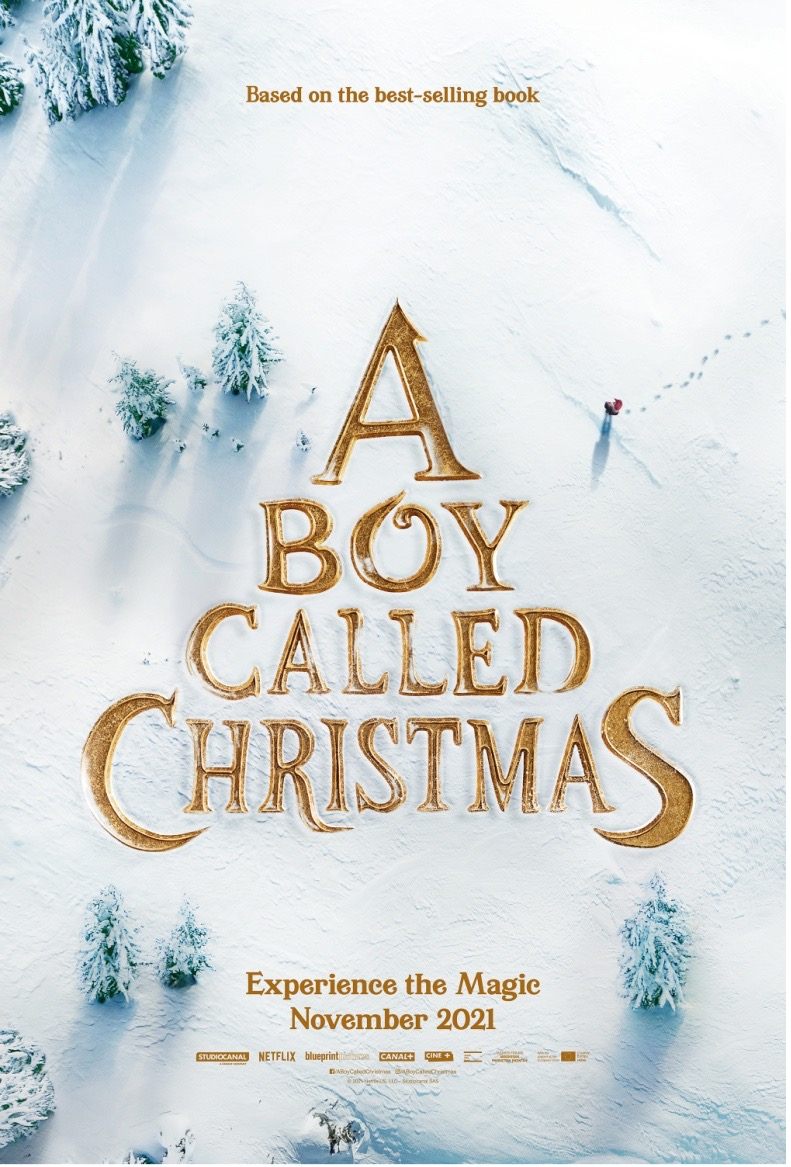 This is another Christmas season movie that is ready to make our holiday seasons a little more exciting. A boy called Christmas is the story of Nikolas, a young boy who sets on the journey to search for his father in the snowy white north.
It is a Christmas fantasy film based on the novel of the same name written by Matt Haig. It will be interesting to see if the movie will do justice to the book.
Keeping the Christmas spirit in mind, if you want to listen to some great Christmas music while setting up the movie, you should head over to Holyart (an online store). You will find a variety of music CDs on the website such as Vatican Christmas concert and Sonorizza il tuo presepe. CDs like Alleluia è Natale are suitable for children for Christmas.
Release date: November 2021
Top Gun: Maverick
Tom Cruise is back with his old-time hit Top Gun. The first movie came out in 1986 when Tom Cruise was a handsome young man, and the sequel is coming out this year to ace the screens.
The film will showcase Maverick training the new batch of graduates for a mission that will be the ultimate test of will, faith, and sacrifice. We can't wait for the year to pass quickly so we can watch the movie unfold.
Release date: November 19, 2021