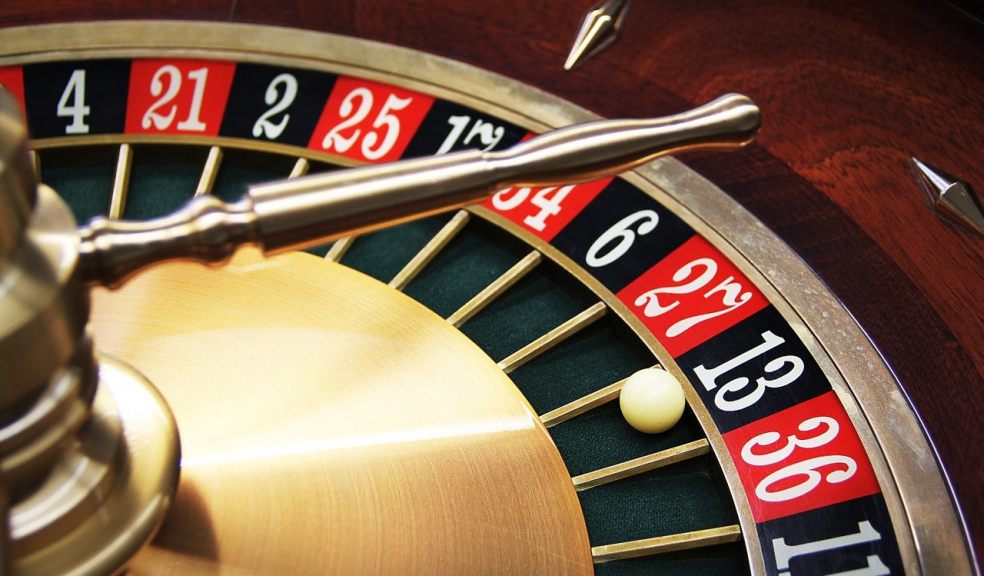 Tales of the big-stakes winners and losers at casinos across the globe
WHILE playing online can give you a feel for a casino, but nothing quite matches the atmosphere of a trip to the pit and testing your mettle against your fellow players and the dealer.
Stories abound about the exploits of the rich, and the not so rich players at casino venues across the world. For example, the recent and the biggest so far win of $13.6 mln on Mega Moolah progressive online slot was reported in May 2020. The Lifestyle Daily decided to look at some of the big casino winners and losers.
Kerry Packer
Media moguls and casinos go together like fish and chips, and the man who was a big rival to Rupert Murdoch when both had their business headquarters in Australia loved a flutter at the casino.
Most people in the UK will remember Kerry Packer for setting up his own professional cricket competition in the late 1970s that saw the likes of Tony Greig and Alan Knott banned from playing for England, but away from his love of sport he also loved gambling – and gambling big!
In 1999 he endured the sort of losing streak that would keep most awake at night, with $20m of his hard earned being handed over to the casinos of London. It was, at the time, the biggest gambling loss in British history but he did enjoy more success in Las Vegas, once winning an estimated $25m at the MGM Grand Casino. While in Sin City he was believed to have got involved in a discussion with a Texan oil magnate who wanted to play him at poker, and when the Texan told him he was worth $60m Packer reportedly asked him: "Heads or tails?"
Pedro Grendene Bartelle
While we might like to think that to win millions at a casino is a life-changing event, more often than not, money comes to money. In 2017, Pedro Grendene Bartelle, put around $35K on number 32, and a few thousand more on the split bets on the surrounding numbers, on roulette at the Hotel Conrad casino in Punta del Este, Uruguay. It came up netting him an estimated $3.5 million.
The problem was that Brazilian Pedro was the nephew of billionaire, Alexandre Grendene Bartelle, so his success was like the majority of us winning £500 – nice, but nothing to get too excited about.
Don Johnson
You may think there is only one Don Johnson but that's not the case. This one wore socks and didn't marry Melanie Griffith twice, but what he did was go on an amazing winning streak in Atlantic City, netting $15 million in just five months.
When it comes to big blackjack wins people normally think card counting, but Johnson insists he won 'fair and square'. He did, however, admit to some favourable conditions when he played single blackjack hands of up to $100,000.
John Daly
This one's a bit left field but when you think of sports people and gambling, its normally a footballer betting on the horses. John Daly, however, is no footballer, or soccer player for that matter, but he's definitely the sort of golfer most football fans would love. He's the man who lives in the US but comes to England on holiday and goes home with a spider bite that almost kills him – it resulted in a bout of sepsis, reported SI.com.
But 'Wild Thing' is a man of excess, and the two-times major winner estimates he's lost $55million gambling and as someone who'd regularly take up all spots on a blackjack table – playing seven hands and betting $15K on each – along with a penchant for high-stake slots that cost him $5,000 per spin, you can believe it.