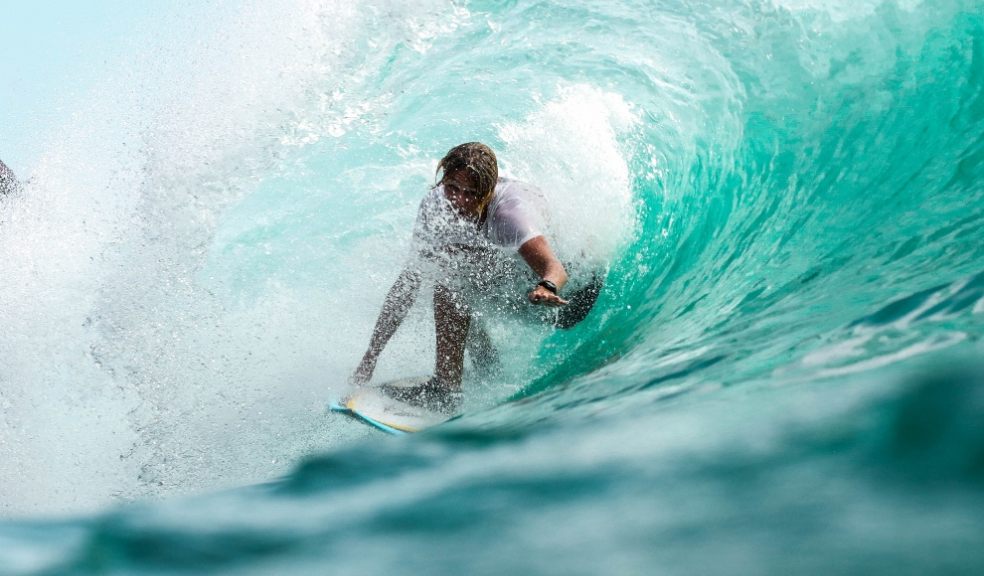 New data shows surfing is the most common action sport in the UK
Surfing has been named as the most common action sport in the UK by the team at Uswitch, just a month after making its debut at the Tokyo Olympics. The findings come  as part of the new Adventure Index Campaign, which has researched the best European countries to visit for action-packed trips and holidays.
The campaign launch follows news that UK travel restrictions are being eased by the government, and that the pandemic created a huge rise in physical activity because of the numerous lockdowns, but it evidently wasn't just cycling and running that saw a significant uptake.  
Action and adventure sports, including surfing, are becoming increasingly popular due to the excitement and adrenaline that people often get from partaking - and countries all across Europe have been making the most of this surge in demand.
As part of their Adventure Index campaign, the broadband team at Uswitch analysed over 2000 adventure activities on offer  across 30 European countries, to determine the best locations for adventure sports on the continent. 
Surfing may be a sport that many associate with long haired men with chiseled physiques, hanging ten in places like California and the West coast of Australia, but Europe has some of the best surf locations anywhere in the world. The UK in particular has some excellent surfer-friendly beaches , predominantly around the most south-eastern tip of England.
While many think of surfing as a summer sport, the autumn months are when some of the best waves for surfing break around the UK, making this an excellent time to grab your board and look for the swells. And for beginners, it's a good time to head to a surf school where you can learn how to ride waves safely.  
Surfing accounted for over a quarter (26%) of all of the UK-based activities researched. The next closest activity was Canyoning (25%) and Rafting (12%).
| | |
| --- | --- |
| Activity | Count |
| Surfing | 17 |
| Canyoning | 16 |
| Rafting | 8 |
| Kayaking | 6 |
| Rock Climbing | 6 |
| Mountain Biking | 5 |
| Paddleboarding | 5 |
| Sky Diving | 2 |