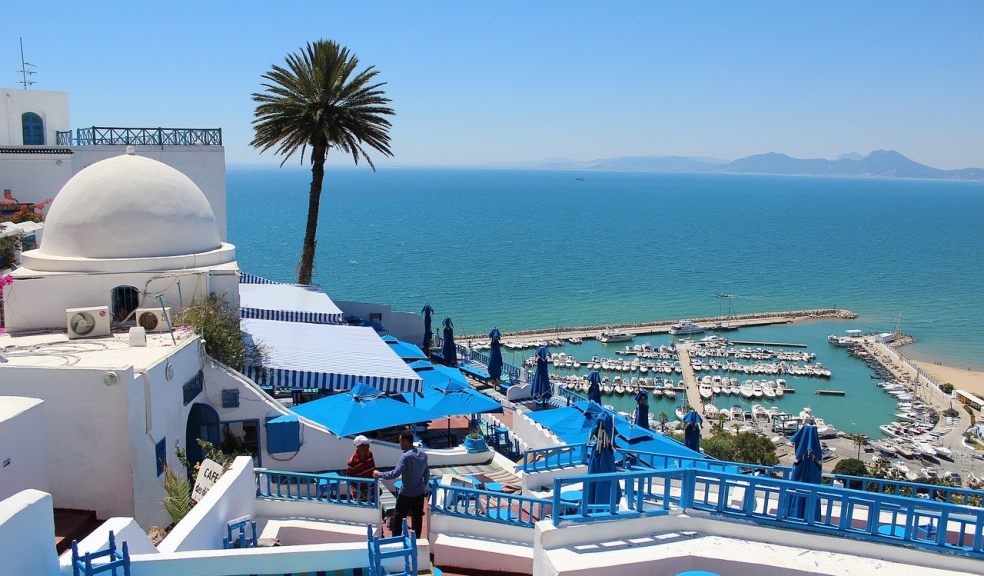 What you need to know before visiting Tunisia
If you like to travel to less commercialised countries, make sure Tunisia is on your list. Known for  its natural beauty, hospitable people and its culture, this country is a popular destination for many Europeans.
This article will guide you through travelling to Tunisia and will also provide the information you need to proceed with a Tunisian visa for UK citizens if you want to travel to North Africa.
Travel Destination: Tunisia
Tunisia is a country of golden beaches, is known for its many mosques and its culture. It is famous for being an inexpensive country to visit, so great if you're on a budget. Tunisia's currency value is meager compared to other European nations, which is what makes a holiday there good value for money. 
There are certain things you need to be aware of when visiting Tunisia, but as long as you are know the dos and don't, you will still have plenty of fun. 
Things to know about Tunisia:
Tunisia is a Muslim country and it's therefore important to respect the local tradition, customs, and religion. 
If you are part of the LGBTQ+ community, you should know that homosexuality is illegal in Tunisia and can be punished with up to three years of imprisonment.
There is no strict dress code in Tunisia, but foreigners are expected to be respectful to Tunisians, and in traditional cities dress more conservatively.  Regular bikinis/swimwear is acceptable on beaches, but if you are planning to visit a mosque or other religious places, any clothing above the knee is forbidden and women must cover their head.
Tunisia has a rich and varied history and some of the greatest civilizations the world has ever known have left their mark on the country, including the Phoenicians, the Roman Empire, and the Byzantines.
There are a number of locations which have been designated as UNESCO world heritage sites in Tunisia for their cultural and historic significance, including mosques, fortresses and ancient mausoleums.
Considering taking drone with you?  Then you will have to obtain permission to fly it.
You'll find lots more information about Visiting Tunisia here.
Tunisia visa for UK nationals:
Applying for a visa to visit Tunisia is straightforward and can be done online.
Most nationalities who are traveling to Tunisia for tourism reasons are allowed to stay in the country for up to 90 days without a visa. However, British nationals who to stay beyond the 90-day period or who need to make multiple visits to the country will need to apply for a Tunisia visa, as will anyone traveling for business purposes.
Covid restrictions are currently in place. Travellers from all countries into Tunisia must take a PCR test less than 72 hours before travel and carry dated evidence of a negative result (this does not apply to children under 12 years old).  From 25 August, if you are not fully vaccinated you are required to enter mandatory quarantine in a government-approved hotel for ten days on arrival in Tunisia.  
Tunisia is currently on the British Government's 'red list' which means that travellers must enter mandatory quarantine a government-approved hotel for 10 days upon arrival in the UK. Make sure you check entry requirements regularly as things are constantly changing.
Documents you require to apply for a Tunisia Visa
The following documents are required to apply for a visa:
Name as it appears on your passport
Full address
Date of birth
Nationality
Passport details, including expiry date
There will also be some security-related questions
You will need to have your debit or creit card tdo hand to make the payment for your visa to visit Tunisia.   
Conclusion:
We hope that this information helps answer so questions if you're considering traveling to the beautiful country of Tunisia.