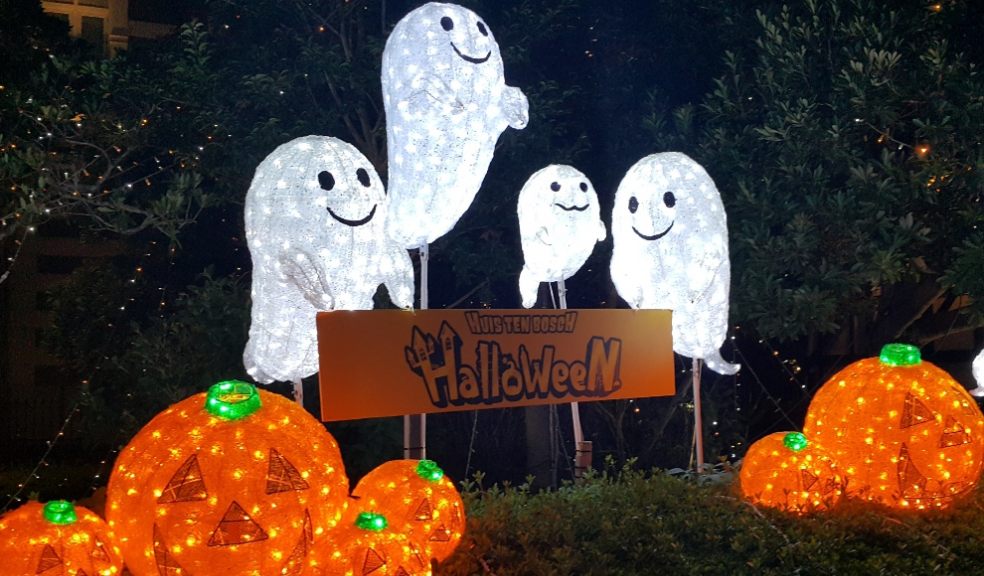 How To Plan A Frighteningly Good Adult Halloween Party!
Halloween isn't just for the kids. If they get to go out trick or treating, getting dressed up and having fun – why can't the adults do something similar? This year is the perfect time to host your own frighteningly good Halloween party.
With searches for "Halloween games to play at home" seeing a 3,450% increase in the last year and "Halloween themed food" seeing a 400% increase, people are planning to go all out this year.
Greetings card marketplace, Thortful.com, have shared their top tips for throwing the perfect Halloween party for you and your friends. Considering the theme, food, and the party games these are the best ways to make your party terrifyingly brilliant.
Themes
When it comes to Halloween, if you haven't picked the right theme, your party is doomed for all eternity. If you want to encourage your guests to get really dressed, make your event memorable and ensure the photos look incredible then a strong theme is essential.
Some great themes to consider include Classic Hollywood Horror, Enchanted Forrest Creatures, or Intergalactic Visitors. Halloween is the best time of year for going all out and getting creative. Plus, picking a great theme means that you can talk about everyone's outfits for the years to come.
Food
Once you've picked your theme it's time to curate your menu. If you really want to make your party as spooky as possible, the food and drink has to make your guests fall in love at first bite.
A Halloween classic dish is "Witch's Fingers" in which cheese straws are topped with halved almonds which you can paint with black food colouring to really commit to the theme. Serve with a green guacamole dip in a cauldron for a scarily delicious treat. Bone-Appetit!
Don't forget about the drinks either, if your party is for adults then the obvious choice for a Halloween cocktail could be a Bloody Mary or a Zombie. For a non-alcoholic alternative get a huge bowl and create a fruity punch fully of creepy gummy spiders or marshmallow eyeballs.
Party Games
Let's be honest, there's only so many times you can listen to Thriller or the Monster Mash in one night. If you're wanting a break from the haunting anthems, then some devilishly fun party games might do the trick (or treat).
You could organise a murder mystery game where your guests get to play detective and figure out who is the killer. Or you could do a fun game of horror movie trivia where you test your guest's knowledge on the spooky season.
If you're going to throw a Halloween party, make sure you throw it right. However, adhering to any local government guidelines is essential. For more recipes, party games and themes visit thortful's blog here: https://www.thortful.com/blog/spooky-halloween-party-ideas-for-adults/