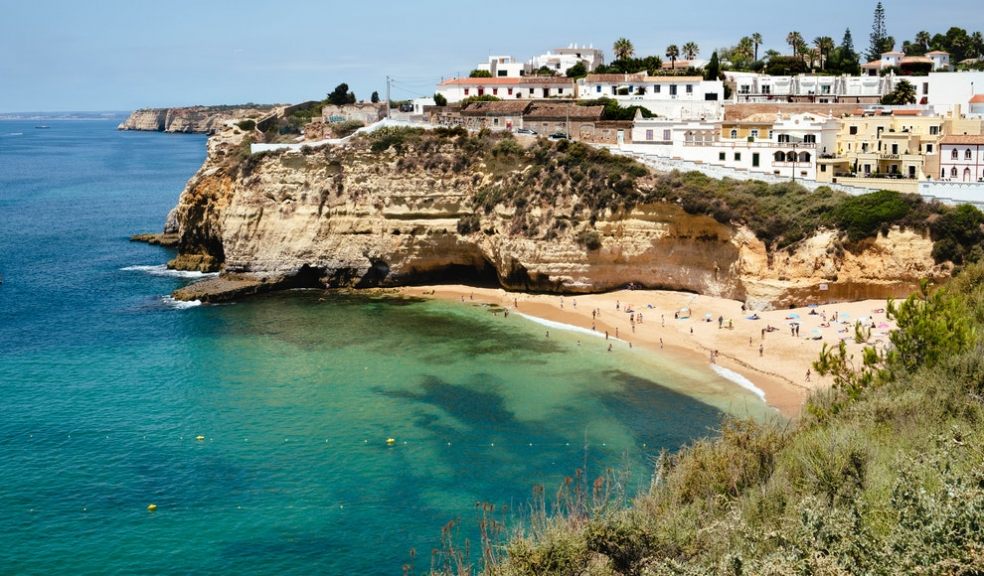 Over 13,000 Brits were granted Portuguese residence permits last year
The Brexit deadline has forced UK residents, used to spending time in Europe and coming and going as they pleased, to make a decision about where they wish to settle. The realisation that without a residency permit they would only be allowed to spend 90 days in Europe before having t o return to the UK for 180 days, has caused some to abandon their European lifestyle and return to their home country, but it has caused many more to apply for residency in countries such as France, Spain and Portugal.
In recent years Portugal's Golden Visa scheme, widely recognised as the most generous in Europe, has been an been an added incentive to foreign purchase and as a result the number of foreigners living in Portugal has increased by 13.9% since 2018.
Portugal's Golden Visa scheme allows foreign purchasers of property, valued in excess of as little as 280,000 euros, in some cases, to obtain a residency permit for themselves and their families. In order to maintain their residency rights, they need only stay in the country for a minimum of seven days a year and after only five years they will be entitled to a full Portuguese passport, making this one of the quickest routes to a passport available anywhere. 
The most popular areas for British purchasers are the northern, coastal city of Porto, the capital, Lisbon, and the country's popular tourist destination, the Algarve. Each of these areas is served by an international airport with direct flights to 120m European destinations. As a result of the high demand for property in these areas, the Portuguese government has decided that from January 2022, the Golden Visa scheme will no longer be applicable to them. Despite the constraints of the pandemic, this has caused a flurry of buying activity, to the extent that property prices in the Algarve continued to rise during 2020 and there was an increased volume of sales.
Between 2016 and 2020, property prices in Lisbon rose by nearly 50%, investment which helped transform the crumbling capital into one of the trendiest and most desirable city locations in Europe. British purchasers looking for more affordable property in the Algarve should consider the ancient city of Faro. Visitors arriving at its international airport often head straight on to their destination, missing out on an historic and culturally rich city. The old city is still enclosed by city walls and within them you'll find charming, cobbled streets, a cathedral, a palace, ancient buildings, shady squares and enticing cafes.
Beyond the walls lies a modern city of pedestrianised streets, plazas, restaurants and bars. Faro has not yet seen the investment that Lisbon has enjoyed, but it seems likely that as foreign interest in its real estate develops the city will continue to become rejuvenated. To the south of the city lies the Parque Natural da Ria Formosa, a series of salt-water lagoons which are a haven for wildlife and the location of Faro's fine beaches.