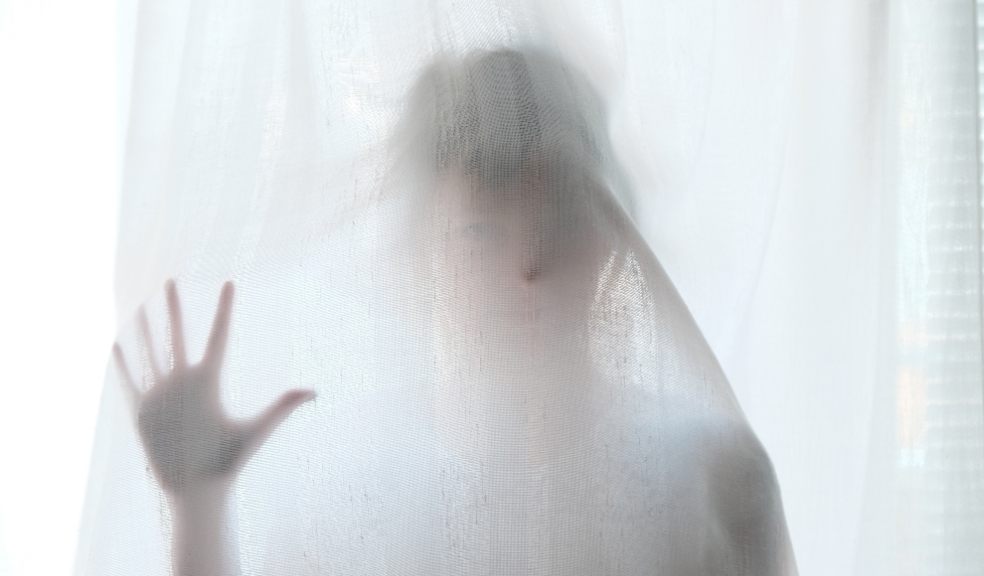 Map of UK's most haunted locations revealed by Paranormal Experts
A leading marketplace for remote and secluded cottages has revealed a map of the UK's most haunted locations and tips for finding the supernatural, with support from experienced paranormal investigators.
RemoteCottages.co.uk has compiled publicly available data along with specific recommendations from the leading group Paranormal Research Investigators UK to reveal a map of Britain's most haunted locations.
The map is available alongside a guide to how hopeful ghost hunters can seek out paranormal experiences when visiting various destinations. The tips include researching the history of locations and being mindful of atmospheric shifts, such as sudden temperature changes, overpowering scents, and gusts of wind.
Based on documented evidence, 10 of the top haunted locations in the UK are:
Pluckley, Kent
Blickling Hall, Norfolk
Pendle Hill, Lancashire
Ancient Ram Inn, Gloucestershire
Berry Pomeroy Castle, Devon
Buckland Abbey, Plymouth 
Corfe Castle, Dorset
Felbrigg Hall, Norfolk
Chillingham Castle, Northumberland
Treasurer's House, York
For the interactive map of the UK's haunted locations, as well as a set of tips for ghost hunters, visit: https://www.remotecottages.co.uk/blog/haunted-places/ 
One of the locations is the village of Pluckley in Kent, which was named the 'Most Haunted Village' in the 1989 Guinness Book of World Records after 16 distinct ghosts have been sighted there. 
Also included is Blickling Hall in Norwich, the birthplace of Henry VIII's second wife Anne Boleyn who was beheaded on his orders. Her tormented spirit is said to roam the corridors. 
The research comes after there had been a 121% increase in searches on site for haunted properties. The platform decided to streamline the process for those looking to be spooked.
A poll of UK adults revealed that a third (33%) believe in the supernatural and two-fifths (40%) of the respondents who were either believers or unsure about the paranormal, stated that they have experienced something that they feel could have been paranormal.*
RemoteCottages.co.uk is the go-to destination for busy travellers to find secluded cottages in the UK. The trusted marketplace currently has more than 18,000 cottages listed for the perfect getaway for the best price possible.
Matthew Fox of RemoteCottages.co.uk, said,
"It has been a very unusual 18 months in terms of travel, so it's no wonder people are starting to thrill seek with the idea of staying in a haunted property. We hope that we can help those looking for an unusual and unforgettable experience, and that visitors of these locations find what they're looking for.
"It's been great to collaborate with the experienced Paranormal Research Investigators UK team to come up with our most haunted locations and guide hopeful ghost hunters to find supernatural activity. So, if you have a penchant for the paranormal, then look no further than our map and guide to have the most haunting Halloween yet!" 
Nick Howe of Paranormal Research Investigators UK, said,
"Our team has been searching for proof of the paranormal for the past four years. We have all experienced unexplained situations when visiting locations as part of our research or for private investigations, such as reports of poltergeist activity at domestic properties.
"Although supernatural experiences can take place at any location it's worth starting somewhere with a track record of such events. The haunted locations map and our tips are a good place to begin for any keen ghost hunters who are looking to make contact with the afterlife."