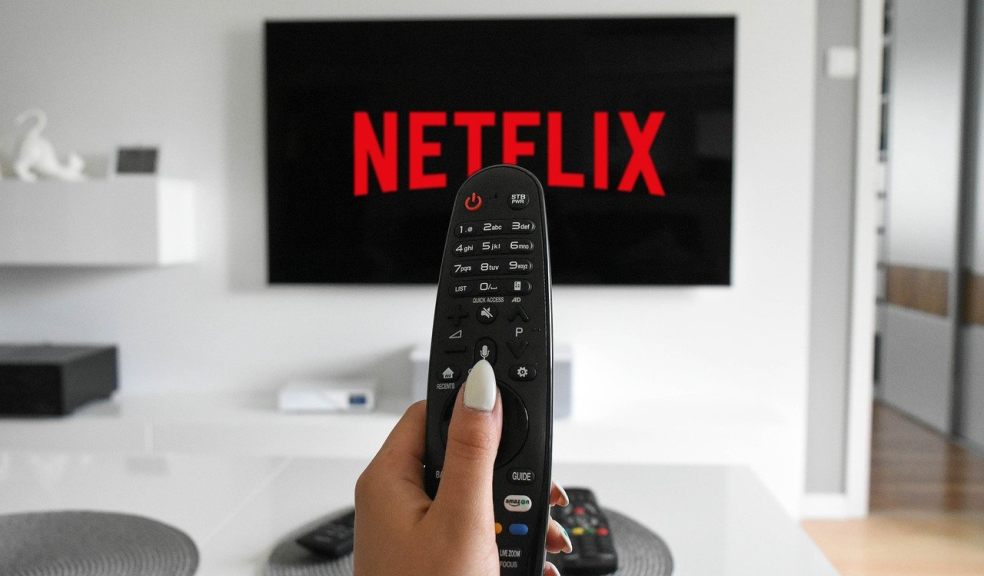 Spending on TV streaming subscriptions tops £5.5 billion, with viewers using three different on-demand services
British consumers spend £5.5 billion a year on TV streaming subscriptions – with viewers using an average of over three different on-demand services 
People in the UK are spending £5.5 billion a year on streaming subscriptions, according to the latest research from Digital TV, a TV package and provider comparison service, with viewers each using more than three different on-demand services. 
Netflix remains the most popular streaming service with 27 million people watching it, with Amazon Prime Video coming in second, just ahead of BBC iPlayer. 
Nearly 15 million consumers are now using at least one on-demand service every day, with the number of hours spent watching TV on demand higher than the time spent watching linear TV, such as BBC, ITV or Sky channels. More than 2.5 million people subscribe to a service that they either never use, or only use once a month.
When looking to take out a streaming subscription 'value for money' was the most important consideration (45%), while the breadth of content (30%) came in second. Access to the latest shows is considered much less important, although younger viewers (17%) were twice as likely to consider it compared to older viewers (8%).
Value for money
Two thirds (65%) of subscribers believe that streaming and on-demand services offer good value for money, and this is perhaps unsurprising given that even the most expensive comes in at a mere 50p per hour of viewing.
The BBC and ITV's collaboration streaming service, BritBox, leads the way when it comes to value for money, with viewers spending an average of 33p per hour of content watched. Amazon Prime Video and Netflix ranked second and third respectively, although Netflix subscribers watched considerably more content than those of any other streaming service.
TV subscription service which offers the best value for money
Streaming subscription

Typical cost / month

Hours used / month

Value

(pence/hour watched)

BritBox

£5.99

18.20

£0.33

Amazon Prime Video

£5.99

17.77

£0.34

Netflix

£9.99

26.87

£0.37

AppleTV+

£4.99

12.57

£0.40

NowTV

£9.99

20.37

£0.49

Disney+

£7.99

16.03

£0.50
Source: Digital TV
While most people feel streaming services do offer value for money, nearly half of people (46%) think that there are too many streaming services currently on offer, with content spread over a wide range of services.
Hollie Croft, streaming expert at Digital TV, says: "Streaming and on-demand TV has changed the way we watch our favourite shows and movies, with millions of us using one every single day.
"With so much choice now available, people are having to subscribe to multiple services to keep up to date with their favourite shows and movies, even if they aren't using their subscription.
"The good news is that all of these services offer monthly rolling contracts, which allow you to turn off and on your subscription without penalty, whenever you wish. So, if you find you are no longer using a particular service, you can switch it off, until you decide to watch it again."