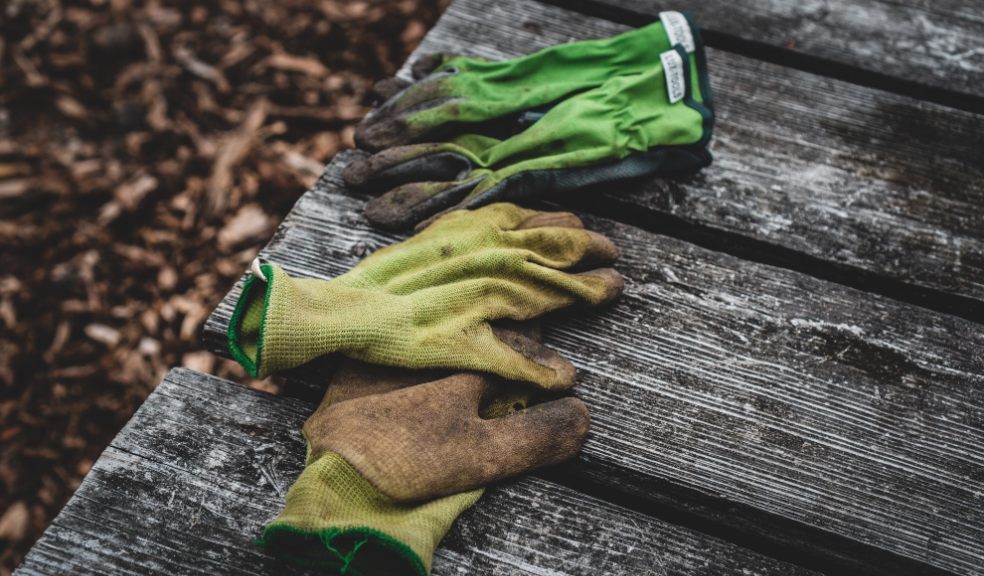 Five top tips for getting your garden ready for winter
The days are getting shorter and the temperature colder –  winter is fast approaching.
Spending time taking care of your garden now will save you from the hassle in a few months, after all, they say summer gardens are made in the winter. Below are five top tips to help you prepare your garden for the winter. 
Store Away Your Garden Furniture 
The cold British winter can cause havoc on  garden furniture so make sure you give it a good clean before storing it away safely either covered with a waterproof sheet, stacked in your shed, or if you're stuck for space, at a storage facility such as Attic Self Storage. If you have  cushions or seat covers be sure to  bring them indoors.

Cooking equipment such as barbecues and chimeneas can get discoloured or rusty if they're left outside. If you don't have enough space to store them, cover them with a heavy-duty and weather resistant plastic sheet to ensure they are protected from the unpredictable elements. 
2.  Clean Your Gutters And Patio
Make it a mission to clean out any debris from your gutters. When the temperature drops below zero, the water in the gutters will freeze the leaves caught in there, preventing drainage. This problem can cause severe water damage to your roof, or worse, allow rain to leak into the house, ruining walls and ceilings. Not sure how to do this task yourself? Hire a local tradesman or look into a platform such as Airtasker to help you.
Sweep away leaves and debris from your patio or deck area to prevent any stains from forming and to prevent mould or algae from growing. Use Jeyes Patio Cleaner throughout the colder months to prevent the regrowth of algae, mildew, mould and dirt on paths, patios, decking, fencing, brick and block. 
3. Give Your Lawn Some TLC
Taking care of your lawn now will help it stay in tip-top condition ahead of spring. The lower temperatures and wetter conditions can potentially damage your lawn. Start by raking and clearing leaves off so that the grass is not blocked from sunlight and can breathe. Continue to do this until all of the leaves have fallen for the year. 

4. Protect Pots And Plants
Ensure your plants are protected from the winter rains and water-logged. Store any empty and planted pots carefully, and raise any planted containers off the ground to prevent them getting waterlogged. If cold weather doesn't suit some of the plants that you own, store them in your house, greenhouse or storage facility. This is especially important for plants in terracotta or ceramic pots, which can easily crack from freezing weather. 
5. Get Green Fingered 
The key to growing a garden that blooms all year round is to understand the preference of flowers and the environment that suits them best. For colder months, opt for resilient flowers such as roses and cosmos. To make sure your garden stays green all year round, choose succulents such as Portulacaria or Haworthia which survive every season.