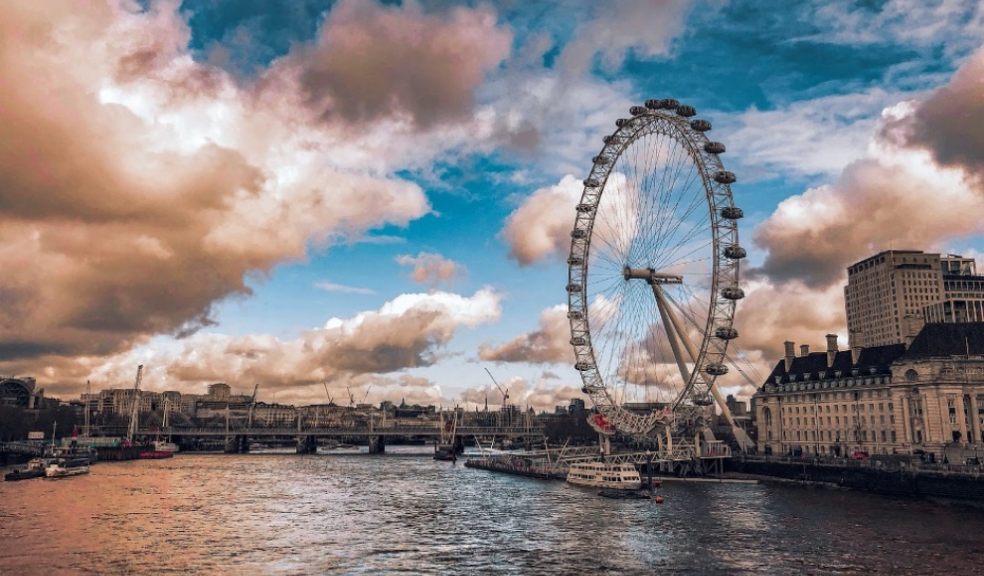 Things you Need to Know about the UK Tourist Visa
To enter the United Kingdom for a short period, you'll likely need a Standard Visitor visa (UK). For short-term stays of up to six months, you can apply for a visitor visa in the United Kingdom, which can be used for both business and leisure.
The visiting visa can be used as a short-term business visa, UK tourist visa for vacations, an academic visit visa, and so on. If you're traveling to the UK for travel, tourism, pleasure, short-term business purposes, or private medical care, the Standard Visitor visa (UK) will allow you to do so.
Do you need a visa to visit the UK?
Depending on where you're from, you'll either:
Have to apply for a Standard Visitor visa before visiting the UK or be permitted to visit the UK without a visa for up to 6 months.
You can check if you need a visa before applying.
Which documents do you need to apply for a UK Tourist visa? 
The following documents are necessary to apply for a UK tourist visa:
UK Tourist visa application form VAF1A. You must fill out the form online.
Two photographs in accordance with UK regulations. They must be in color and taken within the last six months.
Your passport must be valid and contain at least one blank page. It should be valid for at least three months beyond the date you intend to leave the UK at the end of your trip.
Evidence of your financial means to support yourself while you are in the UK. This can be bank statements from the last six months or payslips from the same time period.
Accommodation details in the United Kingdom. You'll need to provide proof of where you'll be staying while in the United Kingdom. In order to receive a visa, you don't have to pay the entire cost of a hotel/hostel in the UK. This also can be:
  ID details and the address of a person who will cover your trip expenses.
Any relatives who live here must provide ID and passport details.
A detailed travel itinerary. It must include the dates of your forward and return travel. Submit a travel itinerary that includes all of the details on how and what you intend to do in the UK. Include your travel dates, destinations, meeting agenda, booked tour, festival schedule, and so on.
History of previous travels. This must include the previous ten years. Visas and entry/exit border stamps in current and previous passports, as well as distinct resident titles, can be used to verify it.
Detail information about your residence in your home country. You must also show how long you have lived there.
Biometric information. If you apply for a visa that allows you to stay in the UK for more than six months, you must provide biometric information. This includes providing fingerprints and having a digital image taken at the proper application center.
Letter of invitation from the host.
Paid UK visa fees. You have to present the receipt confirming that you have paid the required visa fee.
Certified translations of any document that is not in English or Welsh.
Recognized English language certificate.
Your criminal record.
Both academic and professional certificates, if you're a student.
The names and birthdates of your biological or adopted parents. This must be backed up with information about their annual income. '
If you are employed in your own country: Your current employer's contact details and information.
Results of Tuberculosis Test. To be eligible for a UK visa, nationals of a number of countries will need to submit requests for a Tuberculosis Test. Check here to see if you need to submit the TB test results.