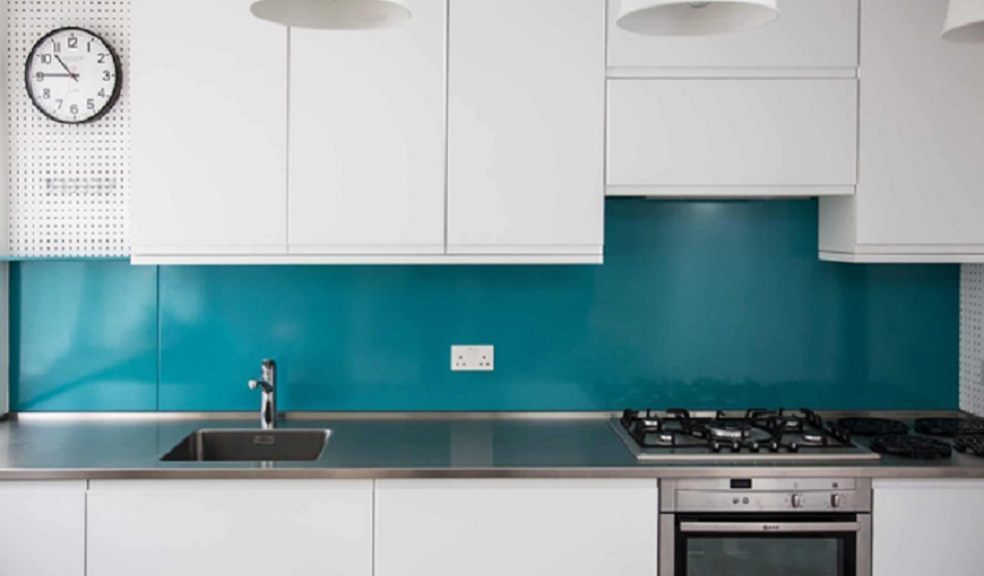 What Are the Advantages of Glass Splashbacks?
The beauty of a bespoke splashback lies in its versatility, if you are looking to add a layer of protection to any surface in your kitchen or bathroom, a glass splashback could be ideal.
When it comes to material selection, what makes glass the superior choice? There are countless different types of splashbacks available, so why splash out on a glass splashback?
All materials have their unique points of appeal, but quality glass splashbacks excel in the following ways:
Hygiene
The fact that glass is a completely non porous material makes it exceptionally hygienic. Nothing can penetrate the surface of the glass, making it quick and easy to keep clean. A regular wipe with a damp cloth can be all it takes to keep a glass splashback pristine. Dealing with grease, grime and accumulated dirt takes nothing more than a quick spray with a standard glass cleaner or surface cleaner.
Heat and Impact Resistance
Splashbacks are generally placed in areas of the home that are susceptible to rough treatment, the kitchen in particular; extreme temperatures and occasional knocks are the norm. In the case of a toughened glass splashback, heat resistance can be as high as 220°C. The material is also capable of withstanding all manner of everyday knocks, without succumbing to scratches, cracks or damage. With minimal maintenance, a quality glass splashback can have an indefinite lifespan.
Aesthetic Appeal
There is no denying the fantastic aesthetic appeal of a premium glass splashback. With a bespoke splashback, you can choose from a limitless range of colours, finishes and specifications to suit your requirements. The glossy surface reflects light around the kitchen for a brighter and more spacious feel.  Particularly in a smaller kitchen, a strategically positioned glass splashback can make the space feel much larger than it actually is.
Cost-Effectiveness
The long-term value for money a glass splashback represents is unbeatable; when shopping for a splashback, premium toughened glass options may cost a little more, but when you consider how long a glass splashback can last it represents a hugely cost effective investment with no ongoing maintenance.
Simple Installation
A custom glass splashback really could not be easier to install; as the splashback is cut to size and immaculately finished prior to delivery, all you need to do is attach it to the wall. This is a process as quick and easy as affixing any conventional tile, calling for no specialist tools or equipment whatsoever.  From start to finish, the job in its entirety can be completed in just a few minutes.
For more information on glass splashbacks or to discuss the benefits of kitchen splashbacks in more detail, contact a member of the team at DIY Splashbacks today.