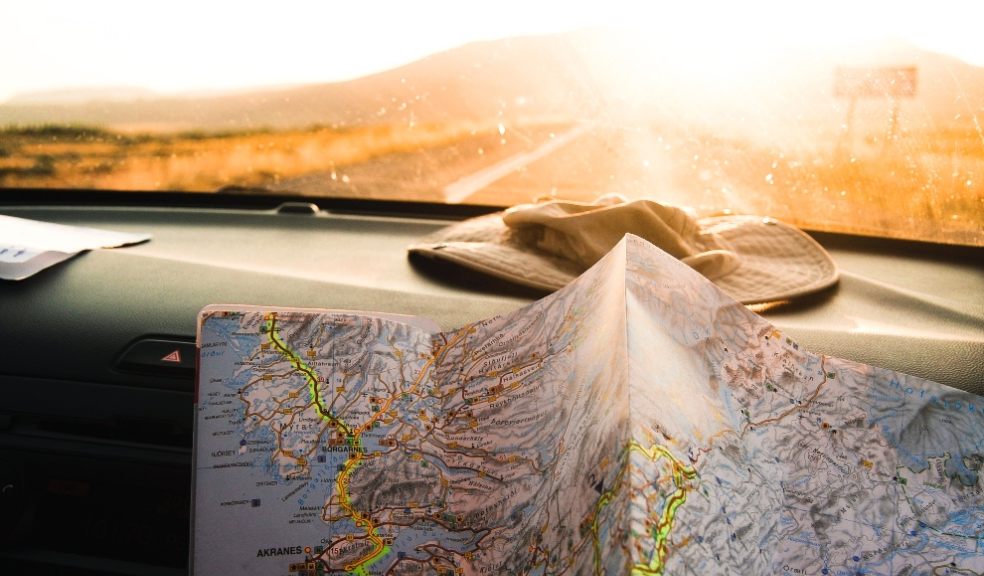 Things you always have to pack before going on a trip
Seasonal Clothing
You need to think in advance when it comes to packing your stuff for a trip. This especially goes for clothes, considering you might be traveling to a destination with a different climate type than your own. Check the weather for the time you will spend on your trip, and then pack accordingly. A general rule of thumb is to pack in a way that you can dress in layers. Shirts, sweaters, t-shirts, pants, shorts, you name it. Everything can be of use.
Still, you need to choose what type of clothes you need and what will you be doing during your stay. Don't forget to pack up all the necessary underwear!
Documents
You won't get too far without your passport, ID, and probably your driver's license. In fact, you will probably need to contact an International Drivers Association to apply for an International Driver's Permit too. Most places don't allow foreigners to drive without the IDP, so this is probably something you need to think through before your departure. 
Additionally, you will also need a visa for some of the places you go, so make sure not to forget that. Insurance is also something you should always have by your side when traveling.
Toiletries 
Make sure you always have at least your essentials by your side. Those include your toothbrush, toothpaste, shower gel, and a deodorant. You will be able to get most of the toiletries in the place you will be staying, but there are things you don't want to leave at home. In addition, having just the essentials with you will free up space, so you can pack more clothes if needed. 
A good piece of advice is to start using solid shampoos and conditioners, for example. These take a lot less space, which can be great if you travel only with a carry-on. 
Electronics
When it comes to electronics, you want to keep it minimal, as much as it is possible nowadays. Usually, just a phone charger and headphones will do a job. However, if you think you will have to send a couple of emails or if you need to manage your online business, you should consider your laptop too. 
If you're into photography, make sure your camera is there too. It would be a shame not to document where you've been if you have a chance.
Other Essentials
It is always recommended to take at least some over-the-counter medication with you. Of course, prescription medication is necessary and shouldn't even be mentioned here. A wound cream could also be very useful, especially if you expect to be hiking a lot. Sunglasses, prescription glasses, and contact lenses are also things that people may happen to forget when packing for a trip. 
Cash, debit, and credit cards always happen to get lost at the last minute, so make sure you check one more time they are packed before you leave. It could be nice if you can carry a small notebook and a pen with you, just to document interesting things you see.