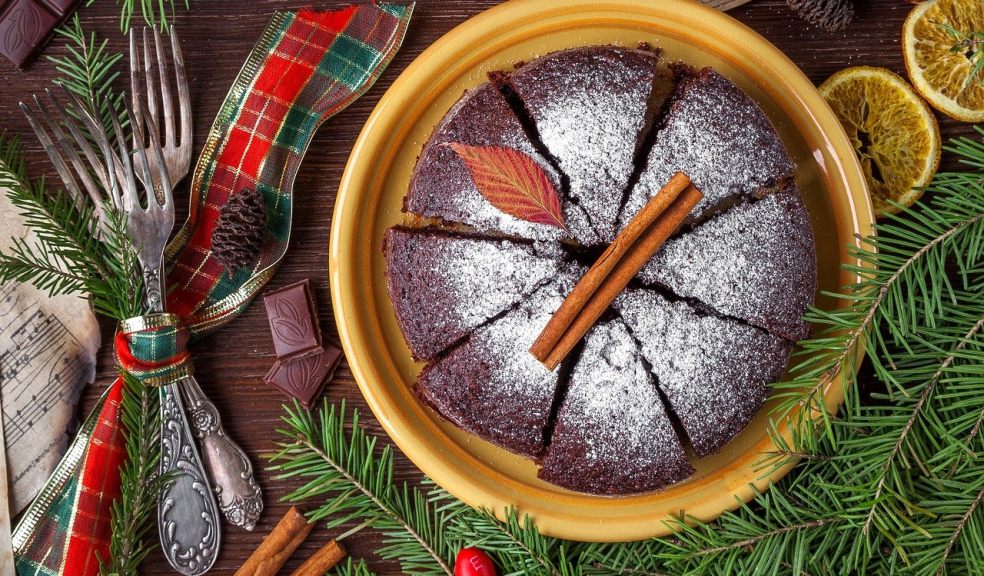 Baking for Christmas? Here are Some Absolute Crowd Pleasers!
Christmas is not just the time for loved ones to get together, but for many of us, it's the prime opportunity to let her hair down and our bellies flop out! With so many traditional festive foods like panettone and stollen available, you might wonder what you need to start making and baking this Christmas. Let's give you some inspiration as to what really is out there.
Mince Pies
This is the best place to begin, especially if you are looking for a dish that encapsulates Christmas and isn't too difficult to make. The great thing about mince pies is that you can get pre-rolled pastry so you can get to work on the important task of eating it! There are so many online providers of baking goods and materials to get you started, and a supplier like What The Food has a vast array of baking goods all under one handy banner.
Christmas Pudding
So many people feel that the Christmas pudding has to be perfect, but there are so many easy Christmas puddings out there, believe it or not! A lot of the flavor is down to the raisins and sultanas because they are steeped in booze! If you can start soaking your fruit in alcohol as soon as possible, this is half the battle. The Christmas pudding is the centerpiece of the season, but it's amazing how many people don't like the flavor. However, people always feel like they need to try it for the sake of the season, so don't be afraid to get to grips with this, even if you end up eating it all yourself!
Christmas Cookies
Many people feel that Christmas is the perfect time to get to grips with technical and complex dishes. There are many Christmas cakes that you can make as complex as you want, but if you want to get your kids involved, there are so many Christmas cookies that are so easy to make. You don't have to go over the top. Something as simple as jammy star cookies are always a crowd-pleaser. With a lovely buttery biscuit and sweet jam filling, they are not just fantastic with a cup of tea, but if you are trying to save money and need to give gifts to the teachers, this will be the way to their hearts. Don't expect any better grades as a result though!
The Yule Log
The ideal dessert for those that do not like the flavor of Christmas puddings. The traditional yule log can be given an upgrade with some brandy butter and chocolate truffle icing to make for a supremely indulgent dish. It may require a bit more effort because of the components, not just the sponge, but the frosting, the brandy butter filling, and any decorations, the final result is absolutely worth it. Just make sure that you take a picture before it gets devoured by the family!
So there you go, if you are looking for some ideas to satisfy your sweet tooth, get to grips with Christmas, and do something that everybody will love, there's plenty to go around!