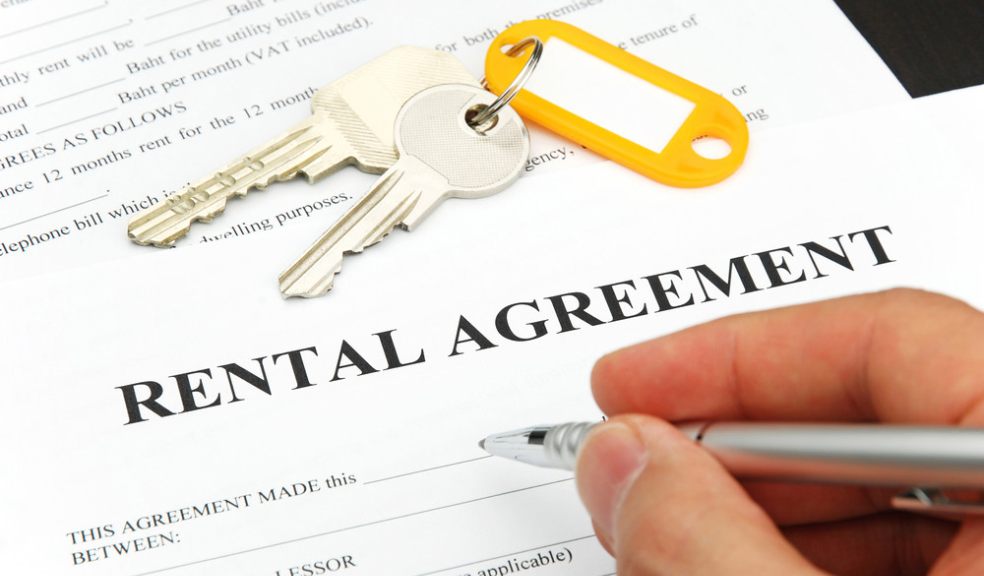 How long does my landlord have to return my deposit?
When you move out of the property you are renting, one of the first things that you pay attention to is your tenancy deposit. This is the money that you pay your landlord at the start of your tenancy. It is required by law of all private tenants on assured shorthold tenancies.
At the end of your tenancy, if you diligently followed all tenancy agreement terms, your landlord is obligated to return to you the deposit in full within 10 days after you move out. Requests for deposits are only valid if the tenancy has ended. 
Before your landlord can deduct an amount or a portion of your deposit, they are expected to do a thorough checkout and inspect the property. These inspections are intended to determine if the property needs repairs (the cost of which will then be taken from your deposit money) due to tenant-caused damage.
While there is no specific time period for landlords to inform tenants about deposit deductions, you have the right to file a dispute if your landlord has not provided you any information about the deduction 10 days after you handed them your request. You can raise the dispute through the tenancy deposit scheme with which your deposit is protected.
Protecting your tenancy deposit through a tenancy deposit scheme is one of the major obligations of your landlord. 
What is a tenancy deposit scheme?
A tenancy deposit scheme is a protection scheme for deposits of tenants on an assured shorthold tenancy in England and Wales. It is for tenancies that commenced on or after April 6, 2007. The majority of privately rented homes are assured shorthold tenancies, but there are exceptions where the tenancy cannot be categorised as an assured shorthold one:
If the tenant is a company
If the tenant's rent is over £100,000
If the property is rented by a college or university as their students' accommodation
If the property is used as a holiday rental
By law, landlords are required to protect their tenants' deposit through any of the three government-authorised tenancy deposit protection schemes: mydeposits or Tenancy Deposit Solutions Limited, Deposit Protection Service, and Tenancy Deposit Scheme. 
There are two important reasons why landlords should protect tenants' deposit:
1. To protect tenants' deposits throughout their tenancy, especially from landlords who might be planning to use the money for their personal expenses
2.  To serve as an avenue for resolving deposit-related disputes
Landlords should provide their tenants prescribed information about which deposit scheme their money was put into for protection. 
Tenancy deposit protection schemes ensure tenants get back their deposit from landlords if you adhere to all the terms in your tenancy agreement, pay bills and your rent in full and on time, and do not cause any damage to the property.
Landlords are required to protect your deposit within 30 days after they received  it from you.
Getting back your deposit
As mentioned above, landlords have 10 days to return your deposit to you, but this is only applicable if there is no reason to withhold or deduct from it. 
To get your money back, you should leave the property and hand it over to your landlord in good condition or in the same condition it was in when you started your tenancy. You should also make sure you did not cause any problem or damage, and your rent should have been paid in full.
Landlords can only make deductions for expenses needed to replace or fix whatever is lost and damaged. They cannot deduct your deposit for fixing issues that have been around since before your tenancy started, for maintaining or repairing reasonable wear and tear (i.e. faded wall paint), and for cleaning the property even if you left it in the same condition it was in when you started your tenancy.
A landlord who does not provide you with a reason or explanation for any deduction even after multiple attempts to get a response from them can be taken to court.
What to do
To get back your deposit, here are the steps you need to follow:
1. Communicate with your landlord through writing to request for a deposit refund. 
2. If your landlord does not respond or refuses to give back your deposit after five to 10 days, get in touch with a tenancy deposit protection scheme. If you're not sure your deposit is protected, check with all the three providers. If it is not protected, you can file a tenancy deposit protection compensation claim.
If your deposit is protected, the scheme can refund your deposit (in its full amount) or return your deposit in certain portions according to the amount you and your landlord previously agreed on.
3. If your deposit has deductions that you do not know about, you can challenge this by asking for an explanation from your landlord.
4. If the first three actions do not work because the deposit has not been protected, you can bring your landlord to court by filing a tenancy protection compensation claim with the help of a team of expert solicitors.
Choose a team of solicitors who are experienced in tenancy deposits, authorised and regulated by The Solicitors Regulation Authority, and offer a no-win-no-fee feature. As such, the deposit dispute solicitors at Tenancy Deposit Claims should be your primary choice if you want higher chances of getting a successful claim.