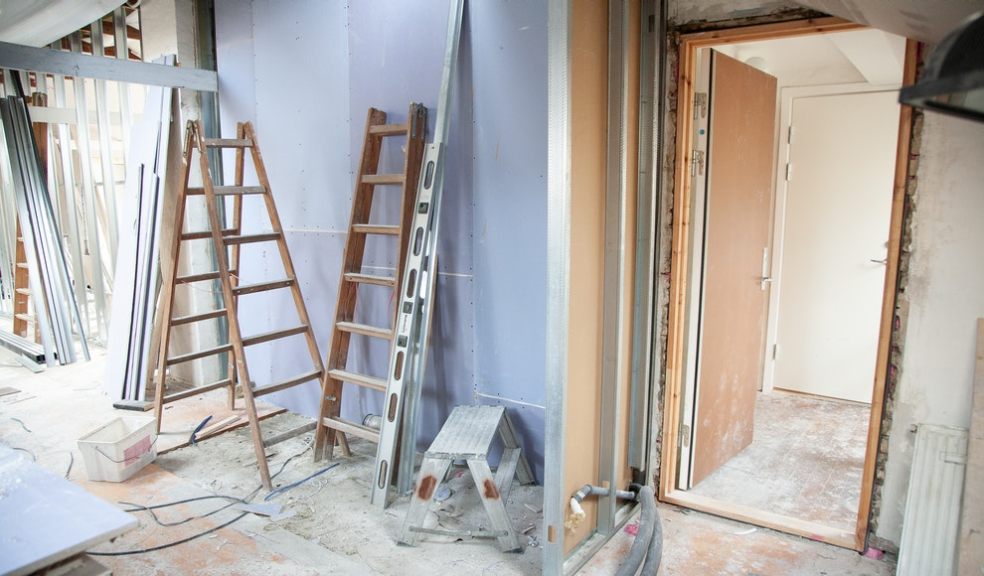 The 2022 guide to renovation insurance
If you have ever watched Grand Designs, you will know that renovations are stressful. Materials arrive late, experiments go wrong, and your budget is often thrown out the window. Home renovations can transform a property into your dream home – but at what cost?
There is always a risk of something going wrong that is beyond your control. You need an insurance plan in place just in case the worst happens. Standard home insurance does not cover renovations. You need something specifically tailored to renovations and the type of risk involved. With an insurance safety net below your feet, you can renovate your home and sleep easy at night.
Here are a few things you need to know about renovation insurance.
Do I need renovation insurance?
You need renovation insurance if you are renovating your home. Your standard home insurance policy may be invalid if you do not have specialist insurance alongside it. You do not need renovation insurance for minor work. You can pick up a paintbrush without calling your insurance hotline.
You do need insurance for knocking down walls, building an extension or making any major changes to the structure of the property.
What is covered?
Renovation insurance covers the existing property and building that is not being renovated. It is specifically designed to cover accidents and the equipment or tools used for the renovation. It also covers you if you leave your house unoccupied for more than 30 days. Renovations can take a long time, and you might be living elsewhere.
Renovation insurance also covers different types of insurance. For example, it will cover public liability insurance, so you are insured if someone is hurt in the renovation. If there is damage to your home in the renovation and it's no longer habitable – your insurance should cover the expense of living somewhere else.
Let's talk about DIY
Many people took up DIY projects in the pandemic. After spending months at home, we decided to improve our properties in our free time. However, most people do not have the specialist skills or knowledge to carry out a huge renovation project on their own. You are likely to make a mistake and cause irreparable damage to the property.
Your insurance provider is unlikely to cover you for these damages. You are under-qualified and should have waited for a professional to do the renovation. Stick to the easier jobs, like plastering and painting. You shouldn't get in too much trouble for that.
Renovation insurance can protect you against a number of risk factors when improving your home. It's normal for things to go wrong on a renovation project. You need to prepare for the worst in advance.