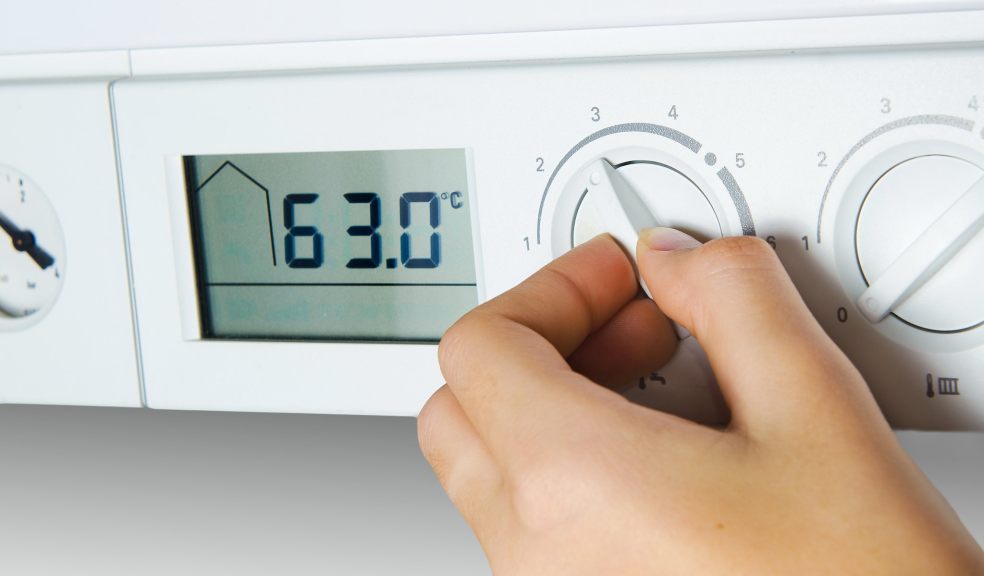 Is a boiler plan worth it?
Central heating systems will soon be fired up in homes across the country for the first time in months and some people will be surprised to discover that their boiler doesn't work. Should you pay for an independent callout and bills as they arise, or should you take out one of the numerous monthly service plans offered?
How Do the Policies Work?
Boiler plans are usually insurance contracts, which means that customers will be required to pay an excess after claiming, and there's actually a maximum payout limit in some instances. Corgi Home Plan share some of the things that you need to consider when taking out a policy.
The cheapest boiler cover that includes a first-year service is the £8 monthly (£96 annually) introductory offer at both HomeServe and EDF. If you claim, however, you will be charged an excess of between £96 and £100, and in the case of EDF it only pays for repairs to a maximum of £500. It is important to note that such policies typically don't cover claims resulting from limescale damage, or sludge buildup – or numerous other problems that could be the root of the problem.
Just as is the case with auto insurance or breakdown cover, the trick is to keep switching providers and taking advantage of the introductory offers. If you want the best way to find such deals, you should definitely check out the uSwitch comparison website. For comparison, the vast majority of customers on British Gas's popular Homecare Two cover pay a minimum of £288 annually.
The Combi Effect
Guardian Money used to advise readers not to buy such policies, since it was invariably cheaper than simply paying a plumber to fix a boiler as needed – assuming that you had a good one. The advice has had to be caveated slightly in recent years since combi boilers tend to be far more complicated and expensive to fix than the older cast-iron boilers that they replace.
Combis, unfortunately, have turned out to be mostly unreliable and short-lived. If yours clearly suffers niggling problems, a boiler cover with unlimited callouts, a low excess, and includes both labor and parts could be a worthwhile investment.
The best value is Boiler Protect by EDF at £140 annually with a zero excess on claims. Cover is available on boilers aged up to 11 years and in full working condition. Once you claim, however, you may find that future premiums start rising, at which point you will probably need to replace it with a more reliable one that comes with a long warranty – ideally 7 or perhaps even 10 years.
Beware of Price Hikes
British Gas in particular will start you out at a reasonable price and slowly start hiking the monthly charge once the first year lapses or after you make a claim. 
Money was contacted this week by a reader that had been informed that his British Gas HomeCare Four policy (includes the entire central heating, plumbing, and electrics) was rising to £711 annually. The same cover was offered to new customers online for £456 annually.
The greatest disservice you can do to yourself is sign up to a provider but fail to monitor the sums taken by direct debit on a monthly basis. 1 year ago, it was reported how British Gas ramped a different customer's premium to a shocking £895 a year – essentially more than the cost of buying a new boiler.
Self-Insurance
If you have a reliable boiler, ideally one still in warranty, is boiler cover necessary at all? An annual service typically costs £80 and if the boiler is still under warranty, that's really all that you need each year. All you have to do is comply with the warranty rules and always use an approved contractor, if required.
Outside warranty, we reckon that the vast majority of people will find it cheaper to pay as they go if they have a reliable plumber close at hand – ideally the same person that installed it. You will have to be incredibly unlucky to run up bills greater than £280 annually, which is what people typically pay for such policies.