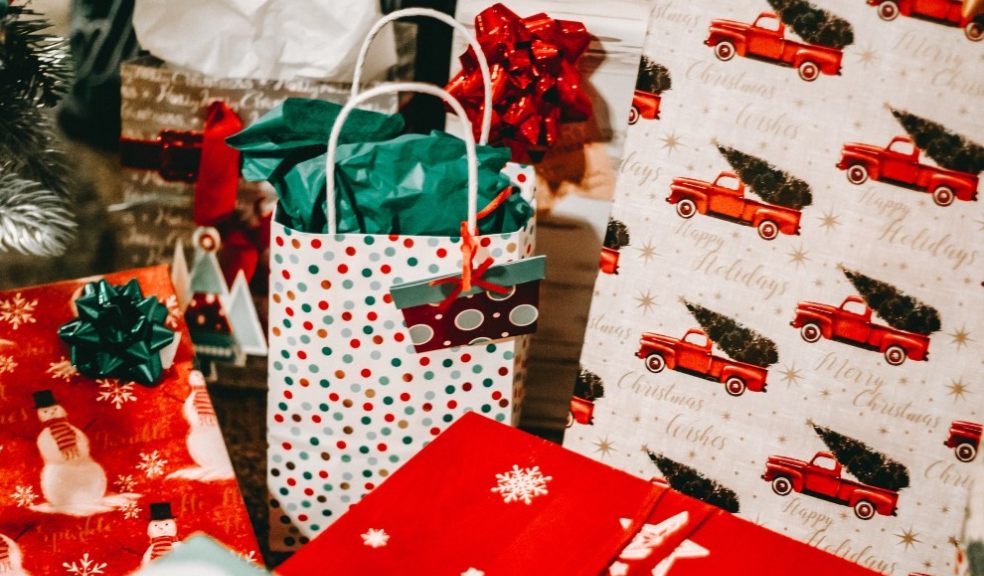 Five things you've got to do before you can relax for Christmas
We all know how stressful Christmas time can be, with gift buying, house decorating, and the plethora of plans we have all made over the holiday season, it can be easy to be overwhelmed by the number of tasks on your hands. Even before Christmas starts, there are so many tasks that need to be put right before you can really start to enjoy yourself, so to help put your mind at rest we have compiled five things you've got to do before you can relax for Christmas.
Winter wardrobe at the ready
First things first, you got to prepare yourself for the cold and the rain. You do not want to be fighting the elements in shorts and flip flops, so make sure to brush the dust off your winter jackets, get your boots ready at the door, and if worse comes to worse invest in some thermal under layers, you never know what weather conditions winter is going to throw at you these days.
Put your decorations up on time
Nobody wants to spend the week before Christmas dashing round the house hastily putting up Christmas decorations, so it is key to take the time before the festivities truly begin to get your decorations in order. This is not to say put up your stockings at the beginning of November, unless that's your thing, but make sure that the start of December is designated as decorating time.
Get your garden in order
Unless you've planted some winter-blooming flowers, your garden will become mostly become a part of the house that's stuck in time, waiting for better weather, and until spring brings that weather you won't be able to touch it. Before Christmas comes around make sure to cut your grass short and trim any hedges or other fauna you have around, and if you have any furniture outside make sure to take care of them. Wooden furniture must be treated properly, and metal should be protected from the wetness to stop rust from forming, you don't want to have to refurbish your garden every spring, so endeavour to take care of it before the holidays.
Have your Christmas dinner sorted
If you're anything like me, Christmas dinner is the highlight of the holiday season. Even before then you have mountains of snacks to get through, and of course your spread at New Years Eve is an essential part of bringing in the new year. It's advisable for all of these important events to get an order in at your local supermarket, butchers, or wherever you get your food from, so you know that you are covered for these important events. If you'd rather go out shopping then at least take the time to buy the essentials early, so as to not be met by empty isles when you run to the shops to buy potatoes 3 days before Christmas day.
Get your shopping done early
This goes hand in hand with the previous point, but I shall say it again, you must be on top of your Christmas shopping. With shops doing Christmas, Black Friday, and so many other deals, everyone is getting their shopping done earlier and earlier as the years go on, and with the amount of deliveries and postage being flown about the place during December you do not want to be sitting there on Christmas Eve waiting for a package to arrive. The key to having a stress-free Christmas is to have your shopping done and dusted weeks, or even a month before the day, as then once you have gotten these orders out the way you can just sit back, relax, and enjoy all that this most wonderful time of the year has to offer.