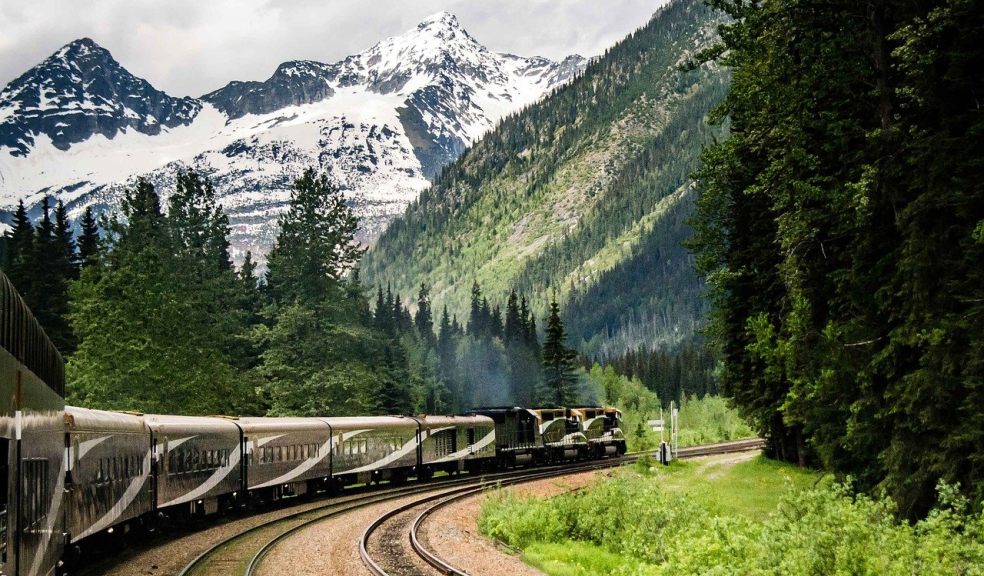 What to do in Canada during the Holidays
No matter if you plan on visiting Canada as a tourist or you're a new mover, you should know how beautiful the country gets during the holiday season. 
With all the festive decorations, wonderful night lights, and numerous activities available to both tourists and locals, it's a given fact that Canada is a must-visit. Who knows? Your short visit may even be the reason for you to want to settle down there permanently. In this case, you should find a Canadian immigration lawyer.
The only problem that you'll have left is if you don't know what to do during your visit or stay. 
Since there are hundreds of possible activities, there's a high chance that you will find the task of searching and booking activities overwhelming. This is why we have provided some of the top things that you should consider doing as a holiday celebration in Canada. See the list below:
#1: Watch the Sunrise
First up, we have a simple yet must-try activity in Canada. To be specific, we're talking about sunrise watching. It's a necessity if you want to fully enjoy a day in Canada from start to finish. Moreover, it's evident that appreciating the country's sights is a good step to start off your holiday stay. 
One of the best spots that you can turn to for sunrise watching points to Cape Spear. This is located in Newfoundland, Canada, and is really famous for the said activity. The main reason is because it's where the sun first rises in the country.
The other Canadian state that you should go to is Ontario. Most, if not all, of its cities come with great spots for viewing the sunrise.
While you're at it, make sure to go back at some point to watch the sunset, too. This will complete your sightseeing endeavor and is also a good way to end the day.
#2: Go Shopping at West Edmonton Mall
Shopping is a common task for tourists, but it becomes a lot more special if done in Canada's Edmonton Mall. If you don't know yet, Edmonton is actually more of an all-around tourist spot rather than a regular shopping mall. 
For an overview, shopping can get you to 800 stores. It's surely a realistic paradise for shopaholics. 
However, like what is said earlier, it's not just about buying things. You will also actually have access to water parks, the ice palace, and bowling arenas. You will surely have a good time, especially if you're traveling with friends and family.
#3: Attend Christmas Festivals
What's a holiday vacation without experiencing Canada's Christmas festivals? Several cities hold simultaneous activities throughout the Christmas Season up to a little past New Year's Day. This will give you enough time to visit more than one event during your stay.
You actually have a lot of choices if you're looking for recommendations. For instance, if you're looking for a traditional way to celebrate holidays, you can turn to Vancouver's yearly Symphony Orchestra. The same city also offers a Christmas Market. You can shop for souvenirs there.
Similarly, Vancouver also has the Capilano Suspension Bridge Canyon Lights. This will let you experience the majestic night view of Canada's holidays.
#4: Experience Train Tours
Experiencing Canada's train tours is already exciting. However, you can amp it up more if you specifically ride the Rocky Mountaineer Train during the holidays. 
This train goes through Vancouver, Lake Louise, Banff, and Calgary. This means that it will also serve as your all-around tour, but even better since you will be seeing all the lights and decors put up for the holiday season.
#5: Explore Nature in Cliff Walks
For nature lovers, experiencing Christmas through cliff walks will definitely be the highlight of your holiday vacation. The Capilano Suspension Bridge in Vancouver is the most popular for this activity. Here, you will be exploring the country's very own rainforests in a more exciting way. It's extra beautiful during the holidays because of all the lights and decors.
Summary
Considering the many things that you can do in Canada, along with their offers exclusive during the holiday season, you should definitely look forward to having a good time and making memories in the country. 
Just make sure to be mindful of factors like legal issues, Canadian culture, and etiquettes, so you can fully enjoy the trip with no drawbacks.
For those that are looking for recommendations, we believe that doing every activity will be best. Of course, this is as long as it will fit your time. If you aren't satisfied with the ones we listed, then you can always look up other activities in the country.