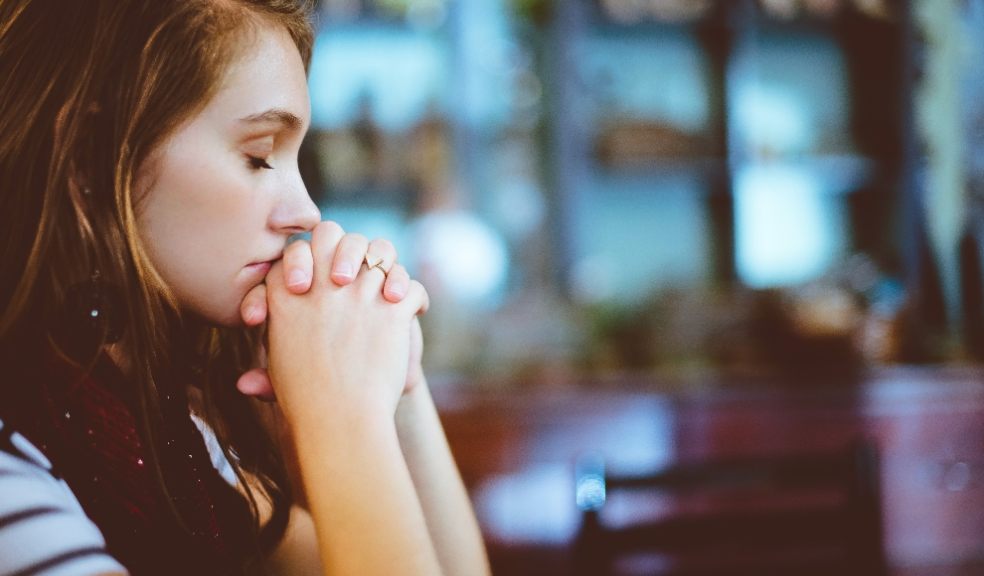 30 Tedious Tasks Brits HATE
Do you find yourself dreading taking down the Christmas decorations or wishing away the hours waiting for a delivery? Well, don't worry, you're not alone – as a new nationwide study has discovered the tedious tasks that Brits think take way too long, with selling a car at the top of the list (46 percent).
The arduous task of painting a room (32 percent) came next, followed by the unavoidable stress of trying to book the perfect holiday (31 percent) and the thankless task of cooking dinner (30 percent).
Also on the list of jobs Brits wish they could do at the snap of a finger were some seasonal gripes, from waiting forever to defrost your car (29 percent) to taking down all the Christmas decorations each January (25 percent).
The study by webuyanycar found there were also more tech-related jobs we hope one day might take just 30 seconds to complete, such as the argument-inducing process of picking something good to watch on Netflix (14 percent), charging your phone to full (14 percent) or reducing the wait time of starting up your laptop (also 14 percent). 
The research revealed a staggering 83 percent of us put off more tedious tasks because they take too long.
Richard Evans, head of technical services at webuyanycar said: "The research shows most of us find ourselves putting off long-winded tasks because we'd rather use our time more wisely, like spending it with our families, but with selling a car being the most common tedious task to put off, it doesn't need to be. With a free online quote in just 30 seconds, local branches 13 minutes away on average in the UK and in-person appointments in less than half an hour, Brits can save time and do more of the things they love when selling their car to webuyanycar.''
Jobs around the house were – unsurprisingly – common on the list too, according to the data, vacuuming (27 percent), ironing (24 percent), and unloading the dishwasher (16 percent) all ranked as tasks we'd like to accomplish in 30 seconds.
With holidays making a come back, travel and stressful airport jobs also made an appearance on the list, with 24 percent of Brits wishing flights went by in a flash, 20 percent wished airport security didn't take so long and 14 percent of us find checking in for a flight can be tedious too. 
While selling a car topped the list, there were a number of other car-related gripes that take up too much of our time, including finding a new car (27 percent), washing the car (24 percent), getting an MOT (21 percent), changing a tyre (21 percent) and renewing car insurance (18 percent).
When asked what Brits would do with their time if these tasks could be achieved a little quicker, most people said they'd use it to spend more time with family (63 percent).
According to the survey of 2,500 Brits, if we had more time, 38 percent would get some fresh air on a walk, 27 percent would read a book and 24 percent would put the time to good use to learn a new hobby.
To see all 30 tedious tasks Brits wish they could do at the snap of a finger, visit webuyanycar. 
Webuyanycar has 450 branches nationwide where customers can sell their car simply and safely following a 30 second valuation online.