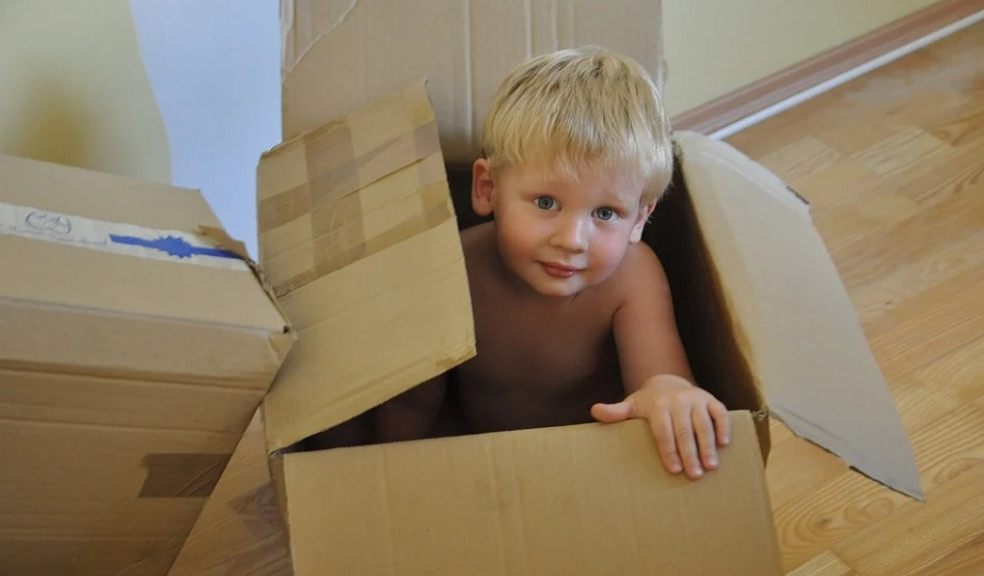 5 Tips to Prepare Your Children For a Long-Distance Move
As a parent, you understand how stressful moving your family to a new town or country can be. Whether you're packing up and driving across the country or flying halfway around the world, it's always wise to prepare yourself and your children for this transition. Here are five tips to prepare your children before making a long-distance move:
Involve Them in the Process
The best way to prepare your children for a long-distance move is by including them in the process. Talk to them about what's happening and answer any questions they have. Show them where you're moving, introduce them to their new home, and let them help pack their belongings. Encourage them to say goodbye and let go of their old life so that you can all begin the new adventure together. If you're using a professional removals company like Love Removals, introduce the moving team to your children so they can create a rapport.
Host a Goodbye Party
Another great way to help your children prepare for a long-distance move is by hosting a goodbye party. This will allow them to say goodbye to their friends and family in person, rather than over social media or the phone. It'll also be a fun event that they can look back on and remember fondly.
Let them Maximize Their Choices
Children may ask to pack the things they loved most from the old home to the new one when moving. Allow them to do so, within reason. You can equally allow them to make choices of the rooms they want in the new home, what color to paint those rooms and how to plan their bedrooms once they settle in.
This will help them feel like they have some control over the situation and their voices are being heard. It will also help you understand what kids really want at home and have an easier time decorating your new home.
Create a Memory Box
A great way to keep your children connected to their old life during the move is by having them create a memory box. Fill it with treasures from their old home, such as drawings they made, favorite toys, and books.
Make sure to include photos of old friends so that it's easier for your children to remember their lives before the move. This way, when you are unpacking in the new home or visiting a friend from your old life, they can take out their memory box and look at photos and reminisce.
Invite a Counsellor
Consider inviting a counsellor over for an afternoon if you have younger kids. Let your children talk about their fears of the move and be reassured that this is not a punishment but simply something new they will learn to adjust to quickly.
Make sure to explain how there are many opportunities in the new town or city like making friends and going on new adventures. This will help them adjust sooner, and they'll be less homesick.
Moving is complicated for everyone, but it can be much smoother for your children with a bit of preparation. By following these five tips, you'll help them adjust to their new life quickly and easily. A reputable moving company will help you achieve most of these tips faster for a seamless move.