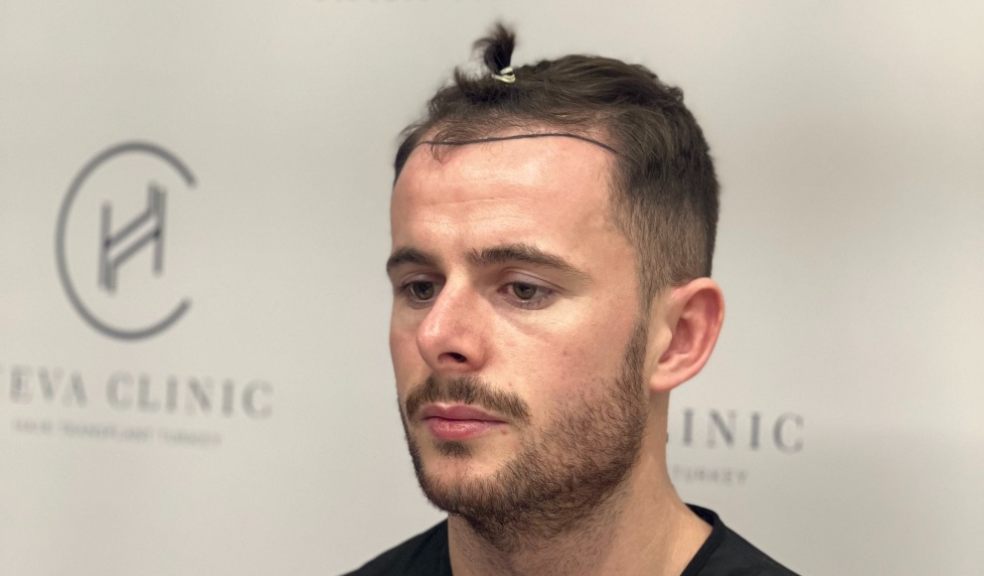 Heva Clinic Istanbul: Being bald is no longer destiny, it's a choice
If you have been searching for the right team and modern facilities to get your hair back to it's former glory, Heva Clinic in Istanbul, Turkey may be just the place you are looking for. With too many hair-transplant clinics to choose from, many patients find it hard to decide on where to get their hair transplant done. Heva Clinic offers world-class surgeons and customer care that exceeds expectations. They also guarantee that you will feel spoiled, not only because of the top-notch medical care but also because of th scented charm of beautiful Istanbul, its people, food and culture.
Explore Istanbul before your operation
Statistically amongst the top five most visited destinations in the world, Istanbul is the city that every king in the world desired to conquer. There has never been a better bouquet of excuses to wander around Istanbul's historical streets, while you spare a day to get your hair transplant out of the way. The truth is that a non-hair transplant mainstream trip to Turkey costs almost as much… When you throw in the hair transplant, however, it changes EVERYTHING. It will be the journey of your life with results lasting for a lifetime and a trip you will never forget.
Professionalism is priority
Manypatients choose to undergo several treatments at the ultra-modern Heva Clinic facilities while they're in Istanbul. The clinic specialises in hair transplants and beard transplants - you can explore the hair transplant and dental services in Turkey here.
Heva Clinic not only specialises in hair transplant but also provides cosmetic procedures such as breast augmentation/reduction, liposuction, rhinoplasty, face lift, tummy tuck, BBL surgery and more. It's a great opportunity to review your needs and wants to feel completely rejuvenated and to become your best-looking self. You can explore the cosmetic surgery services in Turkey here.
5-star testimonials from all over the world
With excellent online reviews and testimonials on reputable sites such as Trustpilot, kindness and top-notch medical care seem to be the most appreciated features of Heva Clinic. The gratitude expressed over and over by Heva patients is indeed worthy of mention. Word of mouth has travelled around the world with patients from all nations frequenting the clinic to alter their look and confidence.  As such, people fly from around the world to witness a pleasant journey made of top expertise, ultra-modern facilities, luxury stays, VIP transfers, personal interpreters and much more valued at a fraction of what you would pay in Europe or the US. Patients come from all around the world such as Canada, Australia, Germany, Poland, the UK and the US.
What a hair transplant patient said about the clinic
"My name is Faisal all the way from Switzerland right here in Istanbul at Heva Clinic. I just did my hair transplant today and I'm really really excited and happy about it. They are really professional and took good care of me, they are charming and everything is professional. I guarantee you will not be disappointed if you come to this clinic. Honestly, it's the best place, you guys need to come to check them out." - Faisal, Switzerland, Afro-hair transplant patient (as seen on YouTube)
Based on doctors' credentials and experience, professionalism of the clinical staff, aesthetic skills, reputation, and the technology used, the clinic certainly lives up to its fame. Add the warm welcome, amazing food, VIP treatment, luxury stay, and 24/7 accessible care center along with affordable pricing, you may end up feeling positively overwhelmed with what's waiting for you.