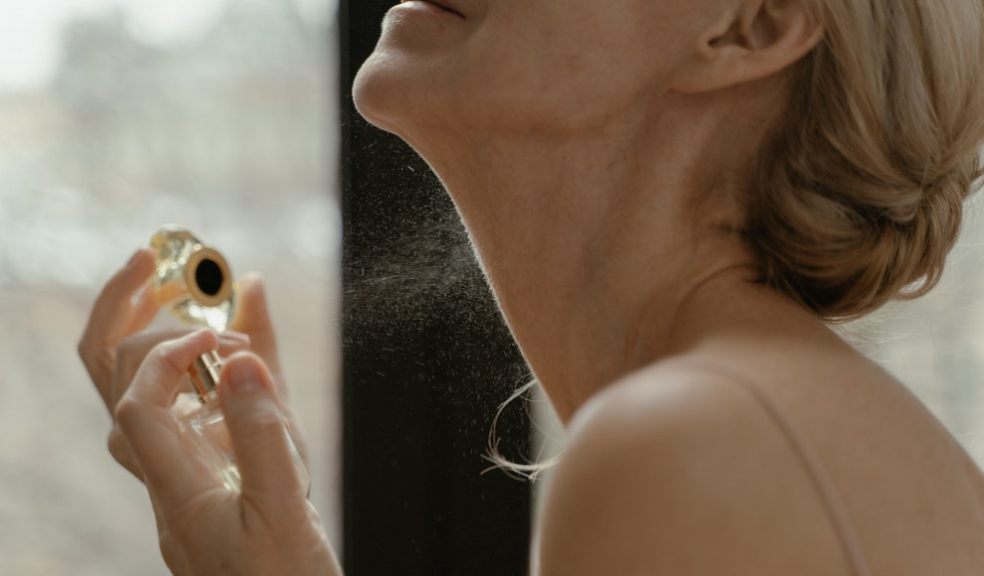 5 Sexy Perfumes Inspired by Greek Mythology
Greek mythology has, for centuries, been a source of inspiration for artists everywhere. Some of the greatest and most important works of art in history are inspired by or based on these epic tales—for good reason. The stories of the Greek gods and goddesses are captivating, mysterious, and more than a little lascivious.
It should come as no surprise, then, that there is not one but an array of sexy perfumes that are inspired by Greek mythology. Want to know what they are? Read on to learn about five gorgeous scents and the stories that inspired them now.
1. Bulgari Aqua Divina
Bulgari Aqua Divina was first released in 2015 and became an immediate hit. As the name suggests, it's a scent that's inspired by the painting The Birth of Venus by the renaissance painter Sandro Botticelli. Venus is actually a character from Roman mythology, which in turn was inspired by its Greek counterpart Aphrodite.
This is an undeniably sensual inspiration for a perfume, and the scent matches the muse perfectly. It's a sweet and spicy fragrance that's also floral and clean. 
2. Penhaligon Endymion Concentré
Endymion Concentré is a perfume inspired, of course, by Endymion, the most handsome son of Zeus, god of sky and thunder. This perfume is an intense and luxurious scent that's both bright and sensual at the same time. Smell it and you'll find masculine notes of sage, nutmeg, and suede.
3. Diptyque Eau de Minthé
This fresh and fun scent from Diptyque is inspired by a love affair between Minthé, a nymph, and Hadès, the King of the Underworld. Legend has it that Minthé was eventually transformed into a mint plant by Hadès' wife Persephone. In a similar way, this scent takes mint and transforms it into something completely unexpected, adding nutmeg, patchouli, and rose into the mix.
4. Versace Eros
No list of mythologically-inspired perfumes would be complete without the inclusion of Eros from Versace. Eros, of course, was the god of love, and also passion and fertility. This is a masculine scent that blends hints of amber and vanilla with woods such as cedarwood and oak.
5. Paco Rabanne Olympea
Olympea from Paco Rabanne is a feminine, floral and fresh scent. It's got gorgeous notes of salty vanilla, cashmere wood, and jasmine which come together to create a scent that's sweet but not overly sugary. The name Olympea is a nod to Mount Olympus, the home of many gods and goddesses and the setting for many Greek myths.
Sexy Perfumes Inspired By Greek Goddesses and Gods
If you're looking for a new signature and you're enthralled by the myths of the ancient Greeks, then one of the above sexy perfumes could be perfect for you. No matter what your personal preference is in terms of fragrance, there's something for everyone here.
If you'd like to learn more about how you can choose an amazing signature scent, we can help. Check out our site for more beauty and fashion tips now.