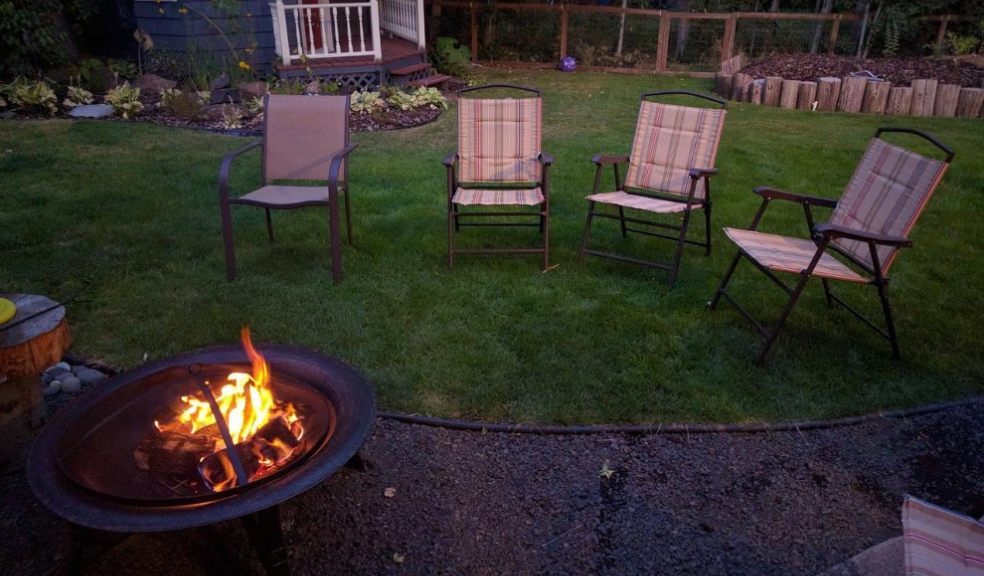 Easy tips for improving your outdoor entertaining space this spring
Are you looking for ideas to improve your outdoor entertainment area? Do you want to make it a place that everyone can enjoy?
Then improving your outdoor entertaining space is an excellent choice! It is important to enjoy the outdoors, especially once spring is here. You can spend more time hanging out on the patio, grilling tasty food, or even entertaining your friends and family while they are all outside.
If your outdoor entertaining space is looking a little drab, don't fret! Don't know where to start? We have you covered. 
There are easy ways to spruce it up for spring. Here are a few tips:
Create More Seating
Create more seating by adding chairs, benches, or even pillows and blankets to create a cozy seating area.
This will give your guests more places to sit and enjoy the spring weather.
Bring In More Greenery
Get a beautiful lawn and make it greener. Potted plants and hanging baskets are a great way to add some color and life to your space. You can also add some greenery to your outdoor tablescape by using fresh herbs as decoration.
Another way to add some springtime flavor to your outdoor space is to make a simple DIY garden. All you need is a few pots, some soil, and some seeds.
You can find all of these items at your local hardware store.
Add Some Lighting
This can be done in several ways, such as installing solar lights, string lights, or lanterns. Lighting not only makes your space more inviting, but it can also be used to create a certain mood or ambiance.
If you want to create a relaxing space, you might want to use dimmer lights or lanterns.
Incorporate a Fire Pit
If you want to take your outdoor entertaining space up a notch this spring, incorporate a fire pit!
It is the perfect gathering spot for friends and family, and it will extend the amount of time you can spend outdoors. Here are a few easy tips for incorporating a fire pit into your space:
Choose the right location
Consider the type of fire pit you want 
Think about what you'll use it for
Make sure you have all the necessary safety gear
Following these simple tips, you will easily be able to add a fire pit to your outdoor entertaining space and enjoy it all spring and summer long!
Your Own Outdoor Entertaining Space!
No matter what size your outdoor space is, these easy tips can help you improve your outdoor space just in time for spring weather. By adding some color, accessorizing, and paying attention to detail, your outdoor entertaining space can become the talk of the neighborhood.
So, what are you waiting for? Start your backyard makeover to get a stunning outdoor entertaining space!
Did you enjoy this article? For more great content on all things related to garden maintenance, lawn care, and home improvement, check out the other blog articles on this page!