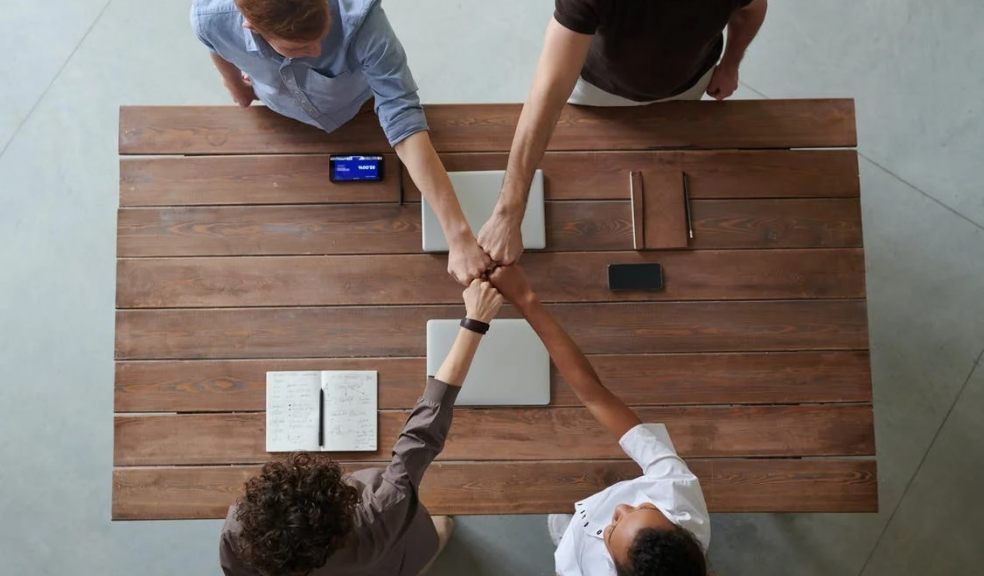 UK and Ireland Employees Reveal Just How Important Company Culture is to Them
Company culture is a vital component of any successful organization. It can make or break a business. There is a disparity in company culture levels in the UK and Ireland. Some organizations have a robust and positive company culture, while others do not. 
In a survey by Cezanne HR, 1,000 employees across the UK and Ireland were surveyed. The findings showed some disconnect between employees and employers regarding company culture.
It was determined that 84.5% of employees surveyed felt that a company's culture is essential to them, though out of those who said that company culture was important to them, only 57% said that their company has a stated culture that shows the level at which organizations value corporate culture.
Company culture levels in the UK and Ireland
The UK has a long-standing reputation for having a strong work ethic and dedication to quality and excellence. This extends to company culture as well. UK businesses are very professional and focused on results.
Of the employees whose companies have a stated culture, just over 73% believed their company was living up to it. In comparison, 27% felt their company's actual culture was not at all reflective of the stated culture.
This shows that there is a disconnect between what employers think their company culture is and how employees experience it. In order to bridge this gap, UK businesses need to focus on creating a corporate culture that is aligned with their business goals. They also need to ensure that their stated culture reflects their actual culture.
What can be done to improve the culture in an organization?
Revisiting core values and outlining plans for improvement
Before doing anything else, organizations should revisit their core values. Strong company culture results from well-considered ideas that govern everything from conduct to business choices.
Organizations should have a coherent plan of attack, including a strategy, timeframe, and budget, to improve their cultural value. Setting benchmarks as well so they can better measure their progress.
As part of initiatives to improve company culture levels, employees revealed these 3 top aspects as the most important: A better rewards strategy (26.5%), better mental health awareness programs (20.8%), and improved senior leader communications (19.1%).
Creating opportunities for employees to connect
Employees must be able to speak with and engage with one another outside of the workplace. Providing chances for workers to interact strengthens trust, enhances company culture, and boosts employee retention.
Organizations must prioritize the development of these partnerships. Hosting team lunches is an excellent way to begin. More minor activities, such as conversing with an employee after lunch or asking an employee about themselves during a one-on-one, can also help foster connection.
Employee connection is something that is considered extremely important, particularly following the aftermath of the COVID-19 pandemic. 63% of employees believed that access to the physical workplace and entering the office was an integral aspect of fostering a positive workplace culture. 
Conclusion
Overall, there is a significant disparity in company culture levels in UK and Ireland organizations. This is something that needs to be addressed by both countries. In the meantime, employees should know about this issue and try to find companies that have a good company culture.