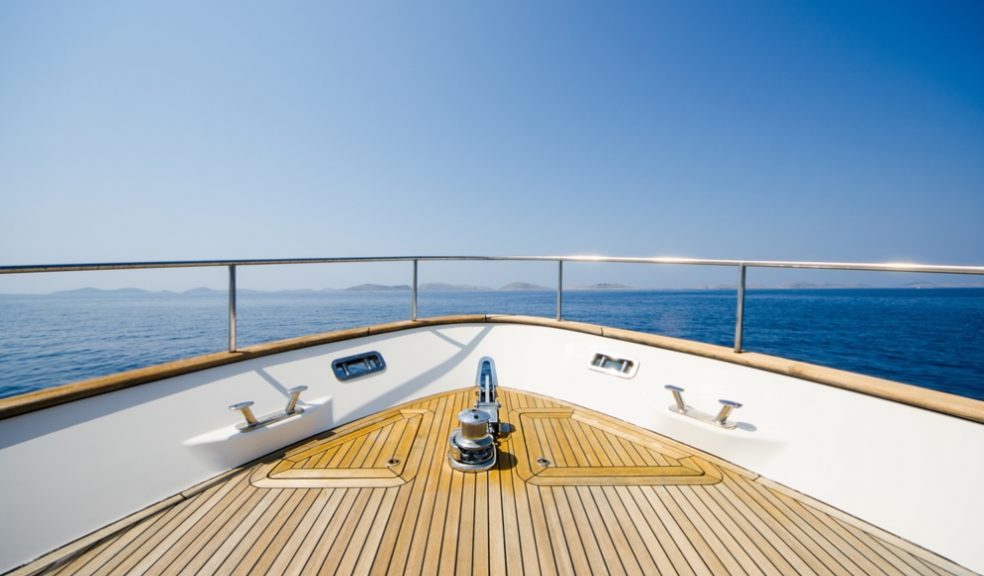 A guide to your first time private yacht charter
Following the recent pandemic and ongoing aviation restrictions, the yachting industry has seen a significant boom in private yacht charters, with more and more people seeking their first yachting experience.
A private yacht charter serves as a self-sufficient sanctuary at sea, providing unparalleled luxury, ultimate privacy and the chance to explore the world at your own pace. Decked out with everything from palatial suites, private chefs, swimming pools, helipads and a plethora of water toys to enjoy, a luxury yacht charter is a truly remarkable experience.
If you are looking to experience the delights of a private yacht charter for the first time, read on for our comprehensive guide to chartering a yacht.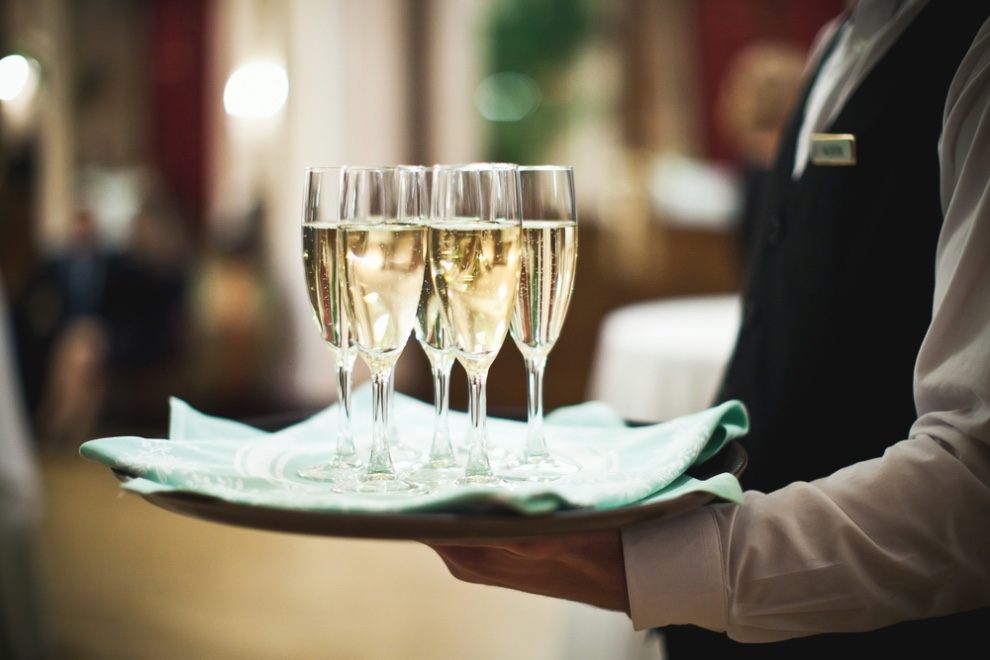 Do I need a yacht charter broker?
If you are seeking a private charter for the first time, you should get in touch with a luxury yacht brokerage. The most reputable yacht brokerages boast an incredible global fleet of crewed charter yachts, including elegant sailboats, explorer yachts, and state-of-the-art superyachts. Once you've found the right broker, take the time to discuss your boat preferences, preferred activities, destination and budget in order to make the charter a success and tailored to perfection.
It is also important to note that you should work with a charter broker that is a member of key industry bodies, such as the Yacht Brokers Association in America, the MYBA The Worldwide Yachting Association, and the International Yacht Brokers Association. Members of these associations must adhere to the highest standards of expertise and professionalism.
How much is a private yacht charter?
The cost of a luxury yacht charter can vary considerably depending on the size of the yacht, the time of year, and your preferred charter destination. Smaller vessels for charter typically start at around US$30,000 per week, with the world's most impressive superyachts costing up to a million per week.
That said, a private charter is not an all-inclusive figure. In fact, the initial charter fee covers the hire, the crew and the insurance. Anything for the guests, including food and beverages, fuel, dockage, crew gratuity, and transport to and from the boat, will be an additional fee. Typically, guests should expect to pay an extra 30 per cent, which goes into a fund known as the Advanced Provisioning Allowance (APA). There may also be Value Added Tax to pay depending on the country of embarkation.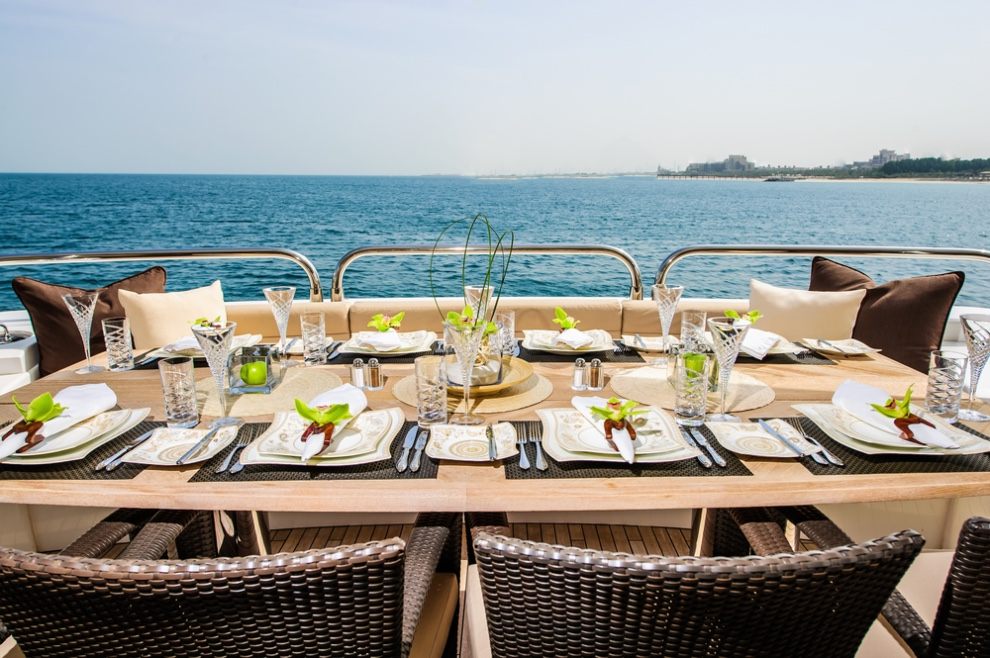 What destinations are best suited for my first time?
Aboard a crewed yacht charter, the world is yours to discover. While lesser-known waters are becoming more popular amongst intrepid travellers, cruising grounds like the Mediterranean and the Caribbean are delightful destinations for first-time charterers. The Balearics, the French Riviera and the Dalmatian Coast are Mediterranean hotspots, while the Caribbean's popular ports of call include the Bahamas, St Lucia and St Barths.
It is little surprise these bluewater havens are so popular, offering a great selection of luxury motor yachts to choose from, safe anchorages and are well-connected and easy access hubs.
For avid travellers and those seeking unparalleled adventure, cruise to far-flung destinations such as Antarctica and the Arctic Circle on a state-of-the-art explorer yacht.
Do I need a crewed yacht charter?
The secret to the success of a private charter is its crew, offering a level of hospitality that is unsurpassed by any other luxury holiday. From unpacking your suitcase to creating a treasure hunt for the children, the yacht crew provide 24-care and service during your stay. The yacht crew also understands your cruising area better than anyone else, offering superb recommendations to try out during your trip. They are also incredibly versatile in their role, often trained as yoga instructors, personal trainers, beauticians and sommeliers.
How many guests can I take on a private yacht charter?
The number of guests you can take on a private yacht charter will be based on the size of the vessel. While smaller yachts may only be able to sleep up to two guests across one cabin, the largest superyachts can comfortably accommodate up to 12 guests, providing a superb experience for the whole family. Whether you are looking for an intimate getaway with a loved one or a celebratory trip with friends and family, a luxury charter broker can select the perfect yacht that comfortably accommodates all your guests.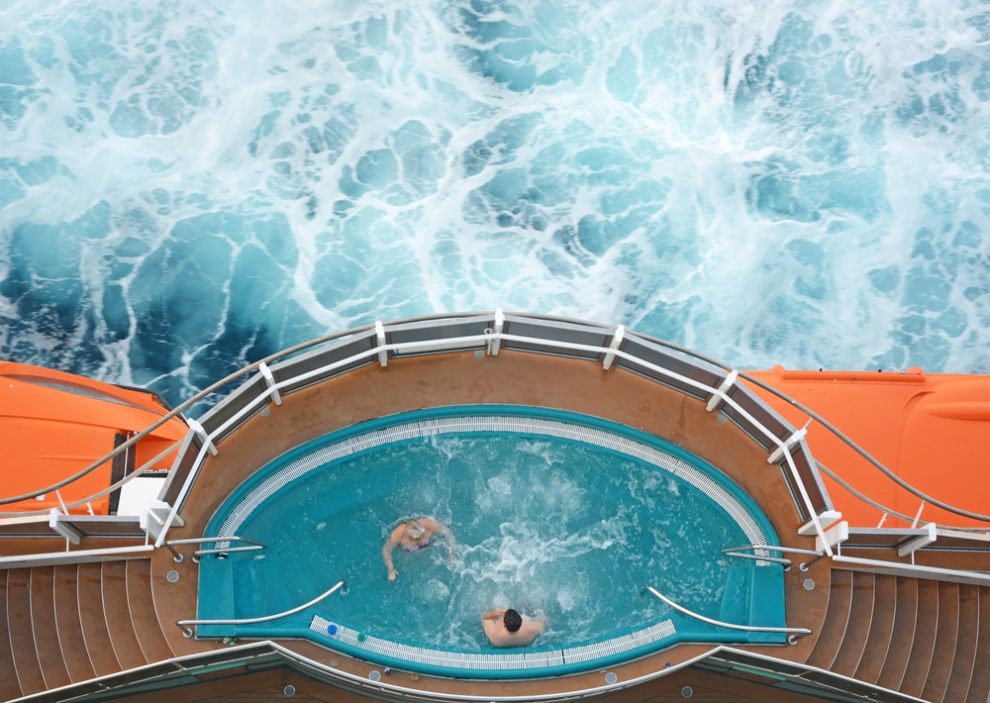 What amenities will my luxury yacht charter include?
Almost all luxury motor yachts, no matter the size, boast lavish onboard interiors, spacious saloons and dining areas, sundecks and a toy box full of water toys. However, the world's largest superyachts offer amenities that can often rival a luxury resort, including swimming pools, helipads, wellness centres, private cinemas, beach clubs, sports courts, dive centres and more.
Whatever amenities you require, a yacht broker will be able to advise on the perfect vessel for you, ensuring your first private charter is one to remember.
Contact a knowledgeable luxury yacht broker to organise your first private yacht charter.