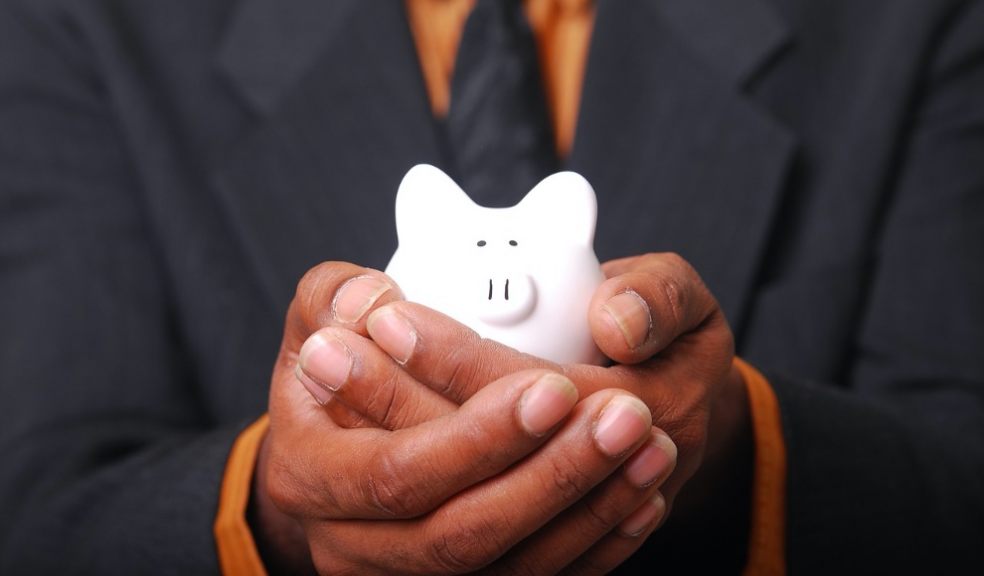 How to Game Your Heart Out for Free
Video games are expensive, right? However, shop around and play the game and all kind of gamers will be surprised at just how much entertainment is on offer, such as the case with featured titles after a few months of their launch, the welcome bonuses on online gaming with sites like oddschecker or even there could be some that are completely free of charge.
Here are some of the best ways to go about gaming for free.
Never Play Unless Incentivized to Do So
When it comes to certain genres of games you, the customer, should always be the one who calls the shots, especially if you are new to a gaming site.
Take Advantage of Free-to-Play Business Models
Whether you are playing on your PC or on your mobile phone there is often nothing stopping you enjoying online games completely free of charge.
Some of the most popular titles such as Fortnite are free no matter which version you play and there are others such as PUBG which, if you play the PC version is paid, but if you use the equally entertaining mobile version is free. We know which version we will be using…
Of course, the ways developers make money from these games is via in-game purchases but avoid being drawn into the honey trap of new weapons and avatar skins and you will never spend a cent.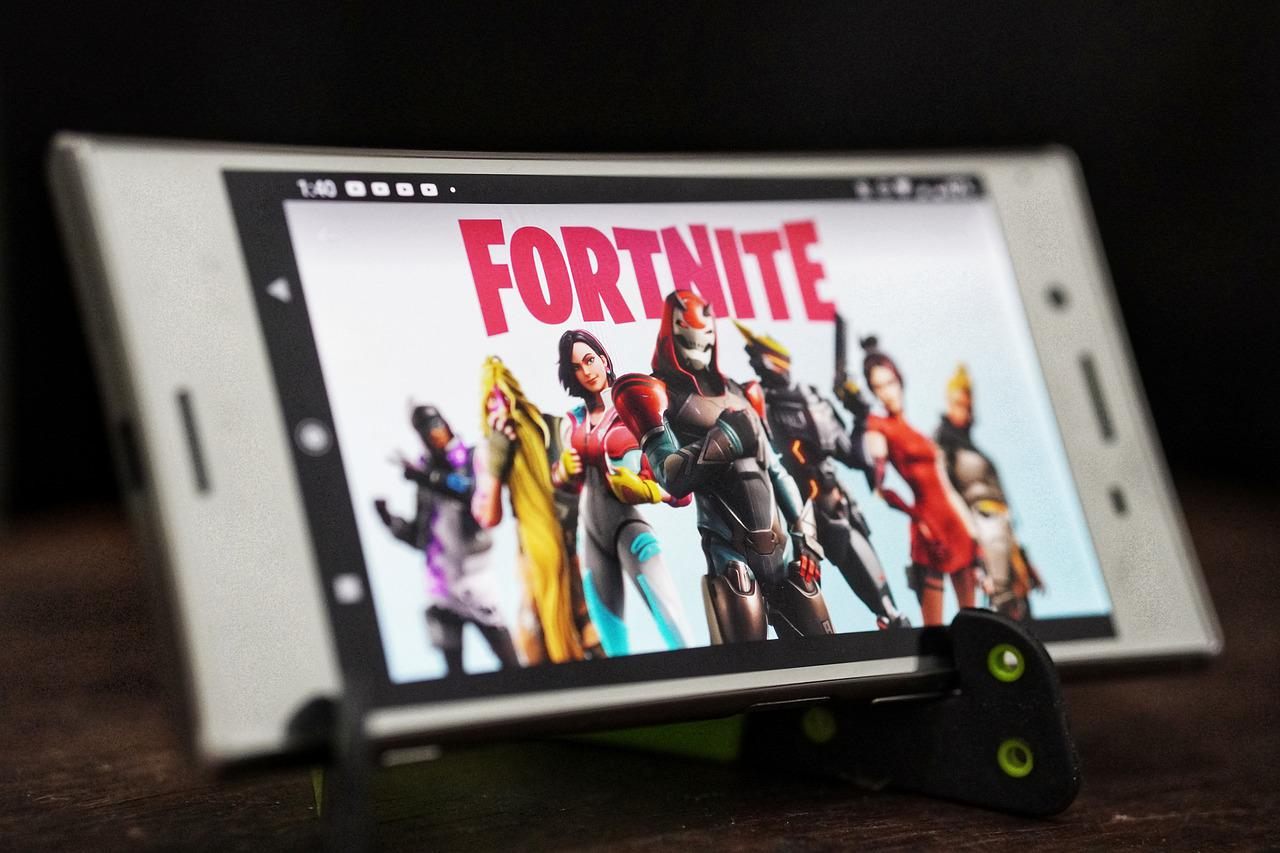 Caption: Steer clear of paid add-ons and games like Fortnite can provide months of entertainment in return for precisely $0
Retro Consoles Come with Free Games
There has been a real boom in gaming nostalgia of late and Retro Consoles are making a splash.
While you will have to pay for the console itself, they tend to be cheap and come with pre-installed game bundles, packed with tens or hundreds of free games.
Putting Your Head in the Clouds Has Never Been So Cheap
If big tech companies such as Google and Nvidia are to be believed, the future of gaming will take place on cloud platforms.
Many of these exist already and as long as you have a rapid internet connection they offer incredible value, with many giving away free trials and reduced subscriptions that give access to huge libraries of games that you can stream to your heart's content.