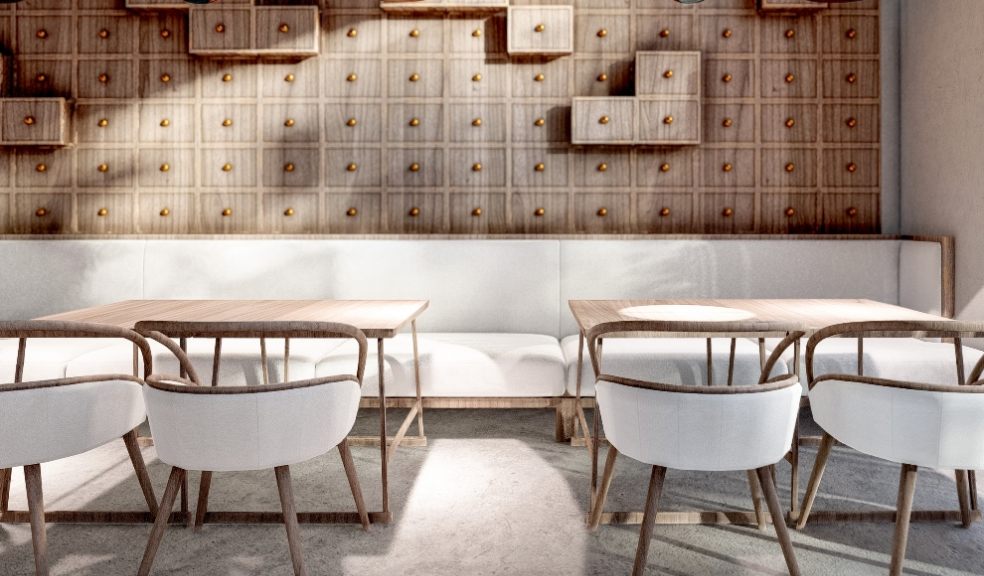 These are the top interior trends for summer 2022
Summer is just around the corner and many of us will be looking to incorporate the hottest summer interior trends into our homes over the coming months. To help you stay ahead of the curve, leading carpet and flooring retailer Tapi, has revealed what home trends are set to dominate our homes in the summer months. 
1. Japandi
Japandi, described as a fusion of Scandinavian functionality with Japanese minimalism, is predicted to take centre stage this summer. Japandi is all about creating a sense of harmony, tranquillity and calmness, which is ideal for incorporating into your home in time for summer. 
To incorporate this into your home, make sure your space is decluttered and you are decorating in a neutral colour palette; no bold colours here! Add elements of nature, such as plants, bamboo and wooden accents, and invest in high-quality furniture that will last to really encapsulate the Japandi feel. For more inspiration on Japandi interiors, just click here. 
2. Mixed flooring 
When it comes to decorating your home, it's important not to forget about your floor! There are different ways of incorporating mixed flooring; either different flooring in each room in your home, or you can even blend different types of flooring in the same room. This works best when mixing wooden flooring, such as light and darker tones of wood. You can also incorporate mixed flooring with carpet too. 
3. Biophilic homes 
Biophilic homes connect strongly to nature, and as such are one of the top trends for summer 2022. Biophilic homes maximise natural light and ventilation through open doors and large windows, perfect for those long summer evenings!
Similar to Japandi, plants in your home are also one of the main ways to create a biophilic space, as well as using natural materials in your home and a muted colour palette. Keeping flowers, plants and other flora in your homes is also linked to reduce stress and a boost in overall wellbeing1.
4. Multi-functional spaces 
As our lives get busier, it's more important than ever to ensure our spaces are multifunctional. Open living spaces are one of the main ways of showcasing multifunctional design – such as a kitchen/dining area or a living/dining space.
Of course, there are easier ways of incorporating a multi-functional space in your home too. A huge part of multifunctional spaces is through a process called zoning; which means transforming one larger space into smaller spaces which can be used for different purposes. You can do this by differentiating each zone by colour, separating the spaces by furniture or even changing the lighting to reflect each different zone.  
5. Tropical interiors
If neutral interiors aren't your thing – don't fret! Tropical interiors are also set to be a huge trend this summer. This style is all about bold colours, think emerald greens and sunny yellows, with tropical print accents on cushions, wallpapers and prints. If you'd like to trial this look to see if you like it in your home, it lends itself especially well to bathrooms and dressing rooms – and will make you feel summery all year long!
Summarising, Johanna Constantinou, Brand and Communications Director at Tapi.co.uk continues, "With summer just around the corner, it's the perfect time to incorporate summery interiors into your home. We wanted to reveal the trends set to be the hottest of 2022, helping anyone who wants to decorate and get that summery feeling in their home." 

For more interior tips and advice on matching your floors to your furniture, please visit: https://www.tapi.co.uk/the-ideas-hub/style-inspiration/matching-floors-furniture 
Tapi summery look books: 
•    Palm Pastels 
•    Golden Aqua
•    Miami Deco
•    Natural Source