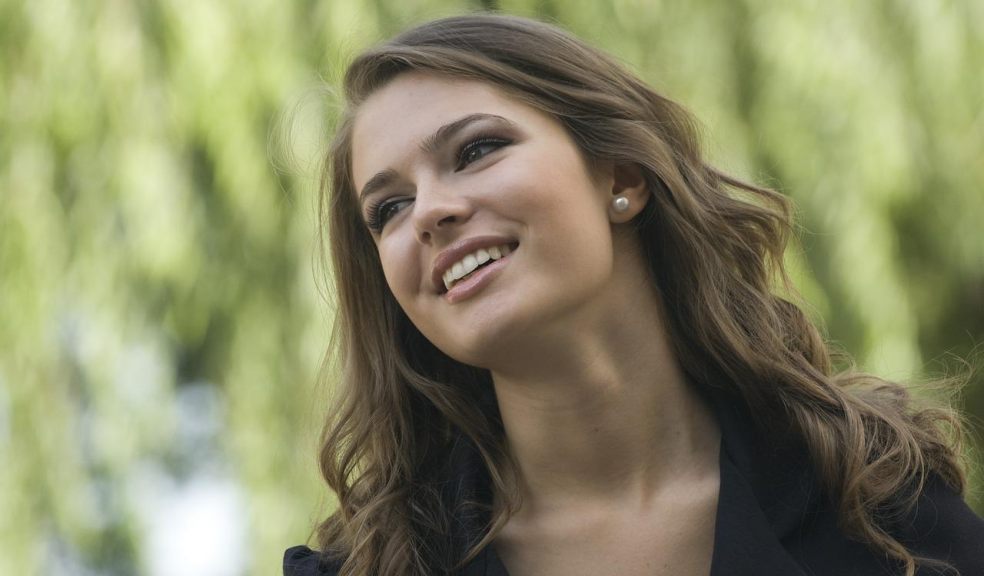 How to Maintain a Glowing Visage All Year Round
Your face is the most striking part of your body. It is often the first thing that many people notice about you, so you need to make sure it always looks beautiful and naturally glowing.
The visage you represent to the world can have an effect on your confidence and the way you hold yourself, so it's important that you get it right.
Throughout the year, changes such as your mood or the weather can affect your skin and appearance.
So, you need to make sure that you understand how you can adapt and ensure that your face always looks gloriously radiant, no matter what time of year it is.
It can take time and effort to find the right products and treatment options to suit your face and leave you looking radiant constantly.
To help, we've put together this guide on how you can make sure you always have a glowing visage that allows you to look and feel your best, wherever you are.
Choose Natural Skin Care Products
There are many skincare products on the market for all skin types and needs. When you're choosing skin care products to add to your routine, make sure you read the ingredients list and look out for any strong chemicals. If there's a phrase you don't recognise in the ingredients list or anywhere on the packaging, check to make sure it's not a harsh chemical, as these can harm your skin and dry it out. Where possible, try to use all-natural skin solutions that will enrich your skin and leave it glowing and radiant. Remember that just because a bottle says the product is natural, doesn't mean that it necessarily is, so check the ingredients list before you commit to buying a new product. If you're unsure, then speak to a doctor, dermatologist or chemist who can advise you on what will work best for you.
Focus On Your Smile
When you think about your face, your thoughts probably dart straight to your skin, but there are many other factors in play. One of the most significant is your smile, so you should focus on that. The key to a good smile is clean, straight teeth. If your teeth are crooked or discoloured, then you need to speak to a professional and explore your options. If you're looking for a dentist in Central London who can help you with a variety of aesthetic treatments, then check out Covent Garden Dental Spa. Their expert team can help identify any issues and get you back on track towards that gleaming white smile you've always wanted. 
Be Gentle When Removing Unwanted Hair
Many men and women get unwanted hair across their faces. Whether it's extra busy eyebrows, peach fuzz on your cheeks or unsightly hairs on your upper lip, if you have extra hair on your face, then it's understandable that you might want to get rid of it. Some techniques, such as waxing, can be overly harsh and aren't suitable for the fragile skin on your face. So, you need to find gentle alternatives that will allow you to get rid of excess hair without damaging your skin. Options such as threading can be a great way to quickly get rid of extra hair on your face without causing lasting damage to your skin. By choosing a natural and gentle approach, you can leave your skin looking clean and bright without using harsh chemicals or tugging on it.
Wear SPF In All Weathers
It's easy to think that you only need to wear sun protection when it's hot, and the sun is blaring down on you. However, the sun's rays come through even the darkest of clouds, so you need to wear sunscreen all year round. Even in the winter, it's important you wear sun protection, particularly on the delicate skin of your face. There are many foundations and moisturisers that contain SPF, so you can choose one of these to save yourself time during your beauty routine and ensure that you never forget your sun protection. 
Learn To Love Your Face
With so many adverts for creams and products out there making us feel insecure about our faces, it's understandable that you might constantly be looking for new imperfections. Instead, try to love your skin and only use products that enhance it. If you like wearing makeup, then do so, but don't do it because you want to impress others. Instead, try your best to love the way your face looks. Confidence comes from within, so try to appreciate the face in the mirror. A big, happy smile is the best accessory anyone can wear, so use these tips to put yours back on your face and make yourself look and feel great at all times.