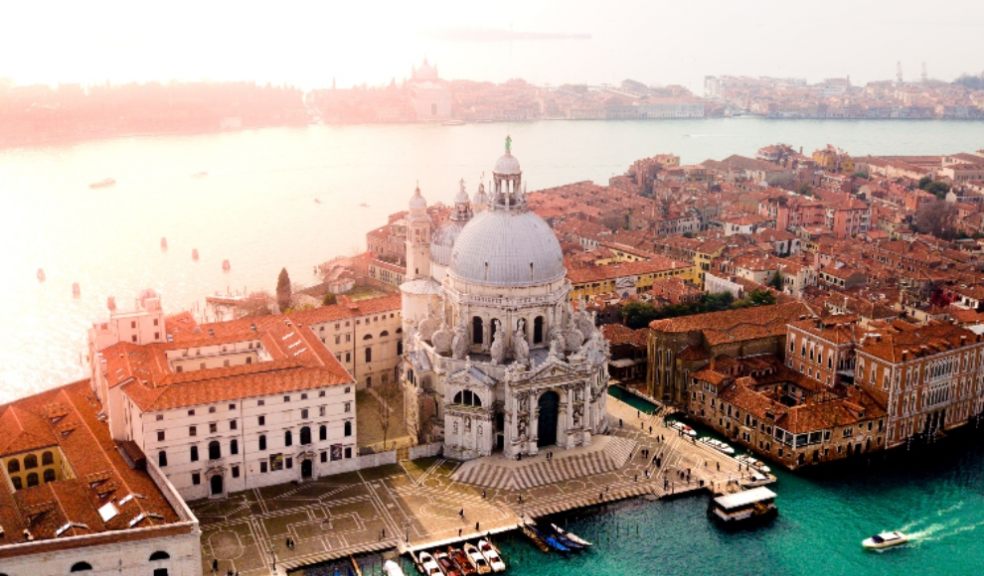 Italy is the most popular wedding destination for Brits
Italy is currently the most popular foreign country for Brits to get married in according to new research from the personal finance comparison site, finder.com.
It is closely followed by Ireland, with both countries proving to be significantly more sought-after than other countries. The data shows that Ireland is twice as popular as the Mediterranean destinations of Spain (4th) or Cyprus (4th).
Following years of disappointment and cancellations for couples, wedding season is back and in full swing. By analysing Google trends data for the months leading up to the summer, finder.com discovered that UK couples looking to get married abroad are focusing their attention on European destinations.
In fact, 8 of the top 10 countries are European, with Greece (3rd), Spain (4th), France (5th), Turkey (8th) and Portugal (9th) making up the other countries.
Despite being home to the famous wedding spot of Las Vegas, the U.S.A was only 13th in terms of search popularity, tied with Jordan.
Interestingly, the island destinations of Mauritius and the Maldives are 6 times more popular with Brits looking at weddings abroad than the Seychelles - despite all 3 islands being relatively close in the Indian Ocean.
Commenting on the findings, Kate Anderson, money transfer specialist at finder.com gives her advice on how to keep costs down when getting married abroad: 
"Weddings can be expensive at the best of times. And for couples looking for that dream destination wedding, they'll want to keep the costs as low as possible. 
"Cost savings can come from keeping the guest list small or choosing a destination that's off the beaten track. In some cases, a wedding abroad can work out cheaper than getting married on home soil. 
"Couples can also save themselves hundreds of pounds by using a specialist money transfer provider in order to pay the venue and vendors. Cheaper than high street banks, these services offer stronger exchange rates and charge lower fees when sending money overseas." 
To see the research in full visit: https://www.finder.com/uk/wedding-abroad. 
| | |
| --- | --- |
| Most popular countries for Brits looking to get married |   |
| 1 | Italy |
| 2 | Ireland |
| 3 | Greece |
| 4 - | Cyprus |
| 4 - | Spain |
| 5 | France |
| 6 | India |
| 7 | Australia |
| 8 | Turkey |
| 9 | Portugal |
| 10 - | China |
| 10 - | Mexico |