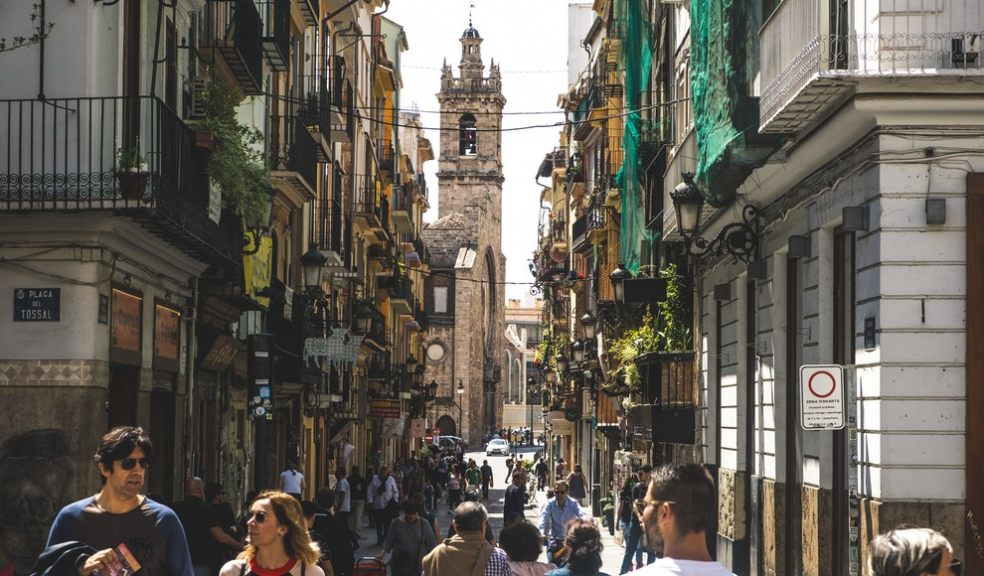 Why you should go on Holiday to Valencia!
If you are looking to head to Spain for your next holiday, then Valencia Spain should be your next big vacation spot. It is the third largest city in Spain, and it has mostly flown under the radar when it comes to tourist hotspots in Spain. However, there are a lot of reasons to go on holiday in Valencia, and this article is going to go through as many as we can!
Valencia is Practical and Modern
If you are looking for the history-soaked and dreamy Spain that all the other guidebooks gush about, that is not what you are going to find in Valencia. It is a very practical and modern city with only a few older buildings and tapas bars to its name. This isn't a bad thing, as the city can show you the real Spain as well as provide several opportunities to explore off of the beaten path if you are willing to look for adventure.
It also comes with cheap meals that can get you a drink, bread, starter(s), entrees, and dessert with coffee, all for about 10 to 15 euros which is pretty cheap. While you can find menu deals (menu del dia- one of the largest meals in Spain served at lunchtime) all over Spain, the eats in Valencia are cheap and very very delicious!
Rice and nuts are also very delicious here because the minerals in the water get into the rice fields and provide something that you will not get anywhere else. Plus Valencia is world famous for its almond milk horchata.
You Can Find Good Street Art
The legend of the infamous Bansky is massive throughout Spain. He is an English person who came to Spain and started coating the country with satirical street art, and not much is known about his identity. He has sprayed street art all over Spain, and it is not uncommon for people to come to Spain and just do Bansky Tours to see as much of his art as they can.
Valencia isn't one of the places personally touched by Bansky's spray can, but he did inspire a new generation of street artists to rise and take on the streets. So if you want to walk around and see some high quality street art, Valencia has you covered. There are even daily street art tours between April and September, and the tours alone are worth planning your trip around!
There's a Great Place to Work Out
Alright, working out might not be what you want to do on your vacation, but Valencia has a park called Turia Park. which is well worth a visit. If you love to work out outside or even go for a run, then you've got a 9 kilometer long, 175 meter wide strip that gives you everything. Playgrounds, fountains, running and biking paths, open grass, and even places to play sports. If you don't want your vacation to become an excuse for you to get weaker and you want to spend some time moving your body outside, then you need to go to Turia park.
Additionally, Turia park boasts some of the best cycling in Valencia, and given that Valencia is extremely cycle-friendly, you know that your bike and you are in for a wild ride! Everything is flat and ready to be ridden on, and there are a ton of bike lanes where you can ride wherever you want. Plus, the drivers know that the bikes exist and will respect you as you ride.
There are a lot of places to walk as well if you like urban areas, while the city might not have as much nature, you can walk in tightly packed city streets and through rows and rows of apartment buildings. If you like that, it can be very interesting to explore the accommodation in Valencia with https://www.staylibere.com/en/destinations/valencia
Valencia is a Hidden Gem
In a country like Spain, everything can't be 100% amazing, and Valencia is an area some people skip over and they don't miss a lot. That's okay. However, if you are willing to put aside the dreamy image of Spain and accept that this place is more modern, you will see that it has a lot of things to offer an explorative tourist.
Just think outside the box and really dive deep into the cool sights and the advantages that Valencia has to offer you, and you will not regret anything about visiting the city.